While many families choose to cook and host a traditional Thanksgiving meal, there are many reasons why you and your family may choose to dine at a restaurant instead. Rising food costs have become a concern in recent years, driving families to consider alternatives to a traditionally homecooked Thanksgiving meal.
The holiday should be about spending time with friends and family, so if you are too stressed or too busy this year, we've got some good news: the Riverway has options!
Here are some Great Miami Riverway restaurants offering Thanksgiving carry-out this year. Be sure to still call ahead to check for changed hours or details.

If you, or someone you know, needs extra help finding a free warm meal this year, here are some additional resources.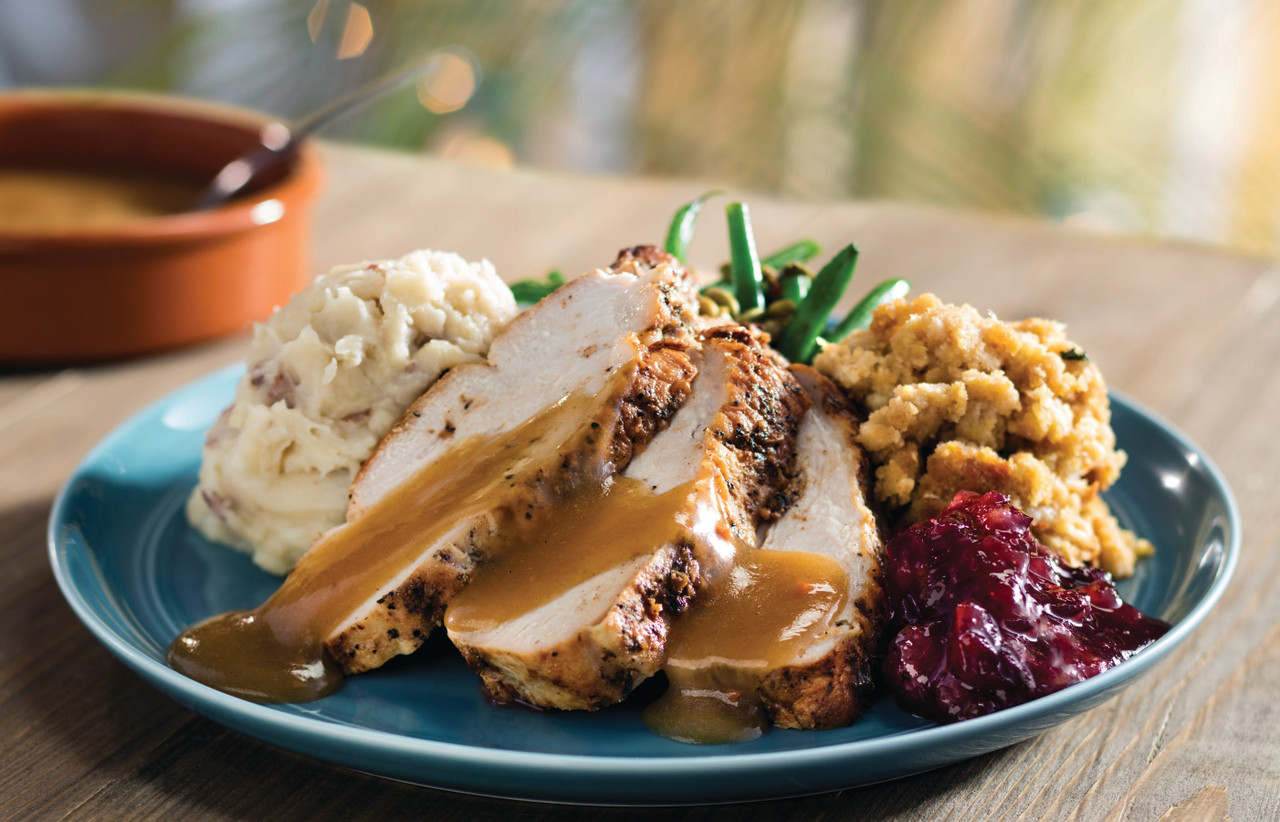 Pre-order online through November 22 for Thanksgiving curbside carryout.
Pick up is November 23 between 12am and 4pm.

Featuring a unique tequila marinated turkey with cranberry jalapeno salad, three root mash, roasted Mexican corn, chorizo stuffing, and butterscotch pumpkin bars.
Single serving: $35
Party pack: $125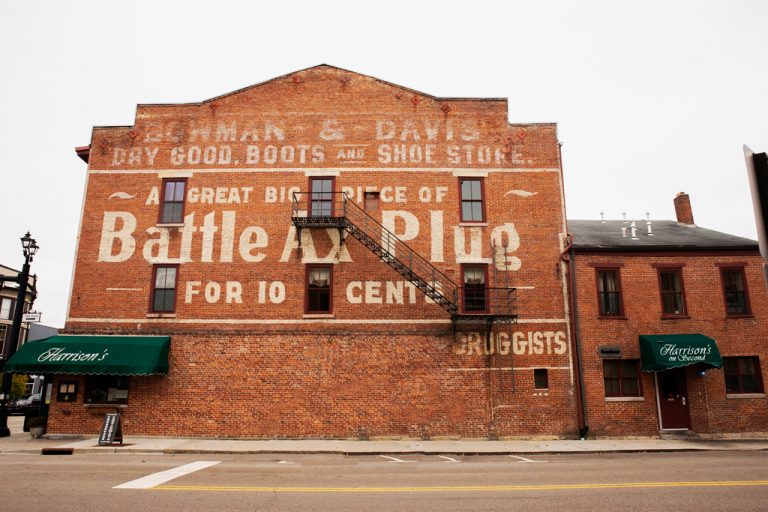 This is a dine-in option!
Taking reservations now for seating between 12 and 430pm. You must call ahead, and call as soon as possible—Only taking reservations until full.
Call them at 937-667-5200.
Thanksgiving menu includes a tossed salad, rolls, turkey, celery and sage dressing, mashed potatoes, green bean casserole, housemade cranberry sauce, and pumpkin pie.
Price
Adults $25.95
Children $14.95
Orders must be placed and paid by November 17. On Thanksgiving, they are closed for normal service, but open for pick-up orders between 10am – 1pm.

You can call to place an order at 937-669-2271.
Thanksgiving dinner with sides
Either a smoked whole turkey or smoked half ham, 2 quarts of mashed potatoes, 2 quarts of dressing, 2 quarts of green beans, 1 quart of gravy, and 16 rolls (12-16 servings): $129.99
A whole smoked turkey or half smoked ham (12-16 servings): $79.99
One smoked whole ham (24-32 servings): $129.99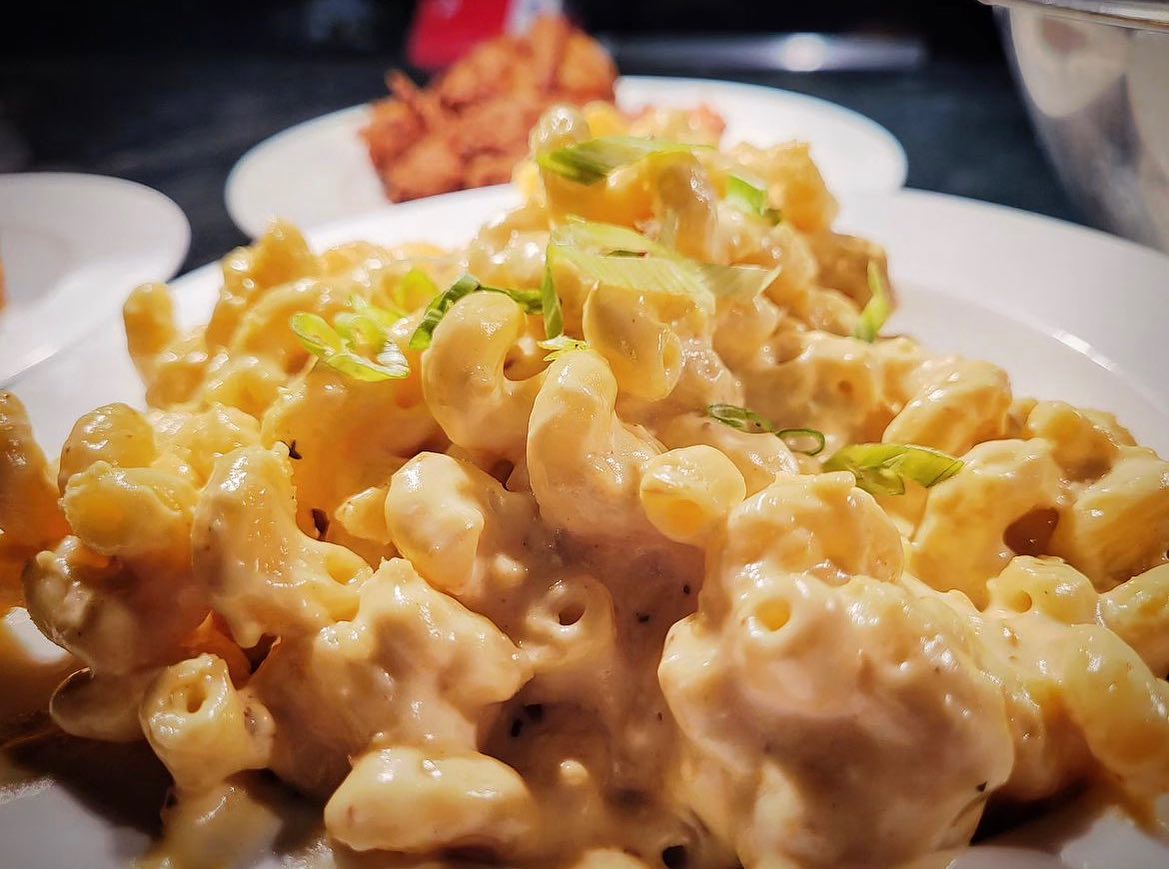 Lily's
Montgomery County
All orders must be placed online
Orders due by: 8 p.m. on Nov. 21.
Pick up is 10 a.m.-8:30 p.m. on Nov. 22
Offering Thanksgiving sides
Smoked gouda mac n cheese (pictured above), Mashed potatoes, Turkey Gravy, Mushroom red wine demi, Loaded omnivore (cheese, bacon, green onion), Loaded vegetarian (cheese, house-made veggie bacon, green onion), Sauteed Brussel sprouts, sweet potatoes, & red onion w/fried sage, Lily's creamy stoneground Ohio grits, Mulled cranberry sauce, and Classic stuffing roasted w/apples & herbs.
Sides will come with heating and serving instructions.

Fresh, never frozen turkeys will be made available for you to take home and cook (comes with cooking instructions).
The week prior, or week of, some of their usual sides will be swapped with traditional sides such as macaroni, sweet potato casserole, and mashed potatoes.
Visit the store, or call for further details. Updates to available sides will be made as we draw closer to Thanksgiving.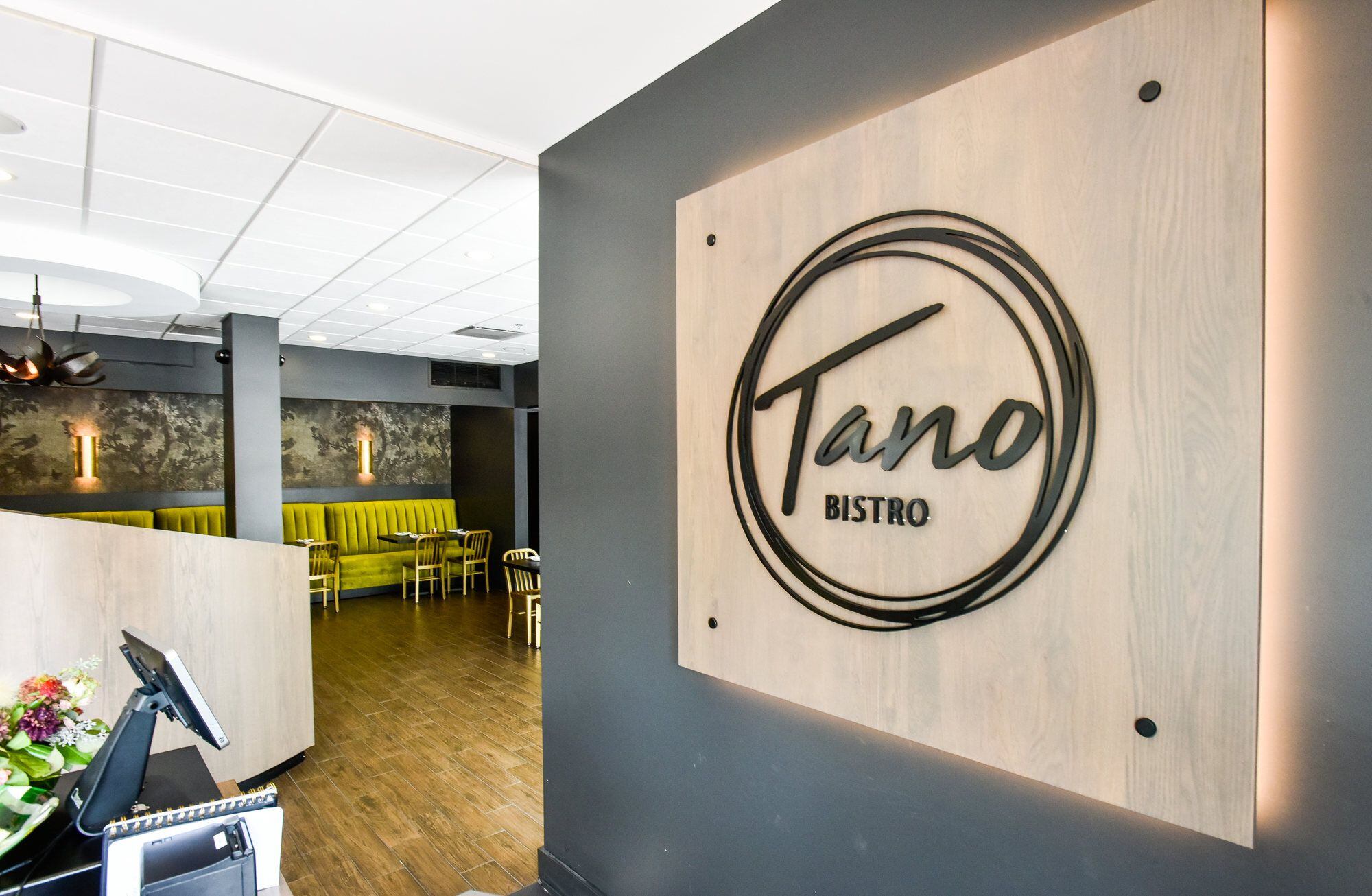 Call (513) 683 8266 to place your order.

Order by 5PM on Sunday, November 18
Pick up on November 21 & 22 from 11AM to 6PM
Gobble Wobble Dinner Deal
$120, serves 4
A la carte
(Each item serves 4, varying prices)
Bistro house salad, kennebec mashed potatoes, sweet potato csserole, fresh green beans, grean bean casserole, raosted vegetable medley, stuffing, turkey with gravy (all white, or white + dark meat options), gravy, and cranberry dressing.
Visit their facebook for updates.