More than 125 people attended the 2021 Riverway Summit on April 30 held in the city of Hamilton. Attendees heard from Sam Beiler, owner and founder of Spooky Nook Sports, on the plans for the sports complex. The 1.3 million square foot Spooky Nook will be the largest indoor sports facility in the country. Hamilton City Manager Joshua Smith discussed how the city attracted and implemented the new investment.
Great Miami Riverway Director Dan Foley and Chairperson Duane Gaier reported on the Riverway activities and future plans. A new Riverway app, summer passport challenge, and a virtual fishing tournament were announced. A partnership with Key Ads is enabling the Riverway to debut billboards starting May 4th.
Presented by the Hamilton Community Foundation, the summit also featured walking tours of downtown Hamilton and a behind-the-scenes tour of Spooky Nook. More than 60 people participated in the collaborative community mosaic mural project with the Fitton Center called "Wings of Hope" to be installed in Hamilton.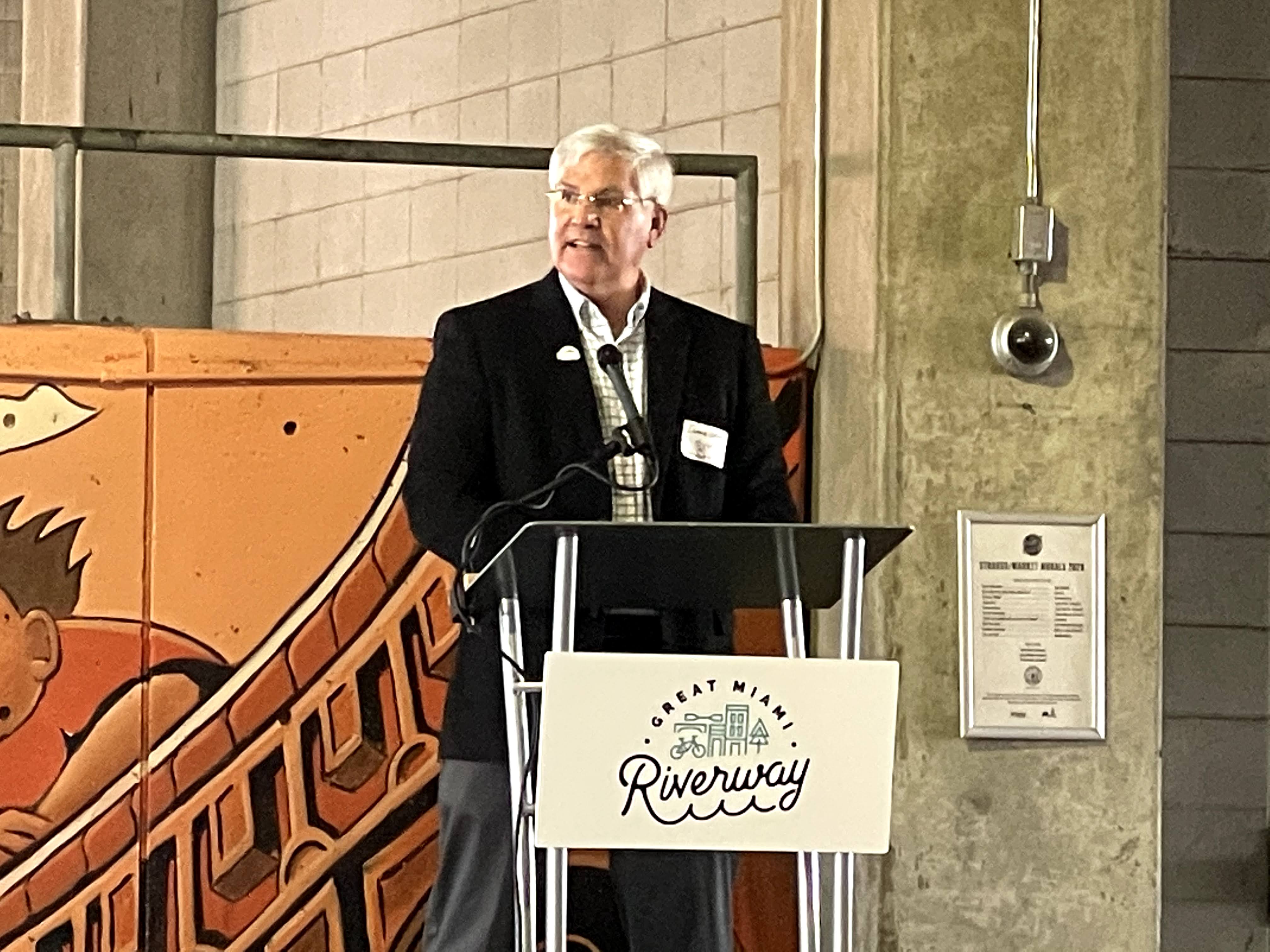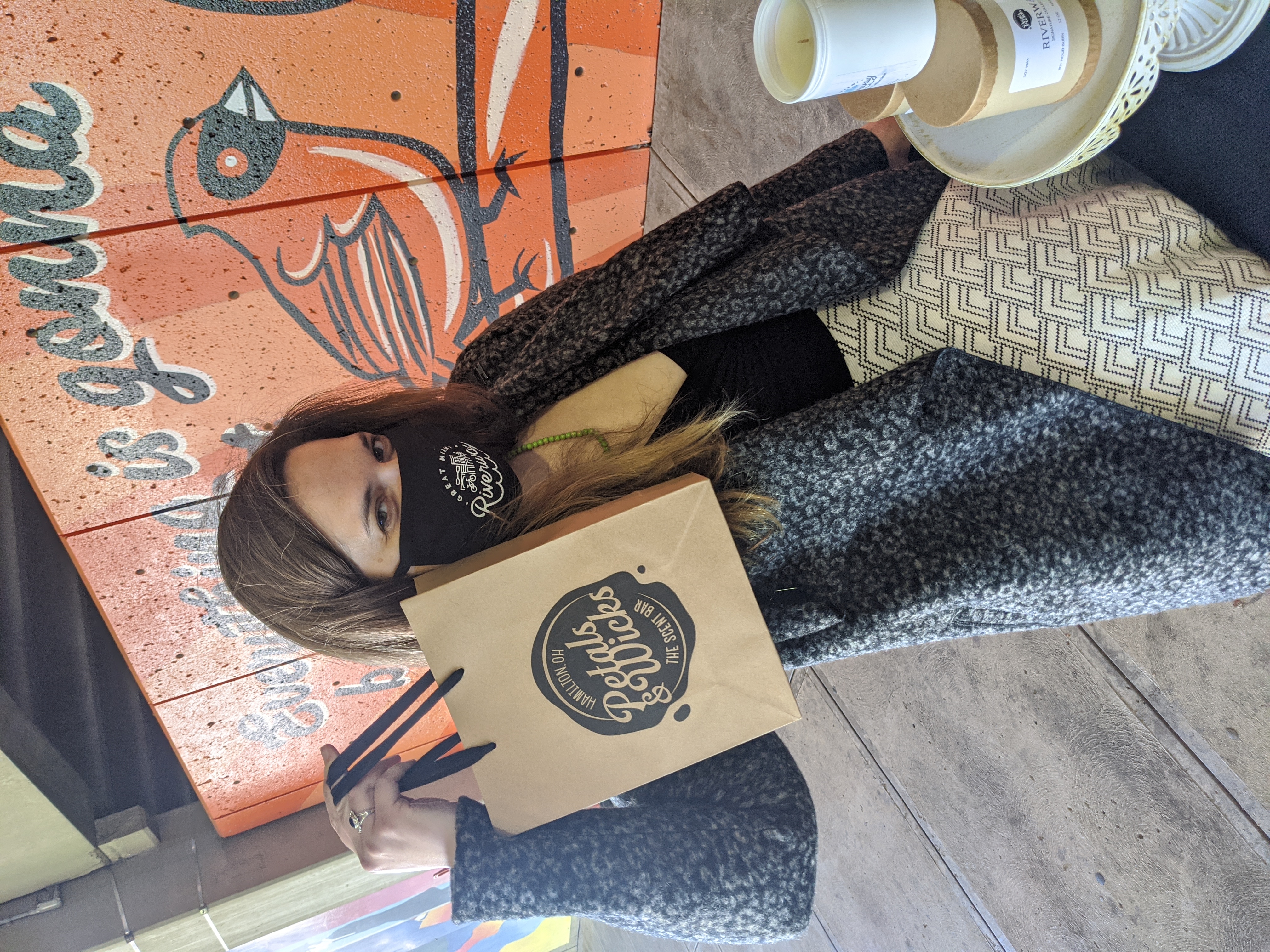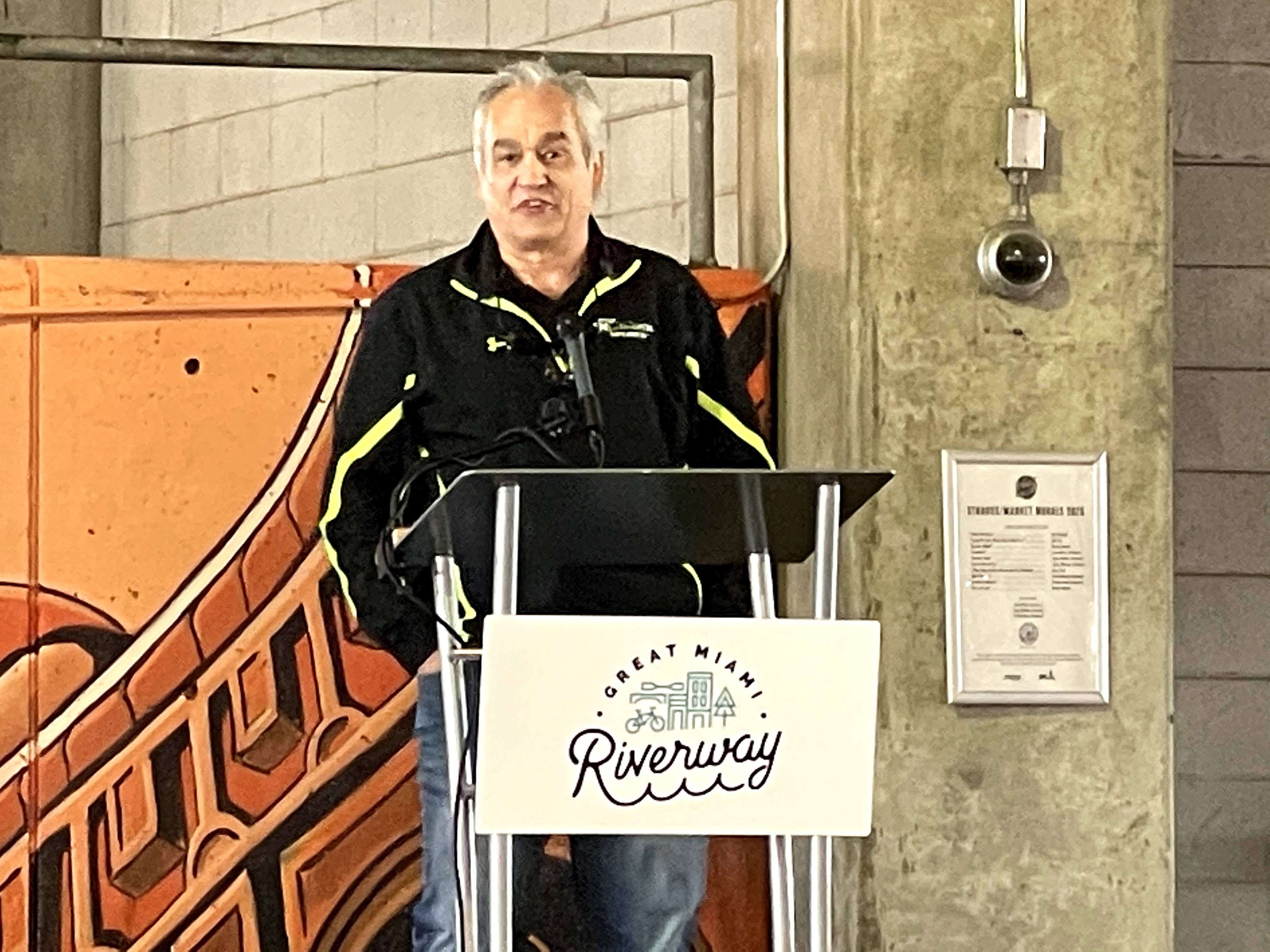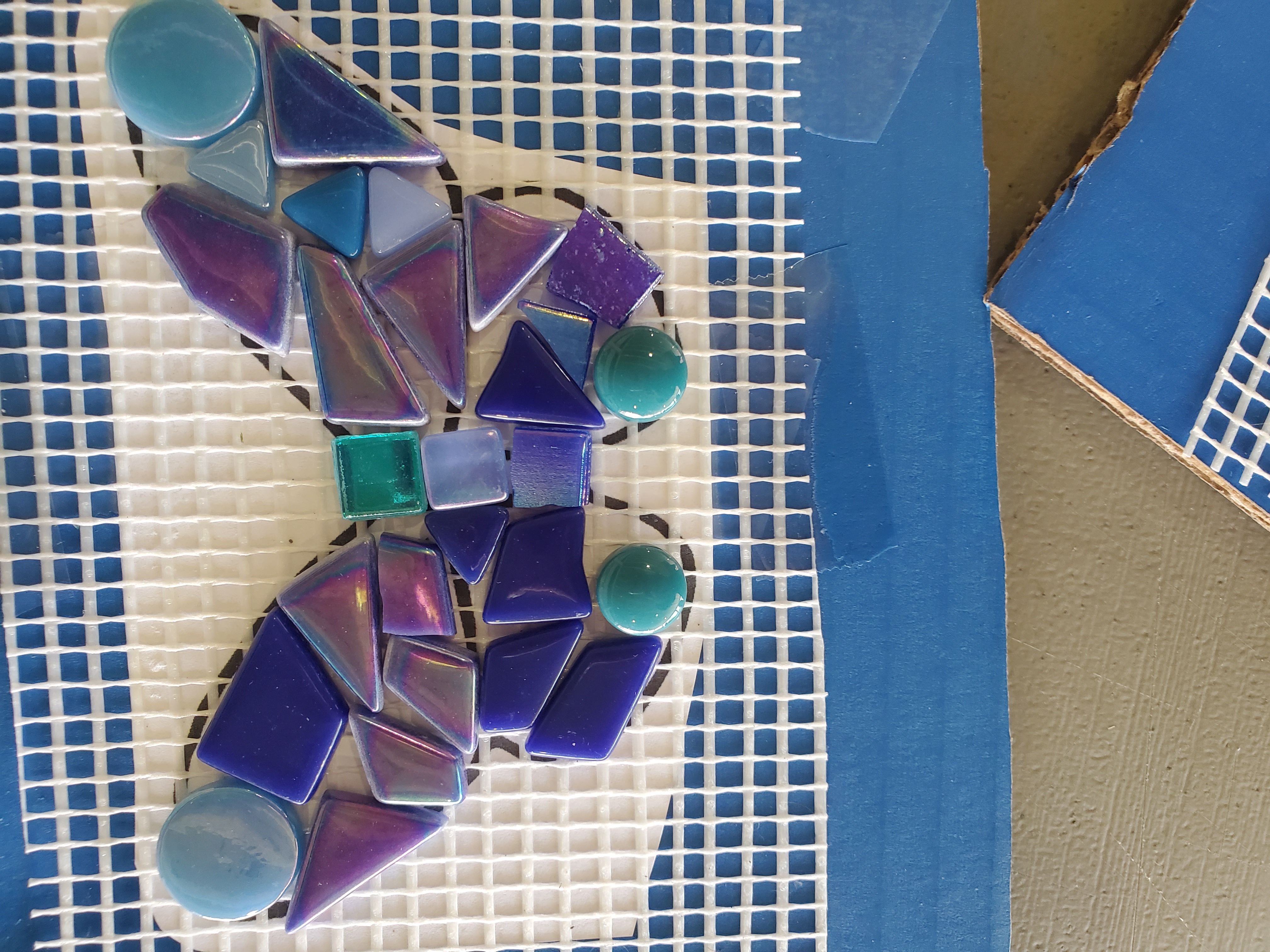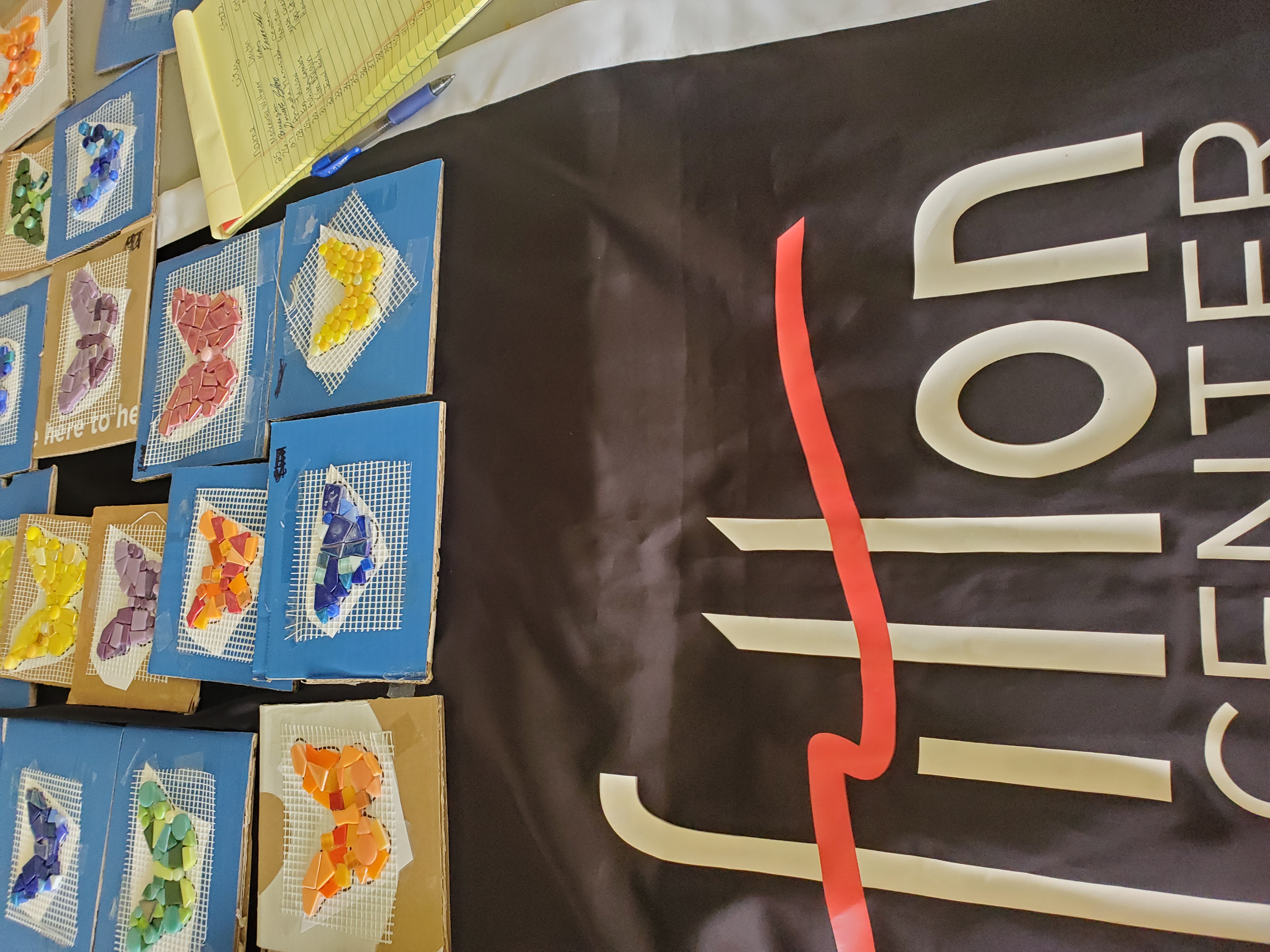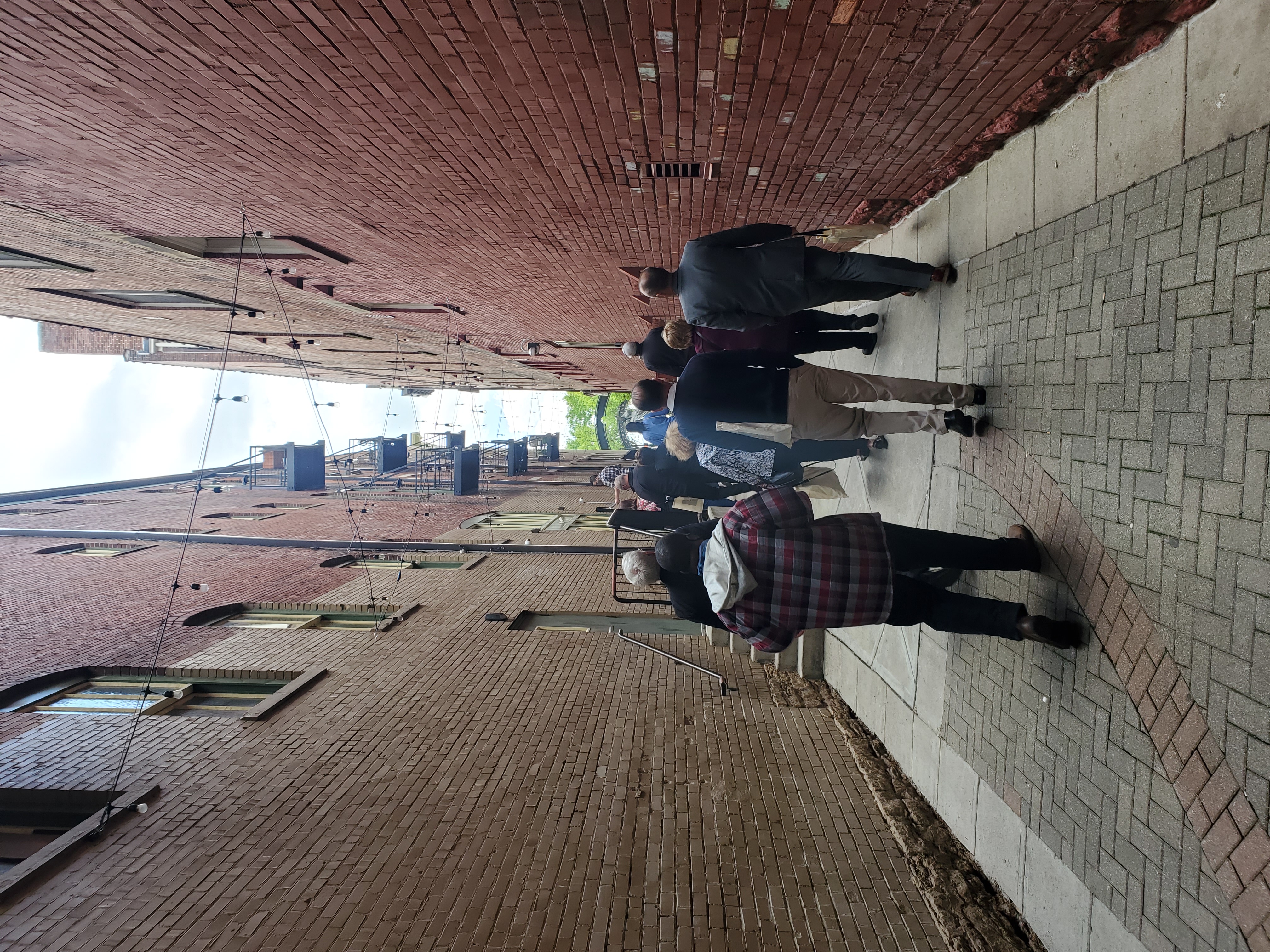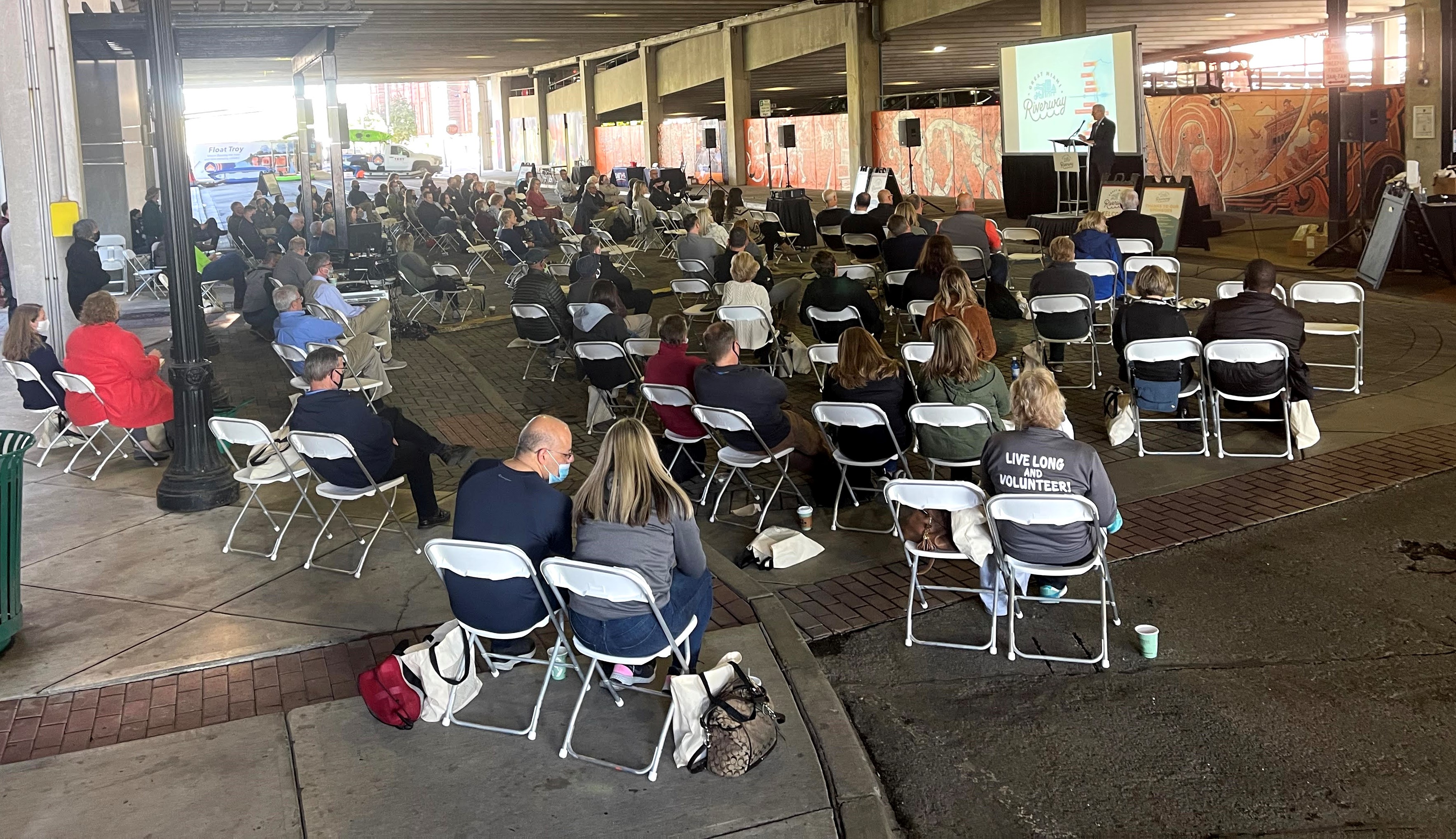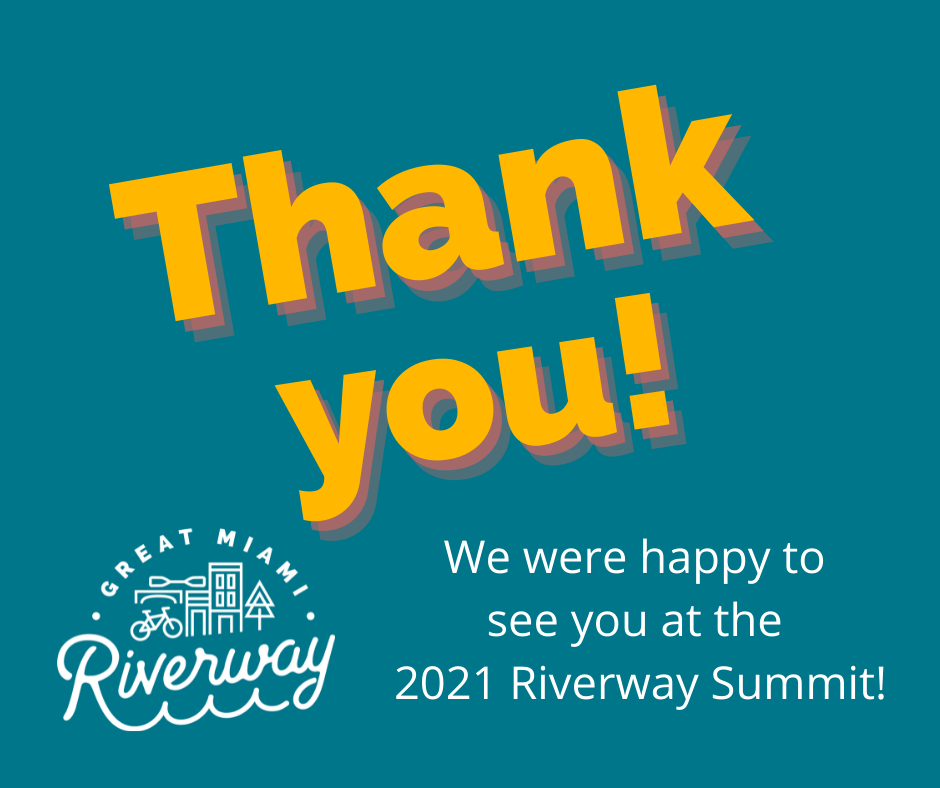 Posted on May 06, 2021 By: Sarah Hippensteel