More than 175 community members attended the 2022 Great Miami Riverway Summit on Friday, April 1 in the Eichelberger Pavilion at the Carillon Historical Park in Dayton. The event focused on how Riverway communities can better position themselves to attract new economic investment. Did you miss the 2022 Great Miami Riverway Summit? You can watch all the discussions now on video thanks to our partnership with Dayton Access Television.
Sponsored by Kettering Health, the keynote featured Bill Weyland and Barry Alberts from Weyland Ventures, a development firm known for creating unique mixed-use properties in urban areas across the nation, including the Louisville Slugger Museum. Weyland developed The Troll Pub at The Wheelhouse in Dayton, and have consulted with the cities of Piqua and Sidney on the design of their riverfront plans.
The agenda also included discussions on how communities can attract and retain employees, and presentations on the state of the Great Miami River's water quality.
In addition, there were exciting announcements from the mayors of every Riverway community including: Dayton, Hamilton, Sidney, Troy, Piqua, Tipp City, West Carrollton, Miamisburg, Middletown, Franklin, and the county commissioners of Miami and Montgomery counties.
Riverway Coalition Chair, Duane Gaier of Sidney, and Director Dan Foley highlighted the Riverway's recent achievements and special new programs in development.
The annual Riverway Summit attracts community leaders, real estate developers, tourism professionals, business owners, and those interested in the Great Miami River, including its trails and its cities' economic development. The agenda also includes tours of the Carillon Historical Park and the National Aviation Heritage Area sites. A special visioning session was held after the Summit to gather ideas for improving the river corridor between Stewart Street and the I-75 interchange near the University of Dayton.
SEE YOU IN SIDNEY in 2023!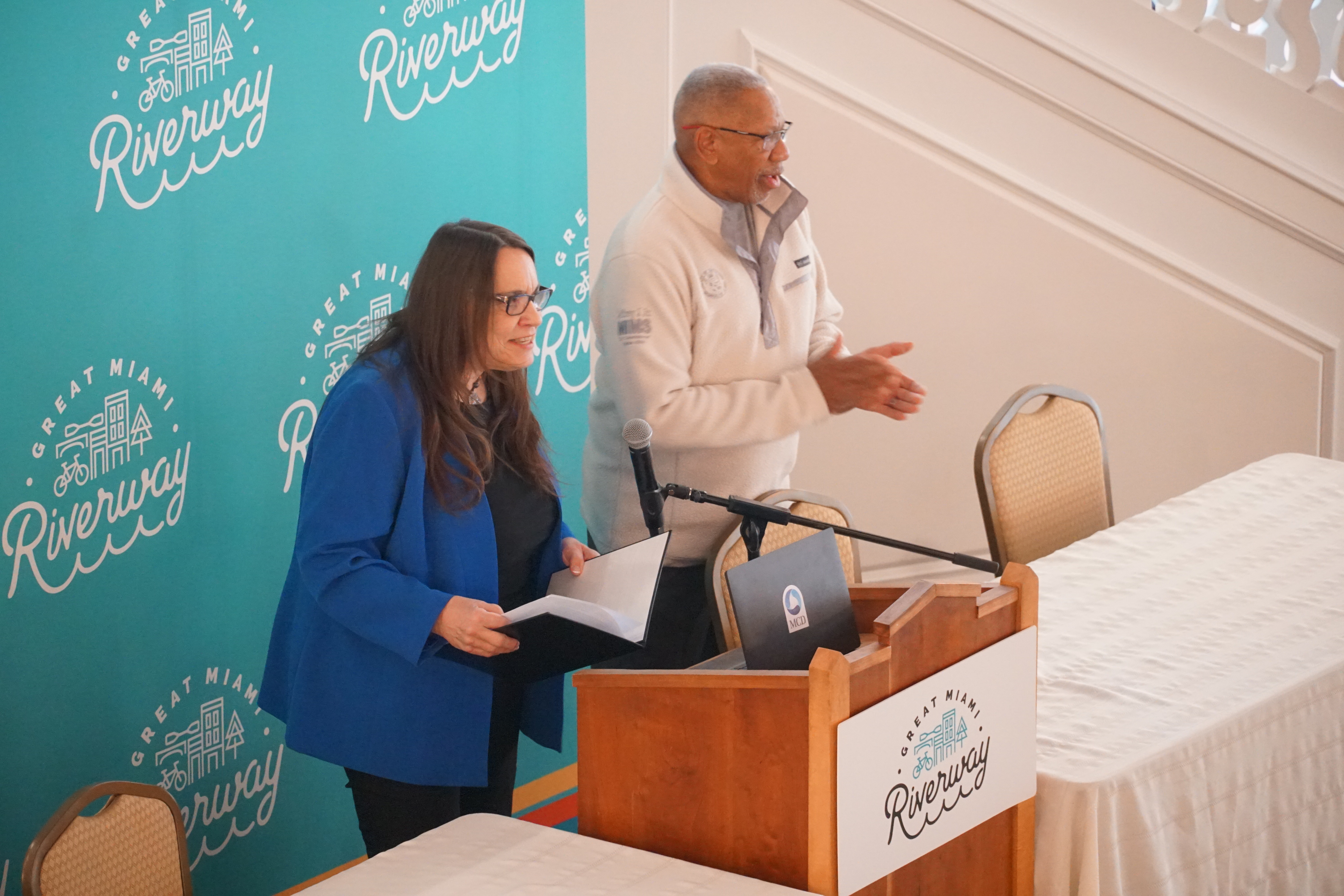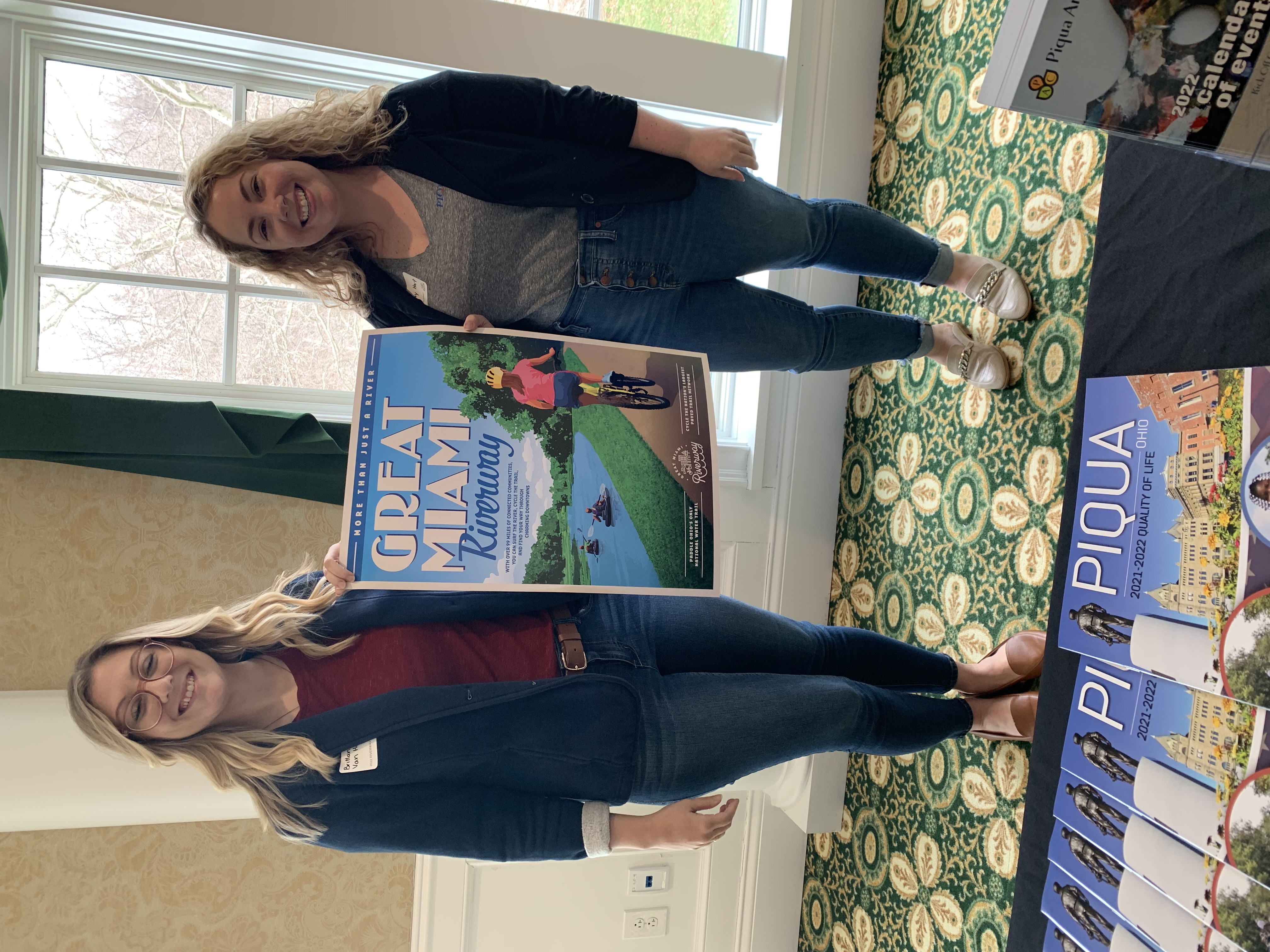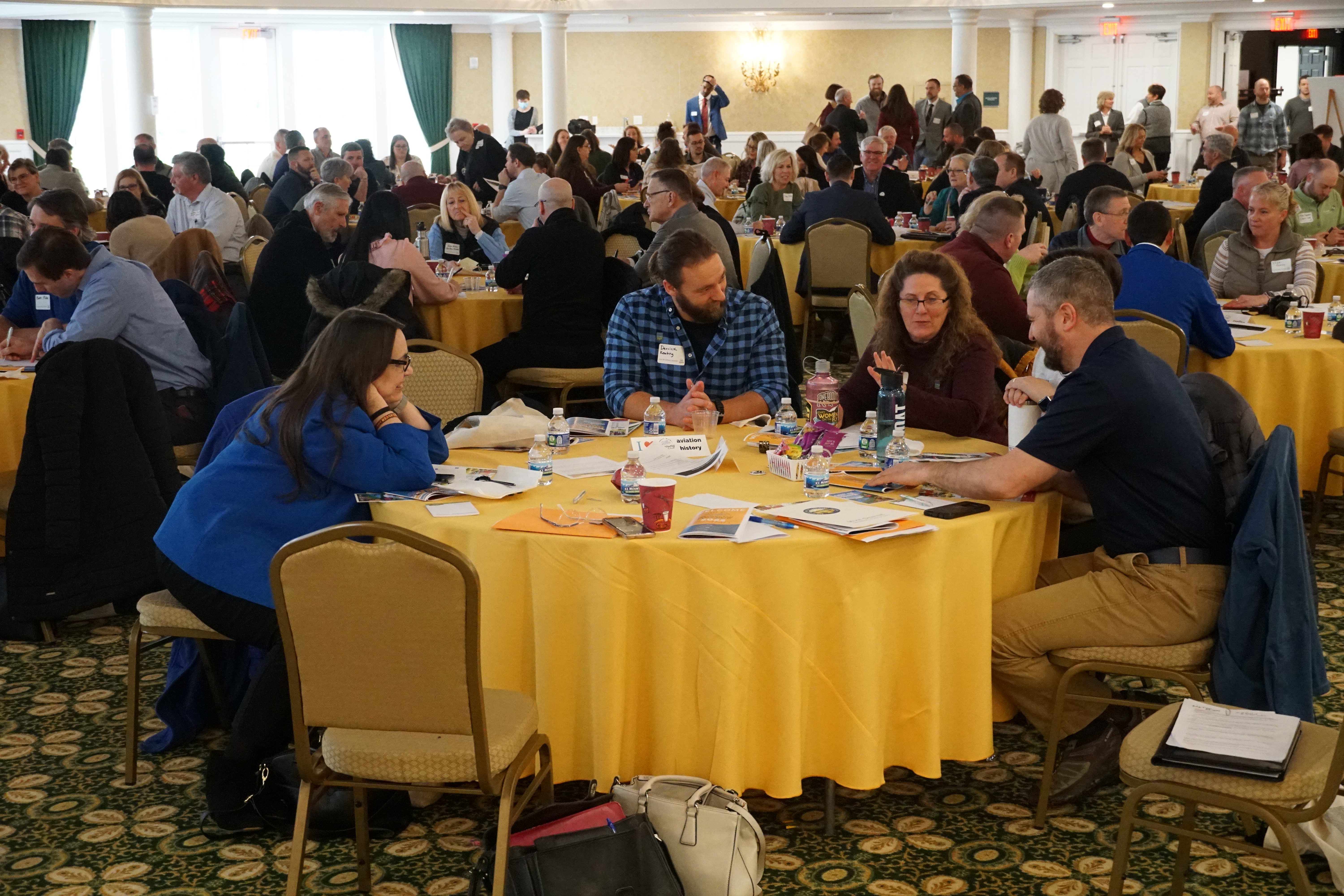 Posted on Apr 11, 2022 By: Dan Foley