Just in time to log some miles before or after the big Thanksgiving feast, five Great Miami Riverway communities are hosting running events on or near Thanksgiving Day. The races are all different so choose one that best fits your running style and the unique scenery each community has to offer. Some of the starting lines are located in beautiful Riverway parks, and the races take you through the charming historic downtowns, past attractions and historic sites and some miles take you along the Great Miami River Recreation Trail.
Saturday, November 19
CBI Turkey Trot, 5K, Middletown
Starting from Smith Park, this new race is hosted by the Community Building Institute, a Middletown-based not-for-profit community development organization. You will run past the Canal Museum and finishers receive a trophy cookie from local Middletown business Central Pastry. Proceeds benefit the programs and resources at the Sonny Hill Community Center. Festive costumes encouraged, a special prize will be given to the best costumed runner! Sign up here:
https://www.greatmiamiriverway.com/calendar.php#/details/CBI-Turkey-Trot/11108261/2022-11-19T08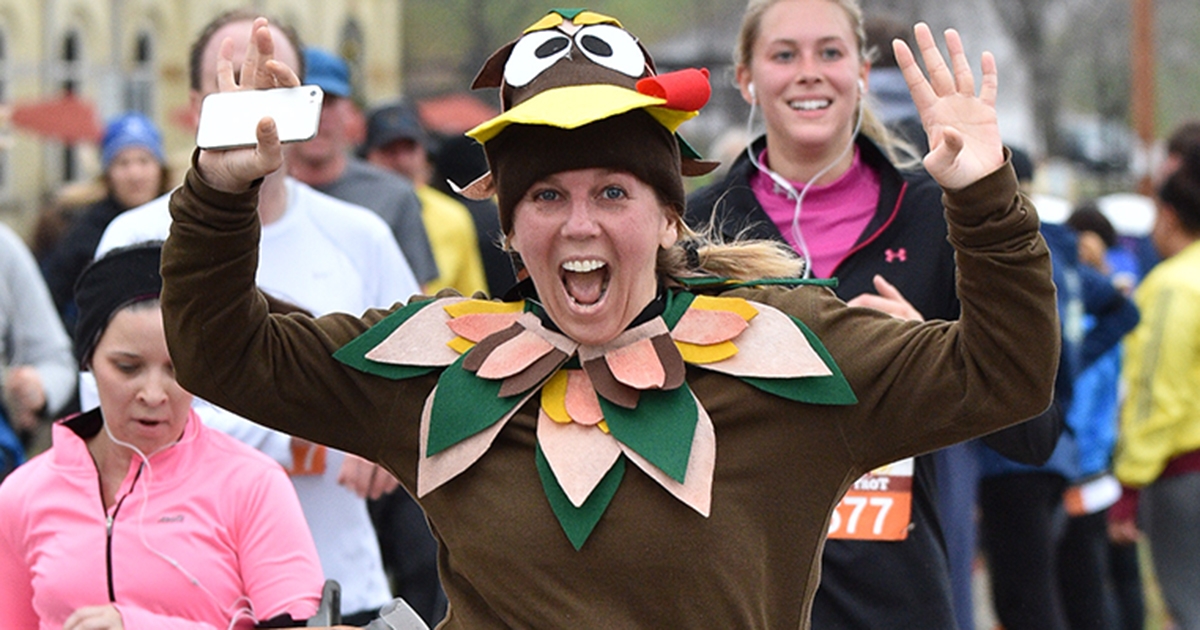 Thursday, November 24, Thanksgiving Day
Run, Walk, Give 16th annual Turkey Trot to End Hunger, Sidney
Now in its 16th year, Sidney's Turkey Trot is a 5K that begins in the parking lot of Sidney's First Presbyterian Church (202 North Miami Avenue) at 8:30 a.m. on Thanksgiving morning. The route takes participants along the Great Miami River and Tawawa Creek into Tawawa Park and back. Admission is either a monetary contribution or food items which are donated to the local food pantry. Shirts can be pre-ordered by going to the church website (sidneyfirstpres.org). Registration can also be completed online for a monetary donation. Participants can also register onsite. The event is non-competitive and non-timed. The family friendly event annually attracts 750 to 1000 including families runners, joggers, walkers, dogs, babies in strollers and even wheel-chair participants.
More info: https://www.greatmiamiriverway.com/calendar.php#/details/Sidney-/11115902/2022-11-24T08
Meyer Brothers and Sons Thanksgiving 5K, Kids Fun Run, or virtual, Hamilton
Starting from Marcum Park, this is Butler County's only 5K run on Thanksgiving Day. Join more than 2,000 participants and run through charming downtown and along the Great Miami River. Proceeds benefit a non-profit organization that supports young mothers.
Sign up here: https://www.greatmiamiriverway.com/calendar.php#/details/Meyer-Brothers-Thanksgiving-5K-for-YoungLives/11003560/2022-11-24T09
Turkey Trot 5K, 1K or virtual, Miamisburg
Starting and finishing in downtown Miamisburg, the Ohio River Road Runners Club is hosting their annual Turkey Trot, a race that began way back in 1978! The course also takes you past the Miamisburg Adena Mound, Rice Field, and the Great Miami River.
Sign up information can be found here: https://www.greatmiamiriverway.com/calendar.php#/details/ORRRC-Turkey-Trot/11108274/2022-11-24T08
Turkey Trot, 5K, 10K, or virtual, Tipp City
Choose from a 5K and 10K option. Starting at Kyle Park, this race is co-sponsored by the running store Up and Running and serves as a fundraiser Ginghamsburg Church's New Path Ministry which provides food for families in need.
Info here: https://www.greatmiamiriverway.com/calendar.php#/details/Tipp-Turkey-Trot/11108277/2022-11-24T08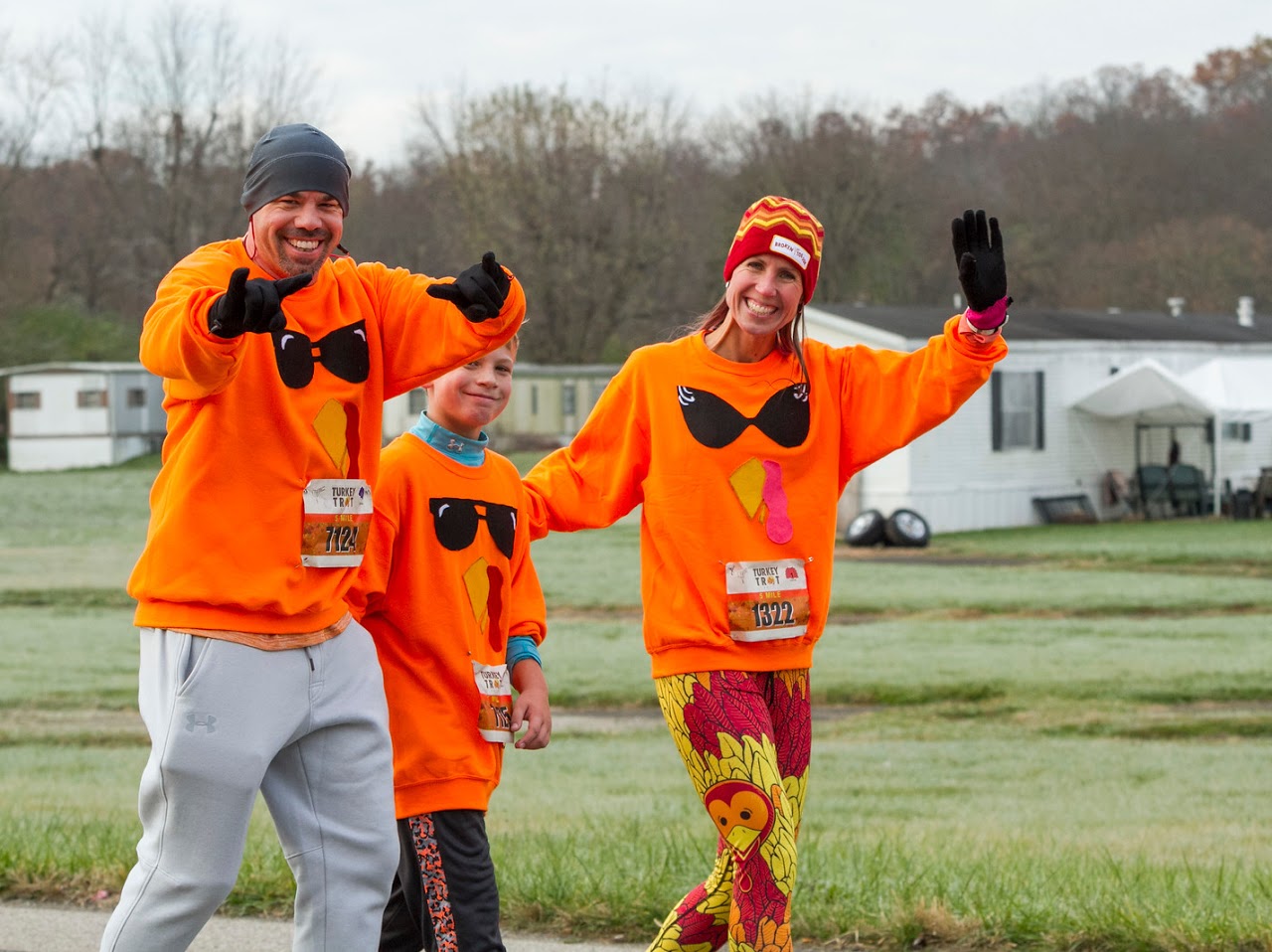 Saturday, November 27
Turkey Troy, 5K, Half-Marathon, Montgomery County
Benefiting the YWCA, you can run either a half-marathon or 5K. Both courses start and finish on the Welcome Stadium Track and then take you on streets, the recreation trail, and the Great Miami River. The race jacket you can receive will "Keep you warm, like that turkey in the oven" and afterwards, participants get to enjoy Bill's Donuts!
Sign up for Dayton's Turkey Trot here: https://www.greatmiamiriverway.com/calendar.php#/details/Dayton-Turkey-Trot/11108281/2022-11-27T08