What sounds more like Fall to you? Giant Pumpkins, scary costumes, scarecrows, or a corn cannon? How about all of that and more?
Read on to learn more about the best fall events and activities to explore in the Great Miami Riverway.
1.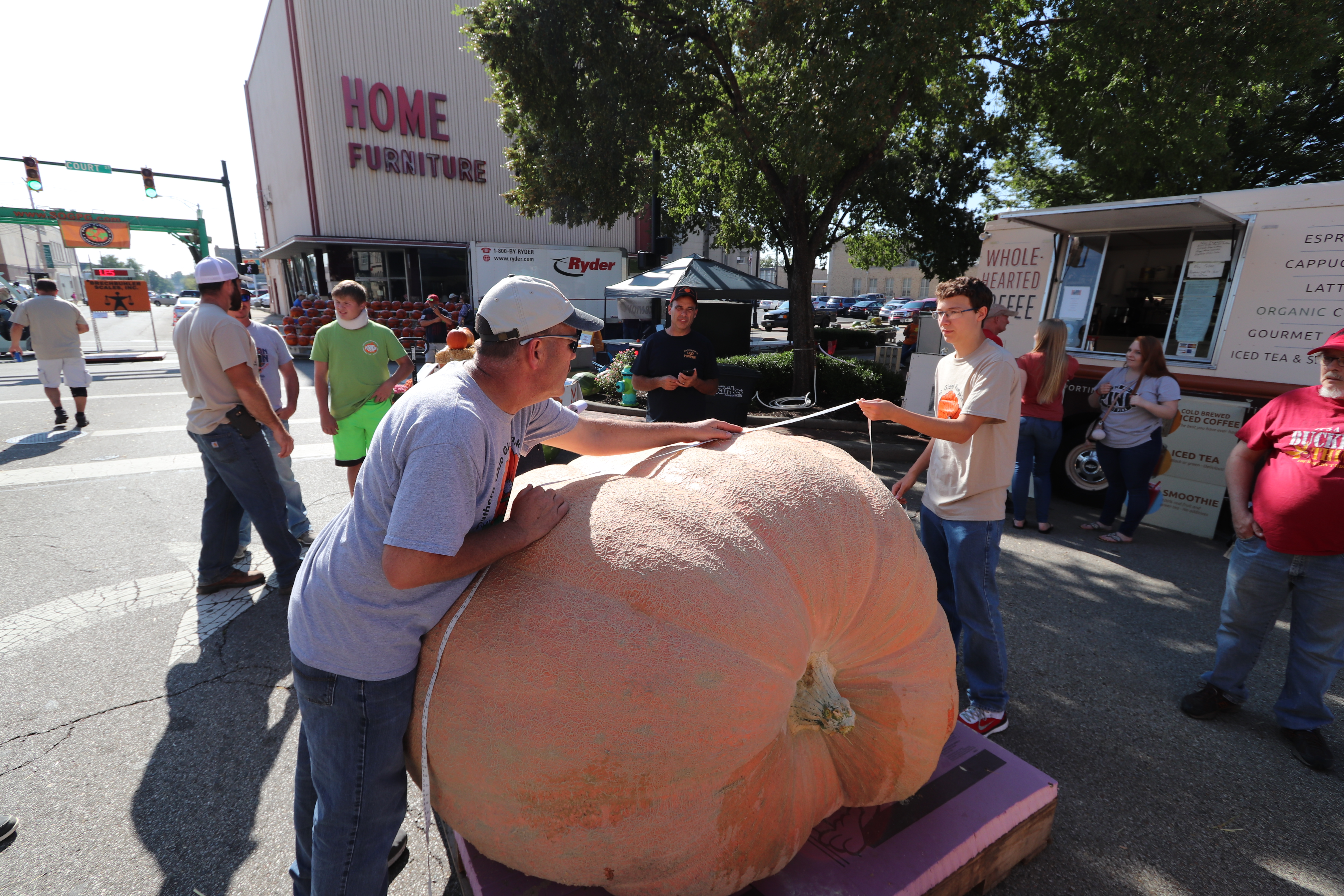 October 13 & 15 - Gawk at some giant pumpkins. Ok, they are technically giant squash but who cares when they get carved into amazing designs?! The Operation Pumpkin Festival in Hamilton runs October 13 - 15 this year, and has everything pumpkin-related you can imagine! A Giant Pumpkin Weigh-Off, pumpkin-flavored treats, a Pumpkin Wall, carnival rides, live music, the Lil' Miss Pumpkin contest, vendors, a pet parade, and more!
2.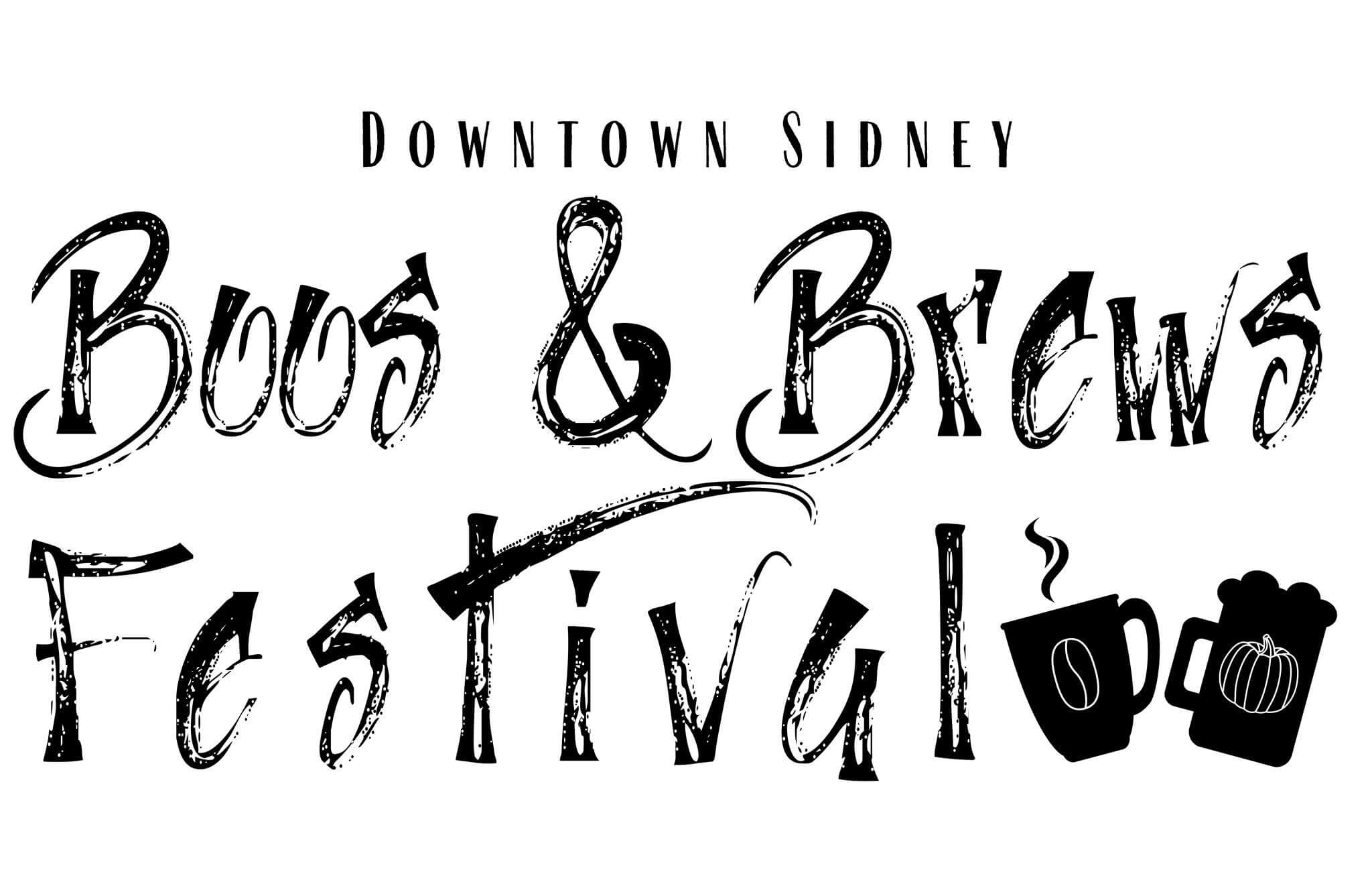 October 14 - Find all the fun at the Boos and Brews Festival on October 14 in Sidney - Celebrate a BOOtiful year at the Great Sidney Farmer's Market; Coffee Tastings and Chili Cook-Off; Family Fun Zone; costumes, trick-or-treat, and a pub crawl in the evening! Special event 2023 Boos & Brews mugs made by a local potter are available for pre-order until October 1st.
3.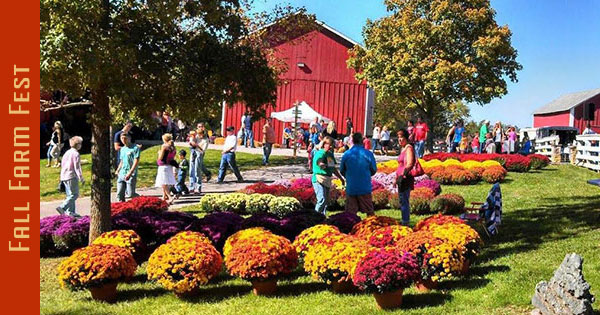 October 14 & 15 - Get lost in a Corn Maze and ride down Scarecrow Lane. The Fall Farm Fest is held at Lost Creek Reserve in Miami County on October 14 and 15 from 12pm to 5pm amidst tree-lined lanes and colorful foliage. After you conquer the maze, try your hand at shooting corn from a corn cannon. Ready, aim, fire - at a couple different targets. Take a wagon ride or walk the charming farm lane lined with scarecrows created by local business, organizations and families.
Visit our special Riverway-themed Scarecrow and Vote so we can win "Best Scarecrow"!
4.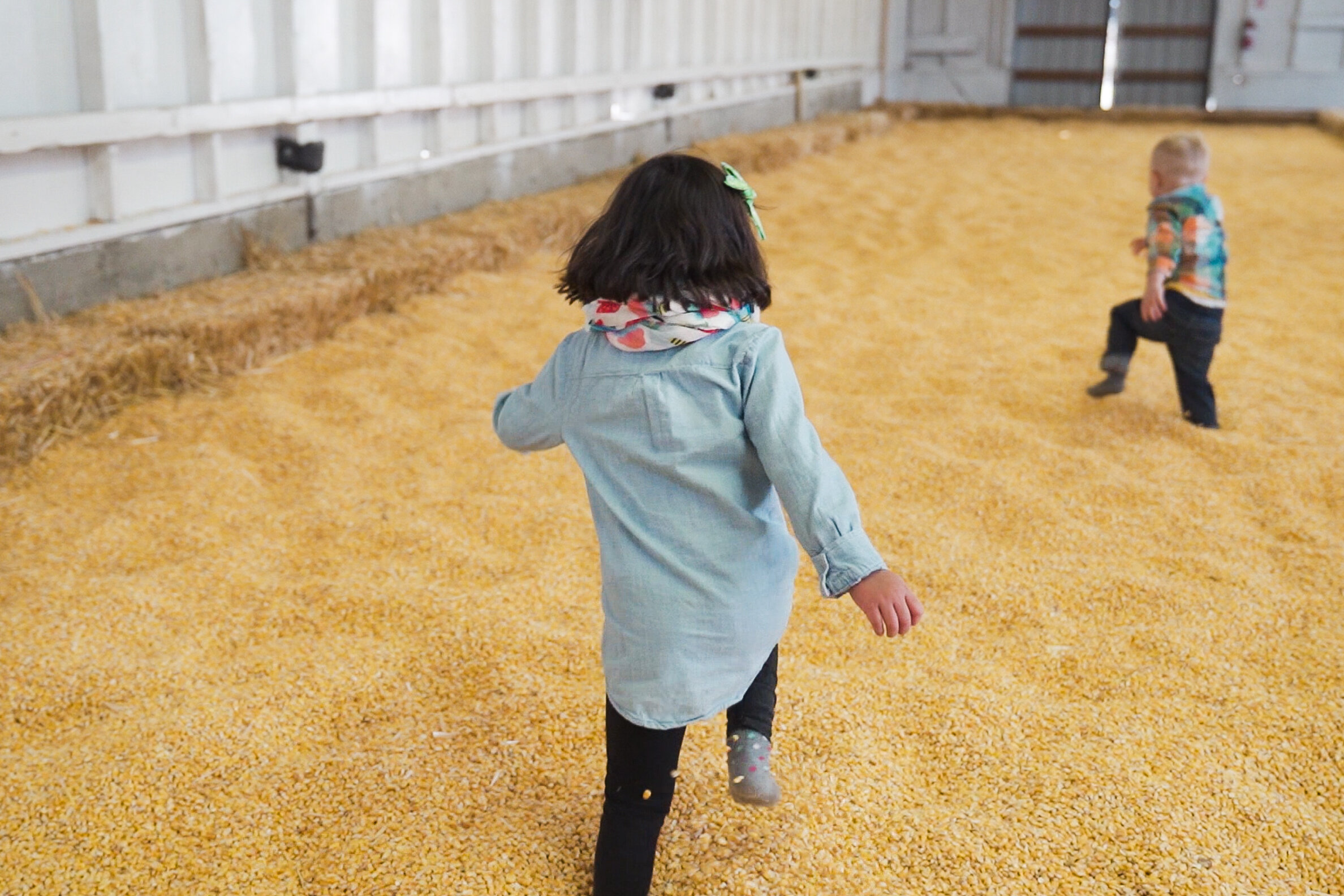 October 14 - Have the kids roll around in a... corn pit? (If that isn't the most Ohio thing I've ever heard...) Harvest Days is finally returning to downtown Piqua on Saturday, October 14 from noon until 6pm. This family-friendly harvest themed event will feature lots of traditional fall fun with the goal of supporting the Bethany Center – an organization that does so much for the Piqua community. A number food vendors, crafts and gift booths, and live music. Old-fashioned fall fun in downtown Piqua. Activities will include a tractor show, kids corn pit, costumed pooch parade, pumpkin painting, a number of craft vendors, food trucks, live music, and mini golf!
5.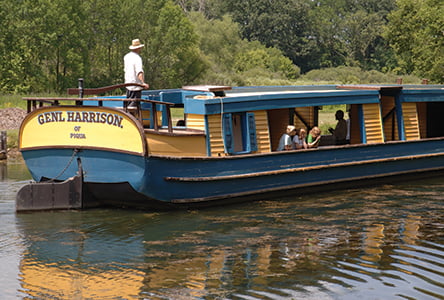 October 7 - Board a canal boat to enjoy a scenic ride along the Miami and Erie Canals. Have you ever wondered what the Miami and Erie Canal looked like in the fall? On October 7th there will be two canal boat rides aboard the General Harrison of Piqua; at 12:30, 2:30, & 4:00 to give passengers an idea of what canawlers saw in 1845 as they moved across western Ohio by canal boat.

Join the staff and volunteers of the Johnston Farm & Indian Agency for this special fall afternoon and take part in a variety of activities and demonstrations at the home of John Johnston as well as a tour of the home. Be sure to include a visit to the Historic Indian and Canal Museum. Regular site admission applies.
6.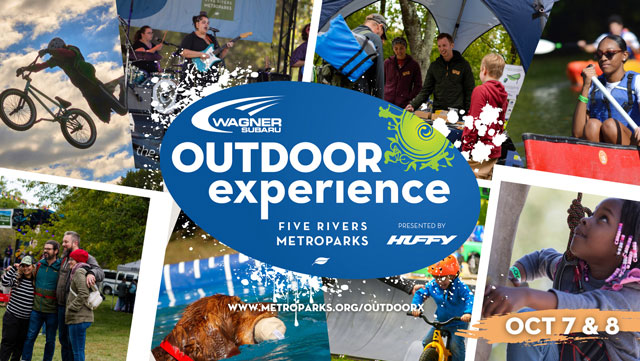 October 7 & 8 - Explore the outdoors and try something new. The Wagner Subaru Outdoor X Festival is an annual event presented by Huffy and Five River MetroParks to help connect you to nature by making the vibrant outdoor adventure lifestyle and culture accessible to all. The Midwest's premier outdoor adventure festival, which began in 2005, now attracts over 20,000 people each October to Eastwood MetroPark, "The Outdoor Adventure Capital of the Midwest!" where you can camp, connect, compete, and experience dozens of outdoor activities. The festival is FREE and family friendly including the dog!
Plus, you'll see the Great Miami Riverway team out there operating the famous Spin Art Bike!