Meet Niki Woodruff and her husband JT, owners of Greenhaus Coffee in Sidney, Ohio. The space is uniquely designed and inspired by the couple's world travels, and features coffee that is locally roasted by Purebred Coffee in Troy. The couple have traveled the world extensively with JT's Dayton-based band, Hawthorne Heights, whose second album in 2006, "If Only You Were Lonely" hit No. 1 on the Billboard Independent Albums chart.
According to Niki, in every city they visited they tried to seek out local coffee venues. In the process, Niki and JT formed a collection of opinions about what kind of design they wanted as they worked to build their own shop in Sidney.
"I basically took elements from all my favorite shops from Australia, Japan, Portland, Seattle, and even locally in Cincinnati, and put them all together to create my dream space," said Niki, in an article last year in Roast Magazine.
According to Niki, business has consistently grown, and Sidney's resurgence (and potential) is not lost. She reflects, "A lot of people are working hard on downtown development... This is a great location, a great opportunity for younger entrepreneurs to not get priced out of the market by investing now in downtown Sidney. Sidney is a perfect opportunity."
"My heart is in seeing development in areas like Sidney. If you build something cool enough people will find that space. We've got regular customers from Dayton, Cincinnati, who have found us and keep coming back."
Beyond locally roasted coffee, coffee tasting flights, and a dreamy open atmosphere, Greenhaus also sells plants, stylish merch, home décor, and prepares delicious food options like hearty breakfast bowls, pastries, breakfast sandwiches, wraps, salads, fruit bowls, and bubble waffles.
If you're not into coffee, they also do unique flavored seltzers, cream sodas, and a wide variety of teas including specialties like matcha and yerba mate.
You can even drop in for a local artist-led painting workshop and other small intimate events! Check them out this weekend and support your local businesses.
The kitchen closes at 2pm. OPEN DAILY Sa-Th 8-3 / Fri 8-6.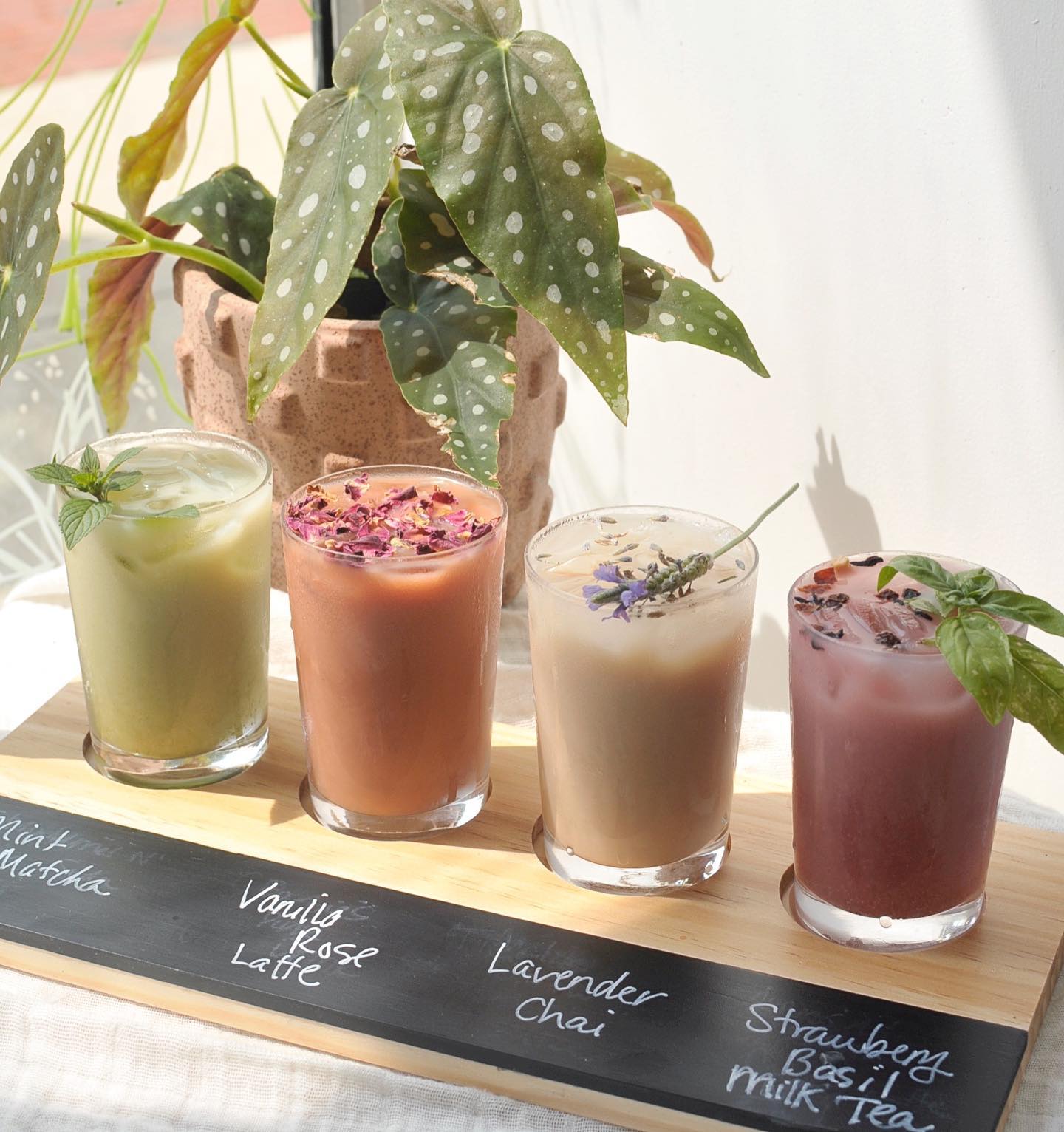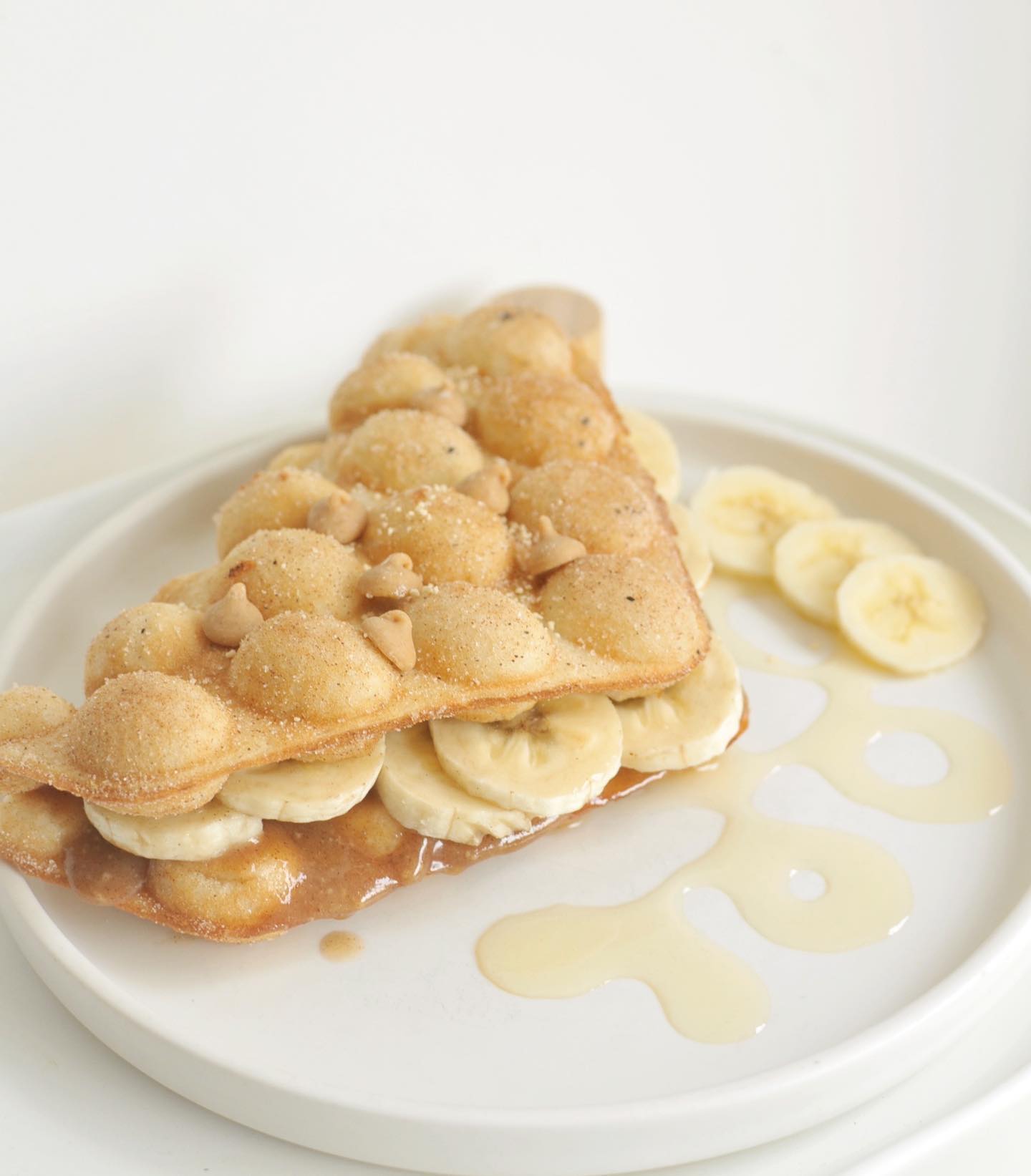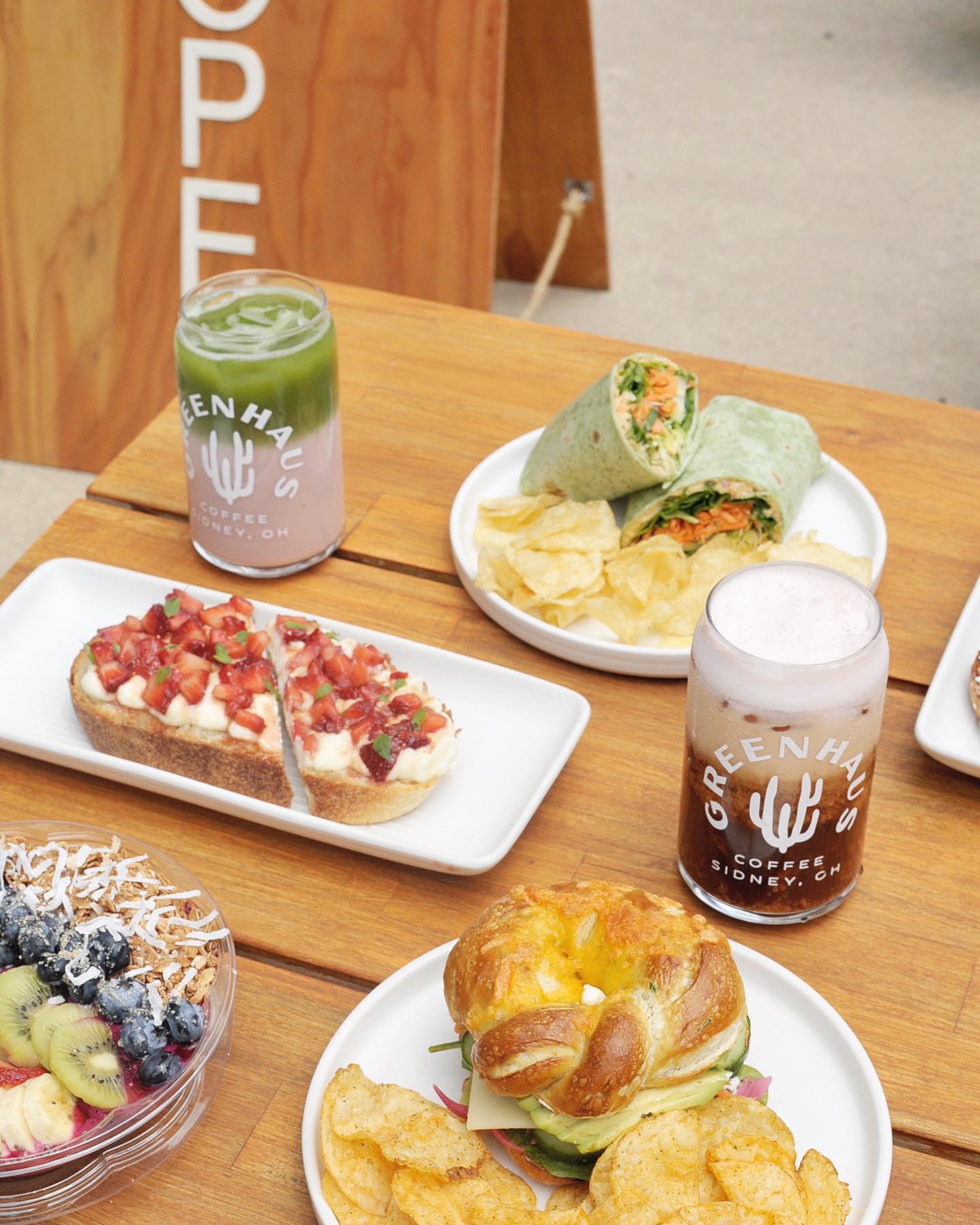 Sister shop: Revival Haus
Facebook: https://www.facebook.com/greenhauscoffee/
IG: https://www.instagram.com/greenhaus_coffee/?hl=en