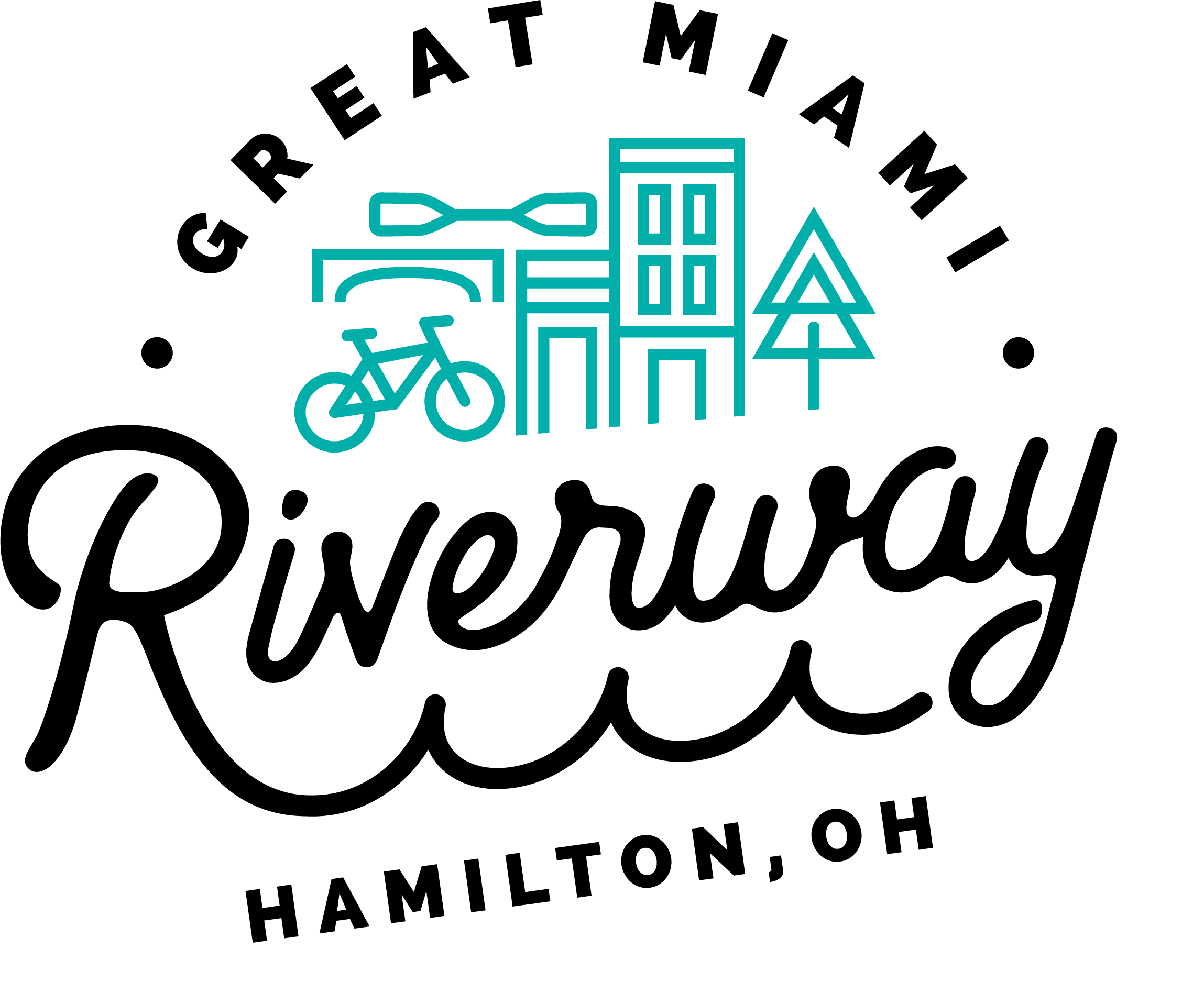 Whether you are an art lover, outdoor lover, sports enthusiast, or foodie – Hamilton has it all.
Art lovers will be wowed by all the great art that Hamilton has to offer. The city is filled with beautiful murals and colorful sculptures. From the thirty acres of sculptures at Pyramid Hill to the 55 public art pieces around town, the arts are on display every day of the year. In fact, Ohio's governor formally recognized Hamilton as "The City of Sculpture." Hop on your bike and take the City of Sculpture Cycling Tour!
Be sure to visit the Fitton Center for Creative Arts. It isn't just a building – it's an experience. Their motto is, "Come Curious and Leave Inspired." A non-profit community arts organization that has been a part of the Hamilton community for over 20 years, the Fitton Center offers art classes and workshops open to students of all ages. Stroll through their remarkable art galleries, take in a live performance, catch an old film at their art house style cinema, or reserve one of their diverse venues for your special event.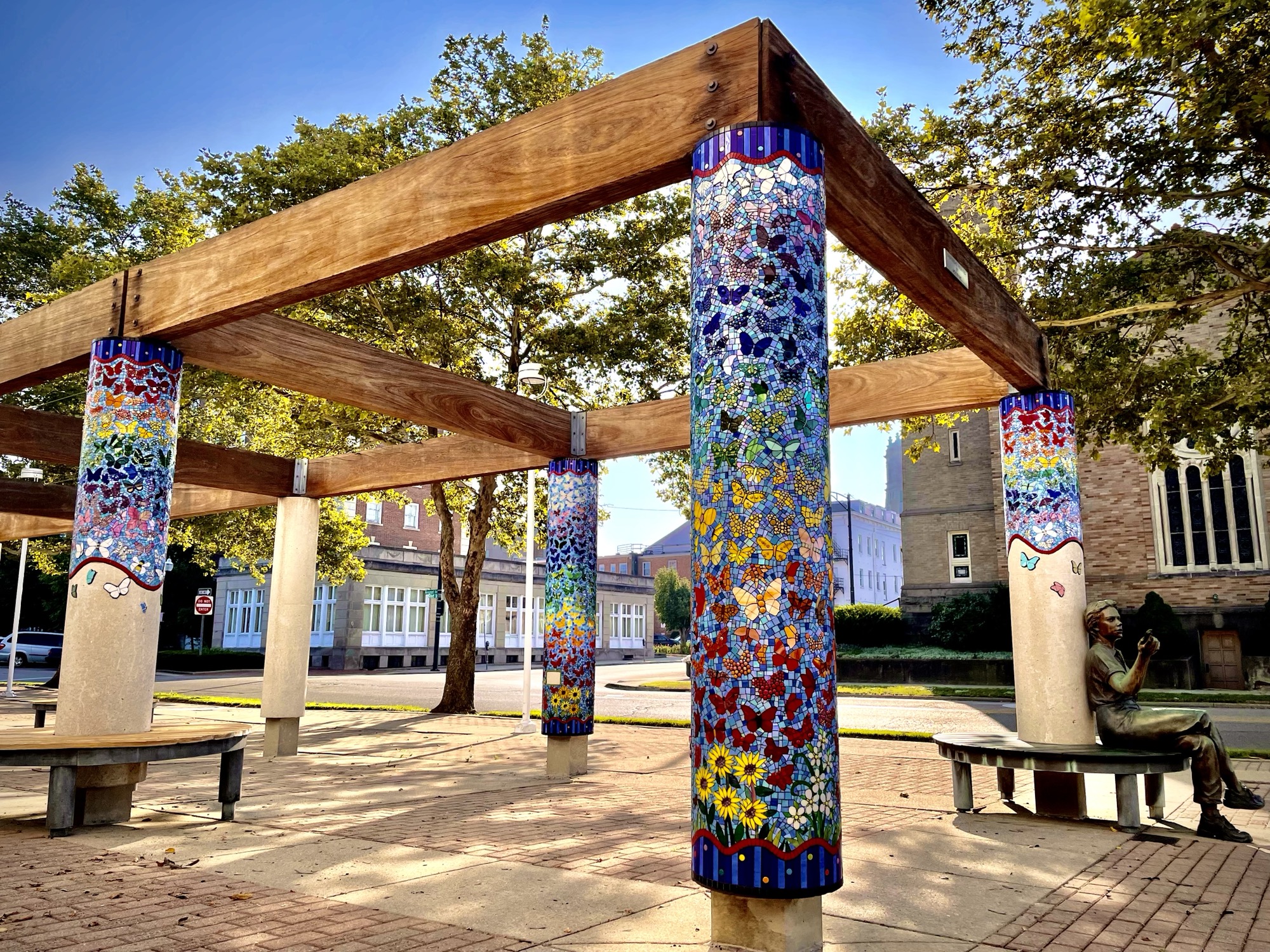 And for music lovers, during twelve weeks in the summer the RiversEdge Amphitheatre hosts touring bands from around the U.S. for free! Tucked between the Great Miami River and Marcum Park, RiversEdge hosts the award-winning annual free summer concert series, David Shaw's Big River Get Down, the Hamilton Parks Conservancy event series, and more.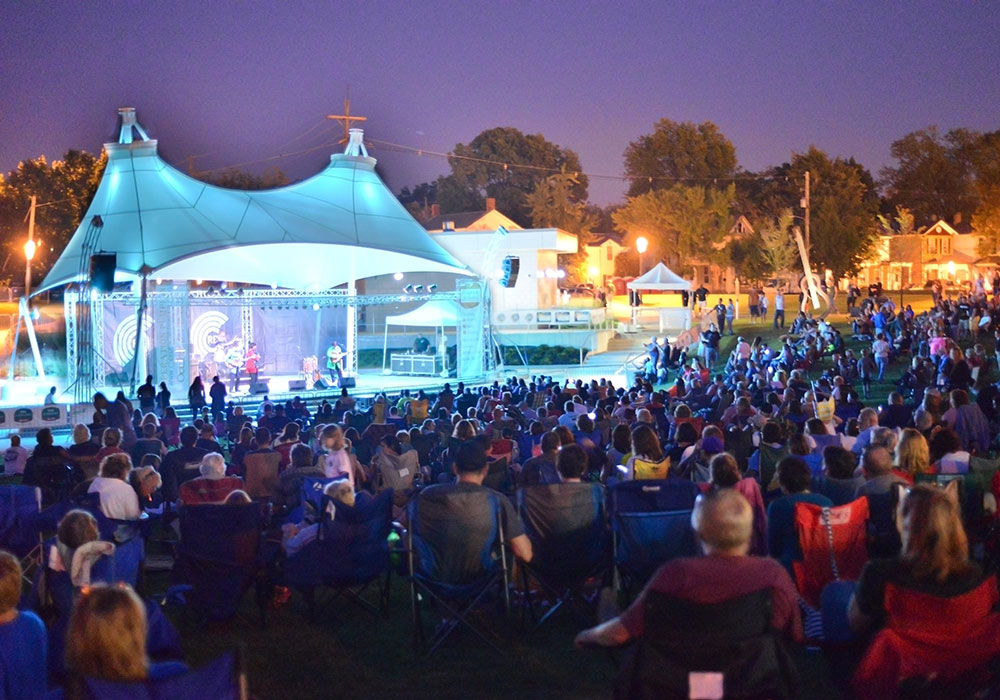 Outdoor lovers looking to work up a sweat or wind down from your day, will find that downtown Hamilton is a great place to get outside and play. You can go running or cycling on the bike trail, go for a row on the Great Miami River, or visit picnic areas and splash pads in 50 parks spread across 1,300 beautiful acres in the city. The Great Miami Rowing Center is devoted to supporting recreational use of the Great Miami River for people of all ages and abilities who want to safely use the river for competition, fitness, and recreation.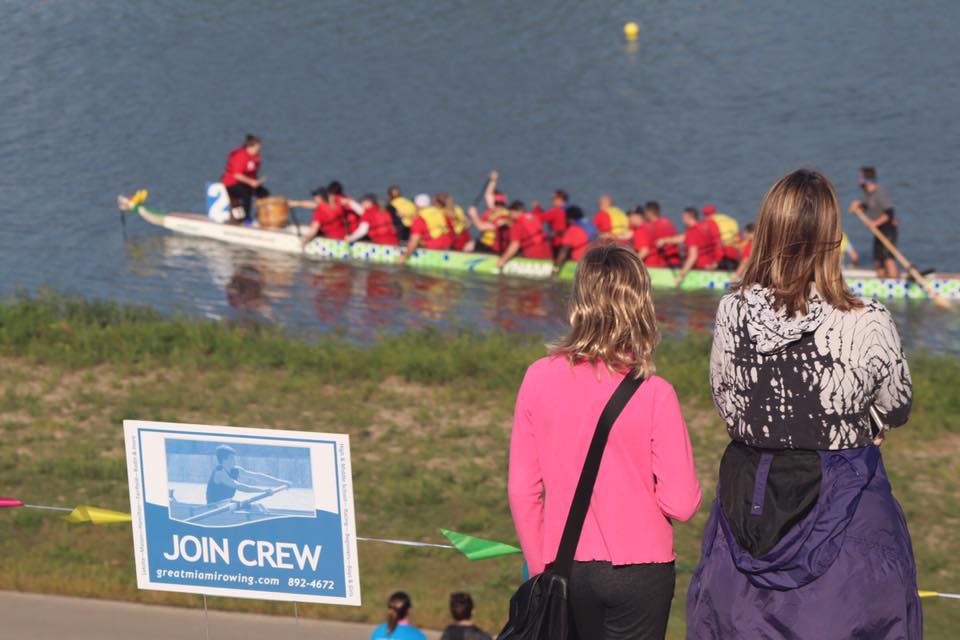 Located between North Second Street and the Great Miami River you'll find Marcum Park, recently named one of the five Great Public Spaces in the United States by the American Planning Association. Kids love splashing around in the sprayground and watching the butterflies in the flower gardens. This is a great place to bring a picnic and spread out in the grass.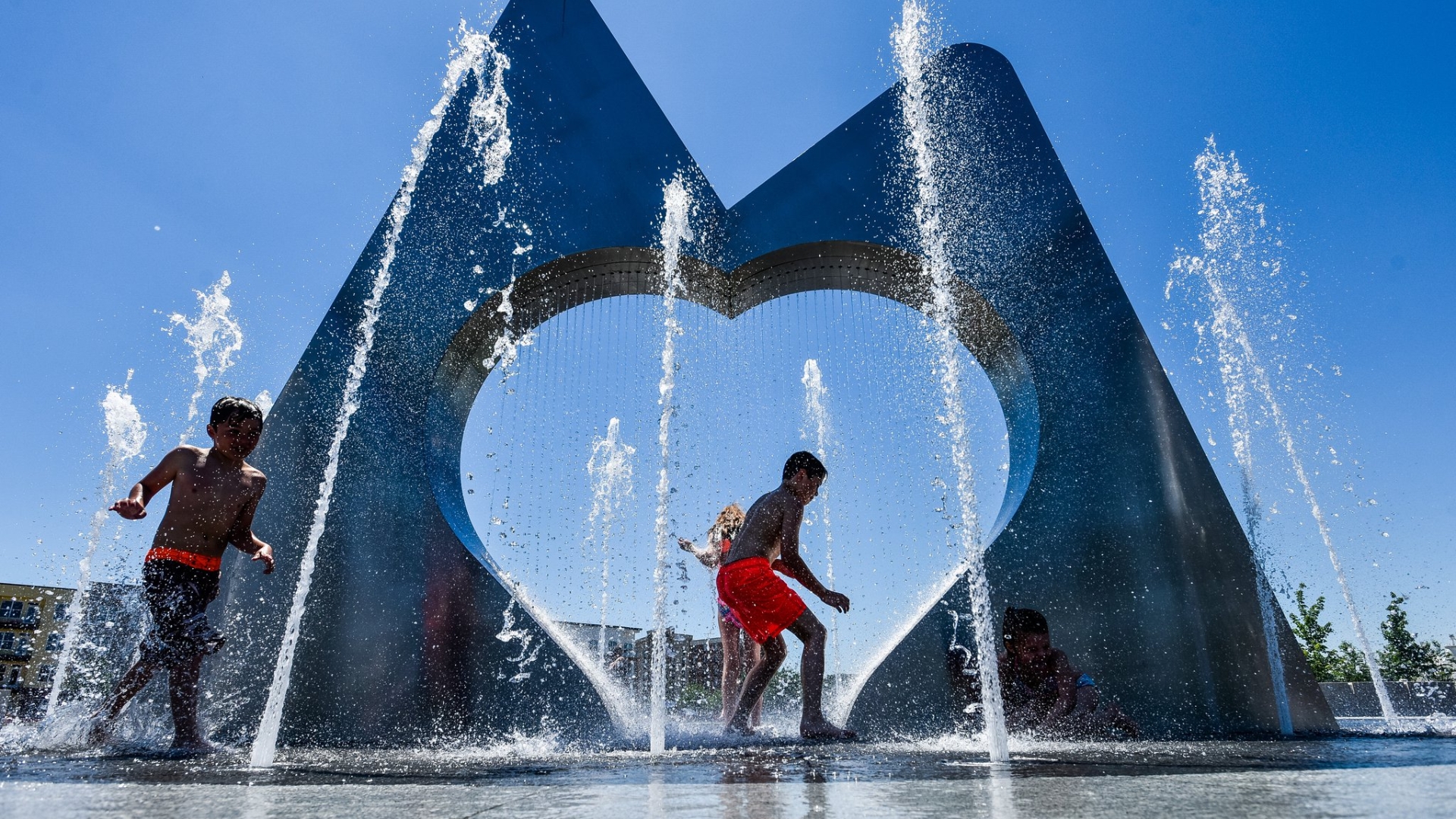 Foodies will love Hamilton's downtown district. There are cool shops, art, eclectic places to grab a bite, and lots of places to enjoy the great nightlife! Tano Bistro is known for their contemporary menu and outdoor seating overlooking Marcum Park, Fretboard Brewing serves up delicious food and their own craft beer, Billy Yanks is a new restaurant and bourbon bar that already has an excellent reputation, and Basil 1791 is an Asian-American "gastro-pub-esque" restaurant. Just to name a few!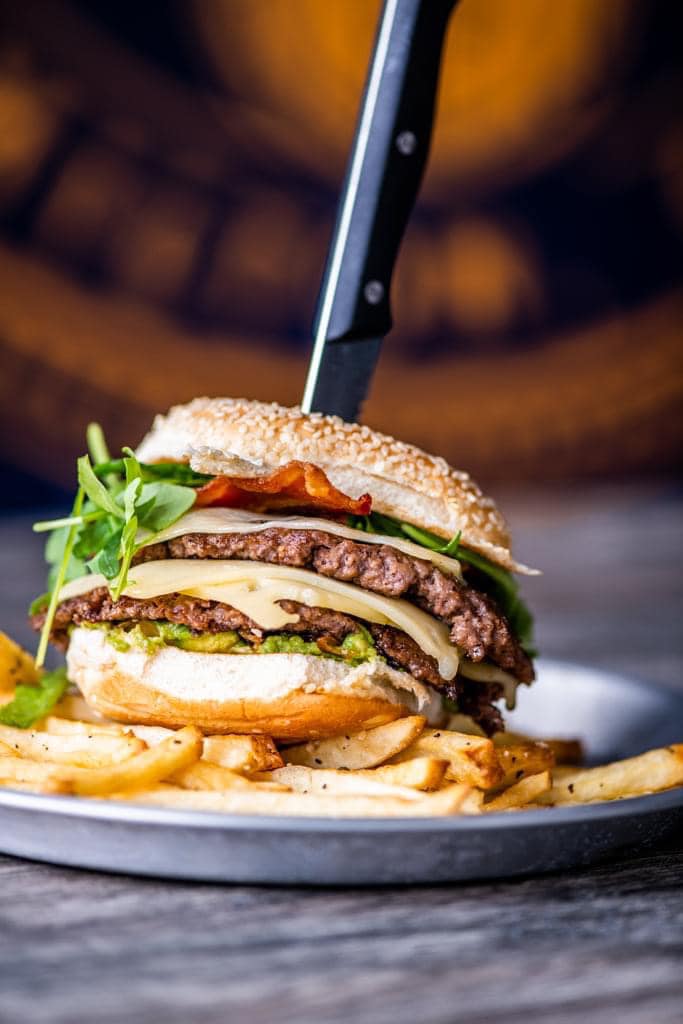 And for Halloween lovers – the annual Operation Pumpkin festival in Hamilton has everything pumpkin-related you can imagine! A Giant Pumpkin Weigh-Off, pumpkin-flavored treats, a Pumpkin Wall, live music, vendors, a pet parade, and more!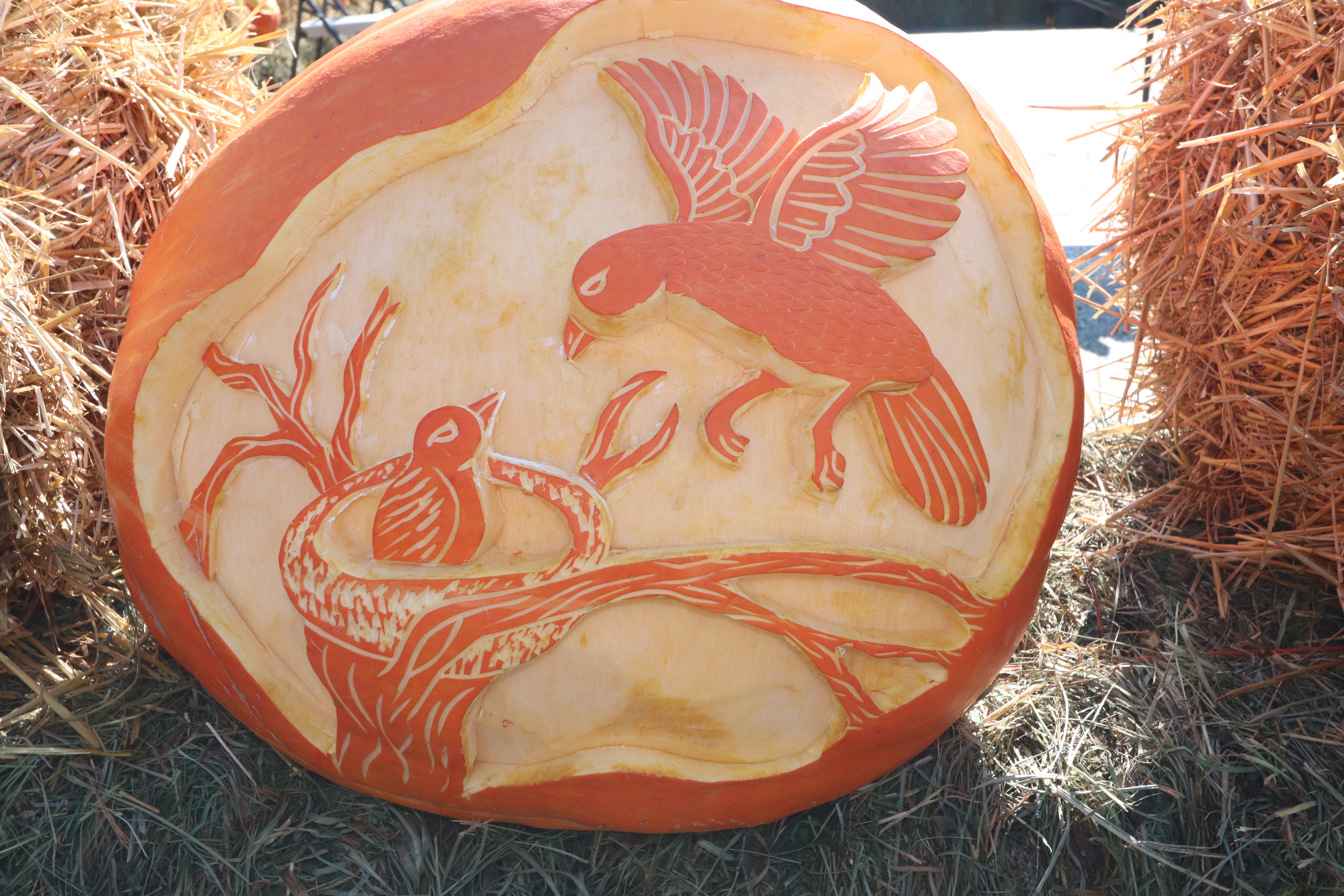 And coming soon – Spooky Nook Sports Complex – stay tuned for opening announcements!
Find your way – to Hamilton!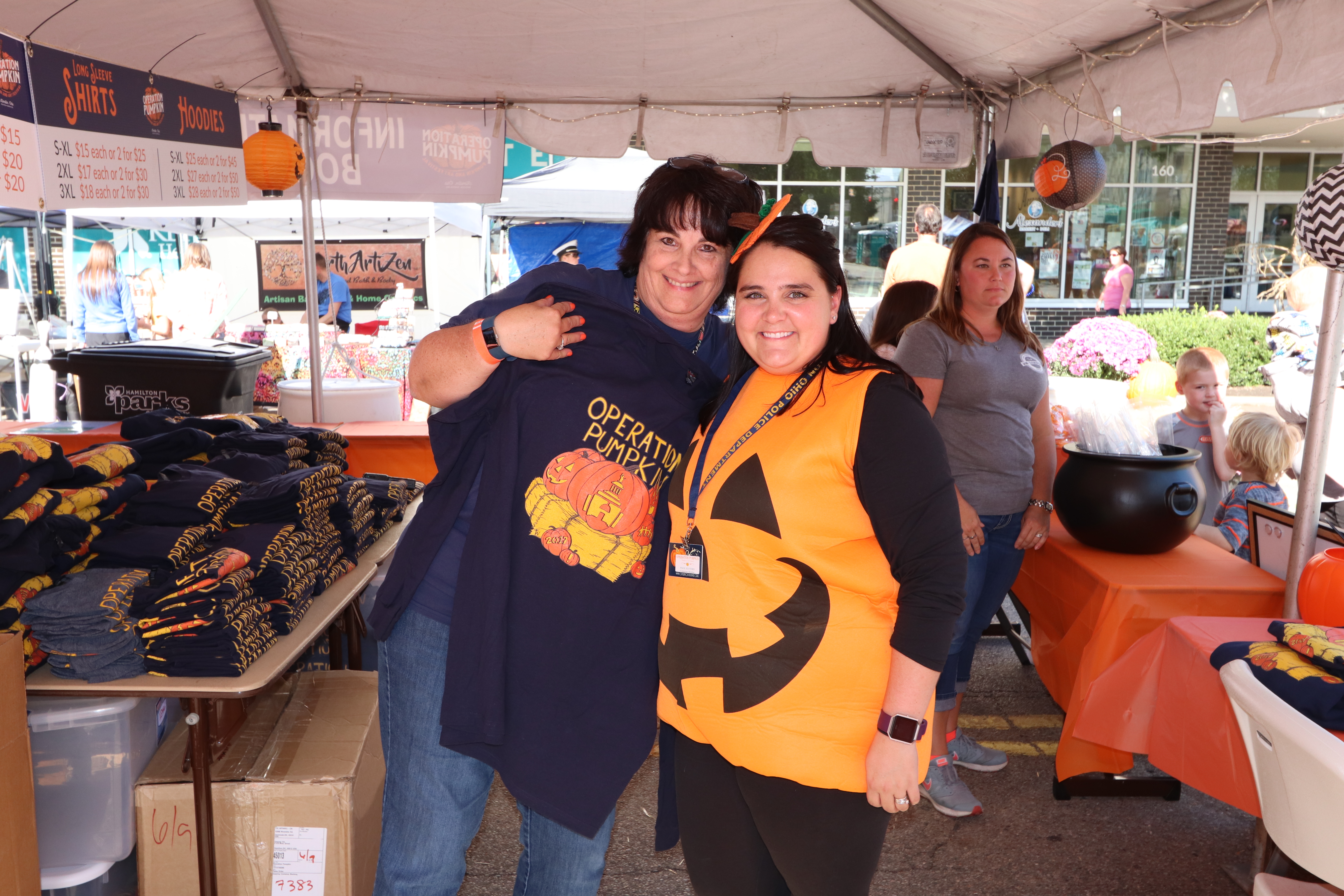 Posted on Oct 06, 2021 By: Sarah Hippensteel