Ryan King and his wife Amanda turned their passion for running into a business and in 2013 opened the Can't Stop Running Company store in Piqua. "We love running on the Great Miami River bike trail, so Piqua was a perfect place to open our first store" says Ryan.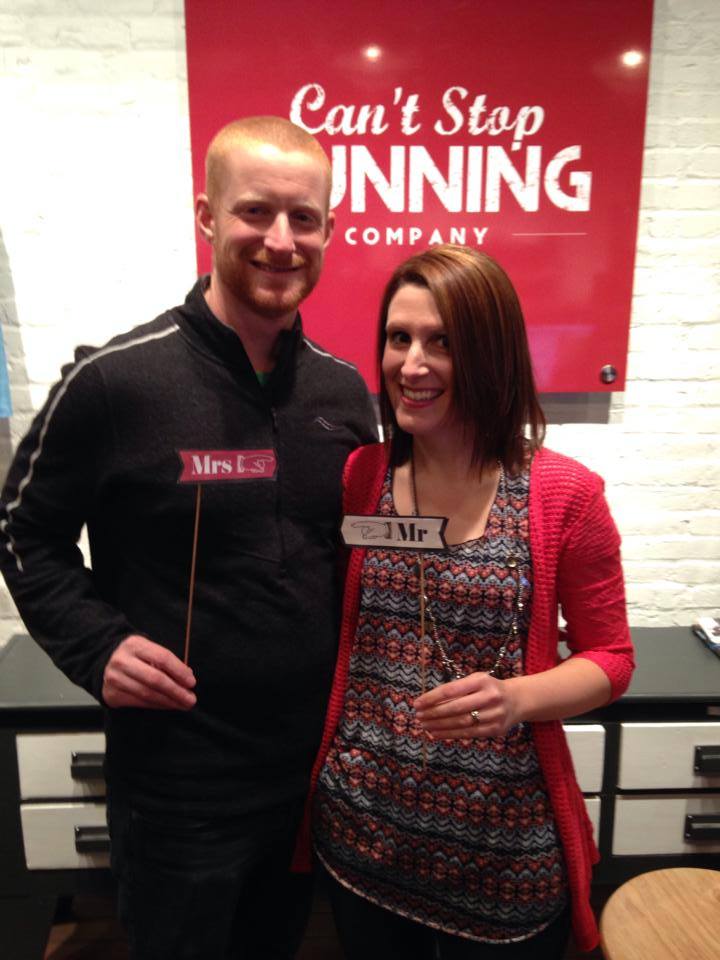 And while Ryan concedes there were growing pains when starting their business, they worked hard, made it through the early lean years, and over time were embraced by the regional running community. One of the more challenging parts of starting up was convincing shoe companies and running brands to partner with a brand-new brick and mortar store.
Can't Stop Running also offers race timing services and one-stop race coordination for everything from 5Ks to marathons including the Tour de Donut and the Miami County Park District's Trail Challenge. While COVID temporarily paused many of their races, Ryan says races are starting to return. That includes the annual Winans-to-Winans half marathon which was held September 12. Race participants ran on the Great Miami River bike trail from Troy to Piqua. By using the trail for races, runners stay safe, and communities don't have to close streets costing race managers more money.
One of Ryan's favorite places to run is along the City of Sidney's Canal Feeder Trail. He is looking forward to the day when the bike trail is linked between Sidney and Piqua. "I know there will be many walkers, joggers, and cyclists who will travel on that section of trail." Ryan says.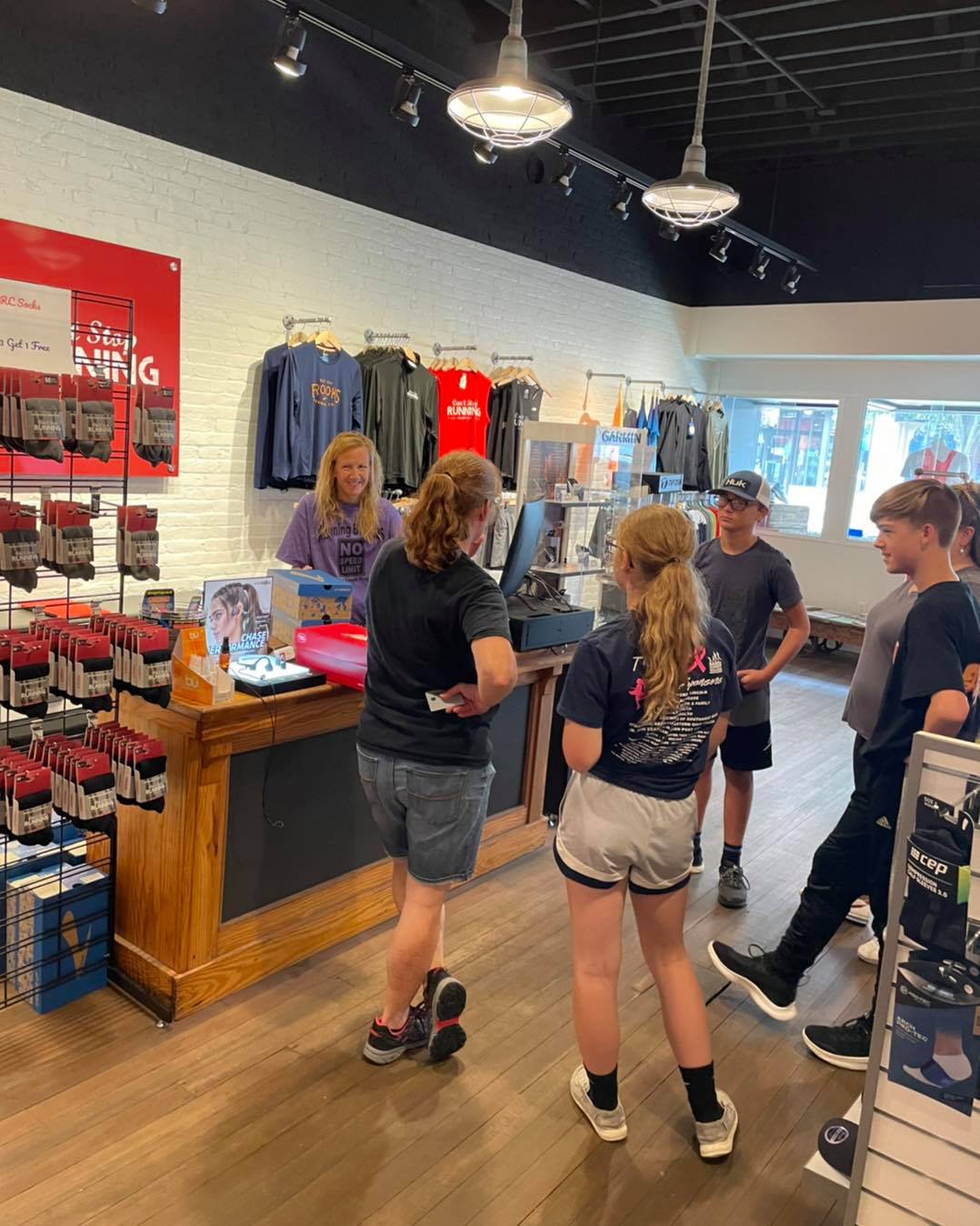 Runners can join their weekly group runs, or a training group but you don't have to be a runner to shop at Can't Stop Running! They also support the needs of non-runners. "We are a running store but if you a walker, or have issues like plantar fasciitis, we can get the right kind of shoes on your feet. We love helping people," he said.
Find your way to Can't Stop Running on the Great Miami Riverway!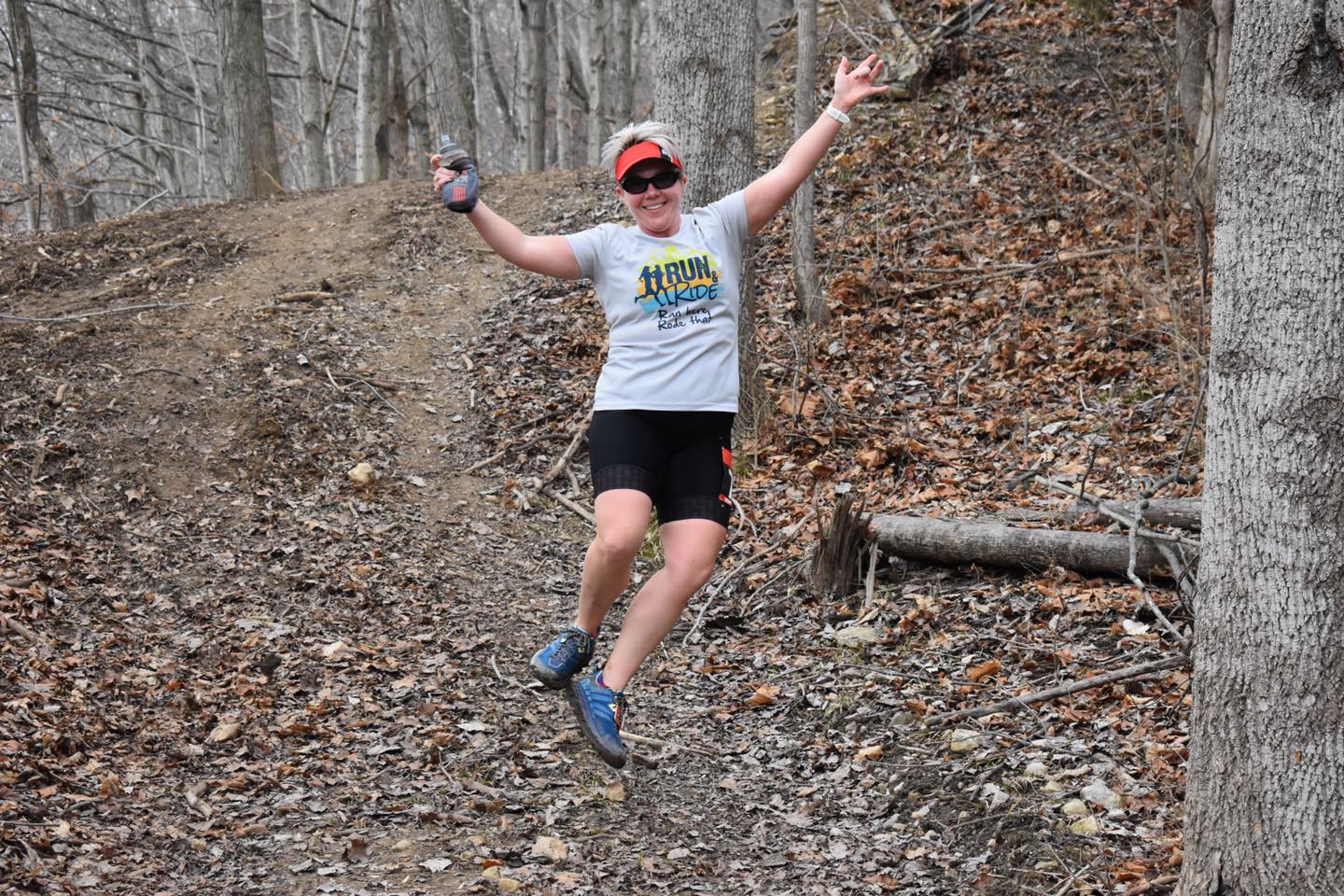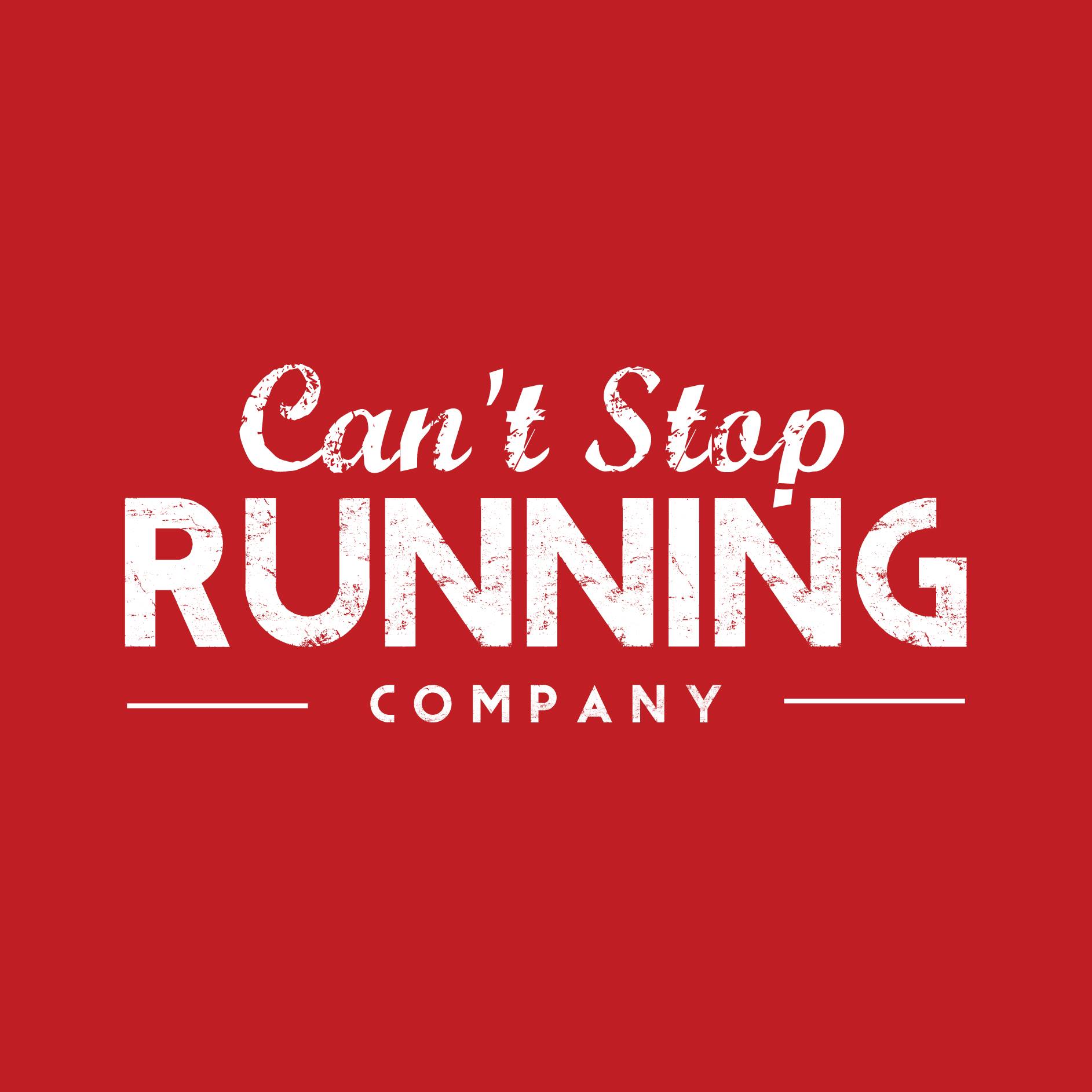 Posted on Sep 13, 2021 By: Dan Foley