Whether you get there by car, bike, kayak or by flying out of the sky - you need to find your way to Middletown.
From the eclectic shops on Main Street to the Great Miami River, Middletown is full of hidden treasure.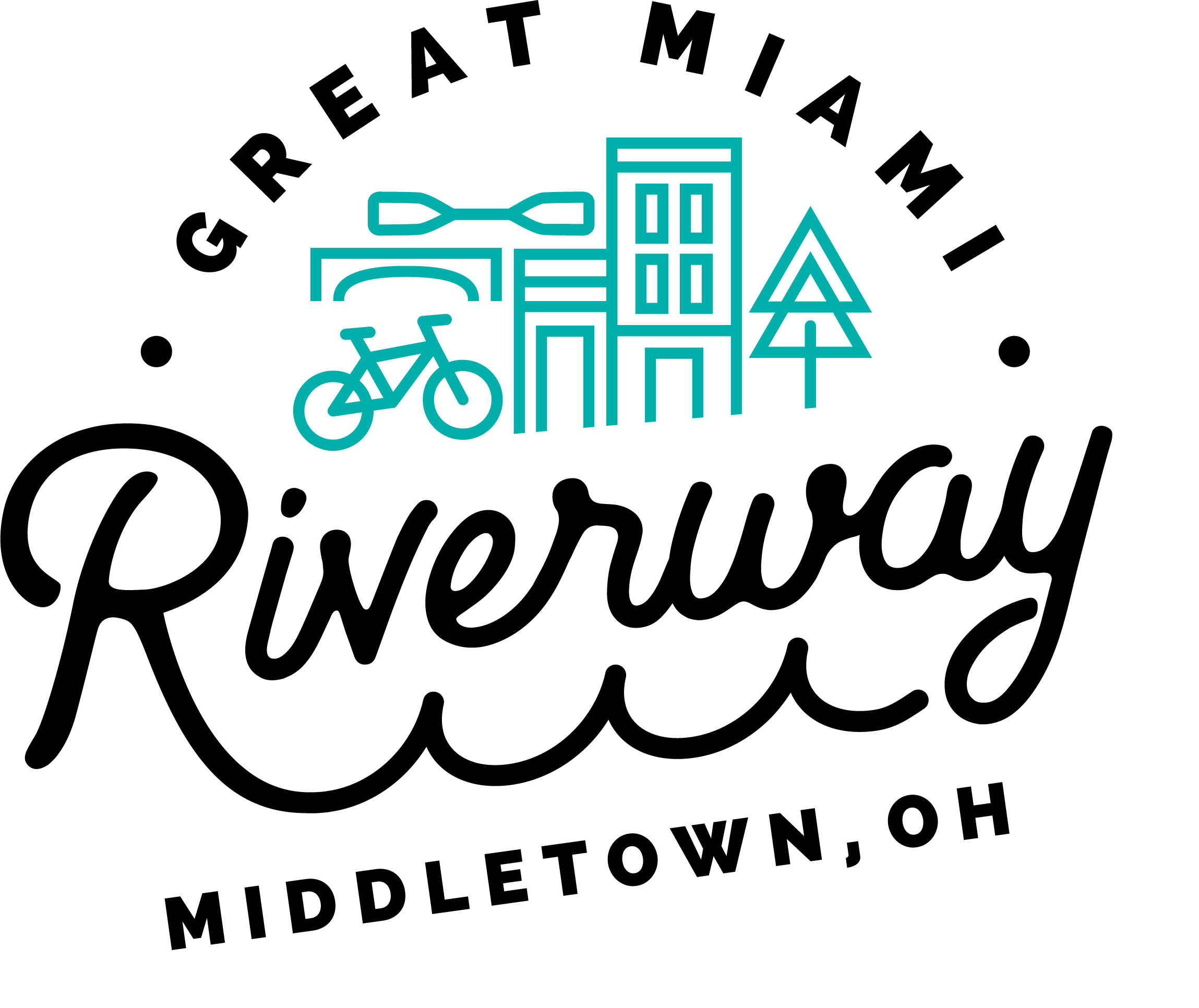 Delicious Treasures
Foodies will be overjoyed at the choices in Middletown. Start at the Triple Moon Coffee Company to savor a handcrafted coffee drink and baked goods in a relaxing atmosphere. Read a book from the lending library, or play chess with a friend. For lunch take your taste buds to Gracie's for upscale comfort food. You will enjoy their causal patio vibe, or create a picnic lunch to go from their market. BBQ lovers look no further than award-winning Combs Central BBQ for mouth-watering, smoked to perfection barbecue. We love the pub-style menu at The Swire Inn where you can kick back, relax, and spend quality time with friends or family.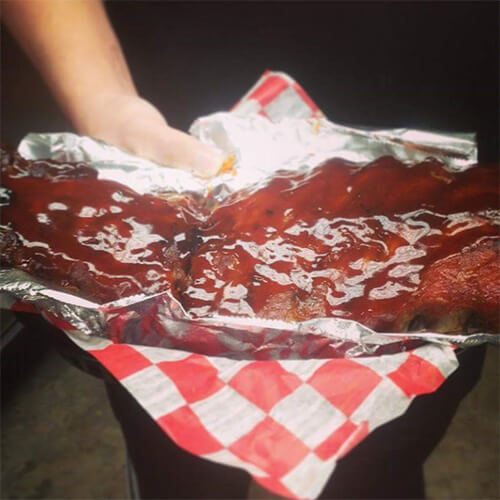 Get your fill of sweet treats at Grandpa Joe's candy shop and belly up to their candy bar. Or sample the baked goods at Central Pastry Shop, locally owned and operated since 1949, for donuts, cupcakes, or your next specialty cake.
For craft beer lovers, you have choices in Middletown. Visit N.E.W. Ales brewing for their approachable beers, filled with unique flavor profiles such as their From the Heart IPA, or Down with the Thickness Milkshake IPA. Beer and gluten free do not normally go hand and hand but Rolling Mill Brewing Company has found a way! They offer a variety of gluten-free European and American lagers/ales plus seasonal specials.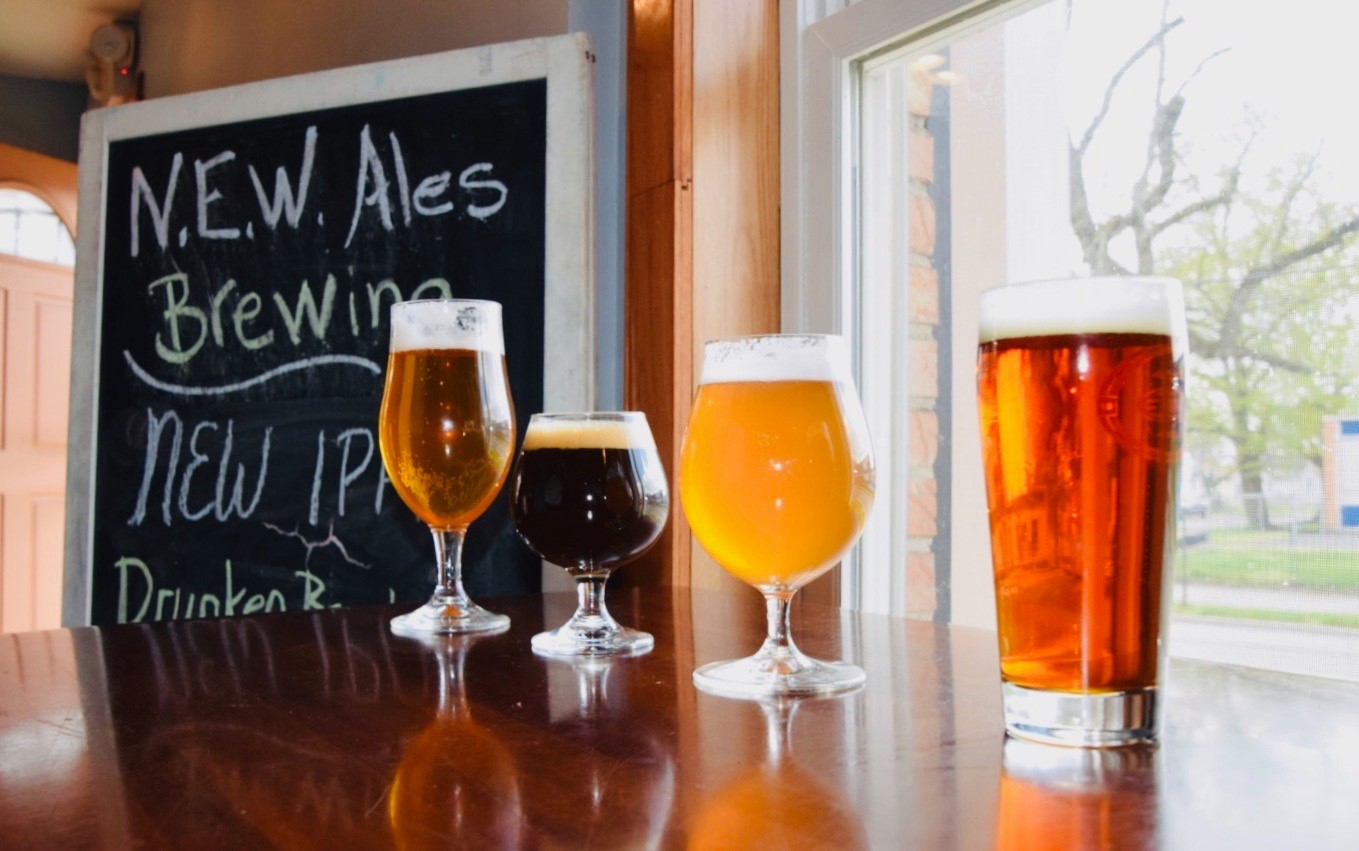 Treasured Adventures
All you adventurers, look no further than Start Skydiving. Start Skydiving is the #1 ranked Drop-Zone IN THE WORLD! Learn how to jump out of a perfectly good airplane with their world-class coaches.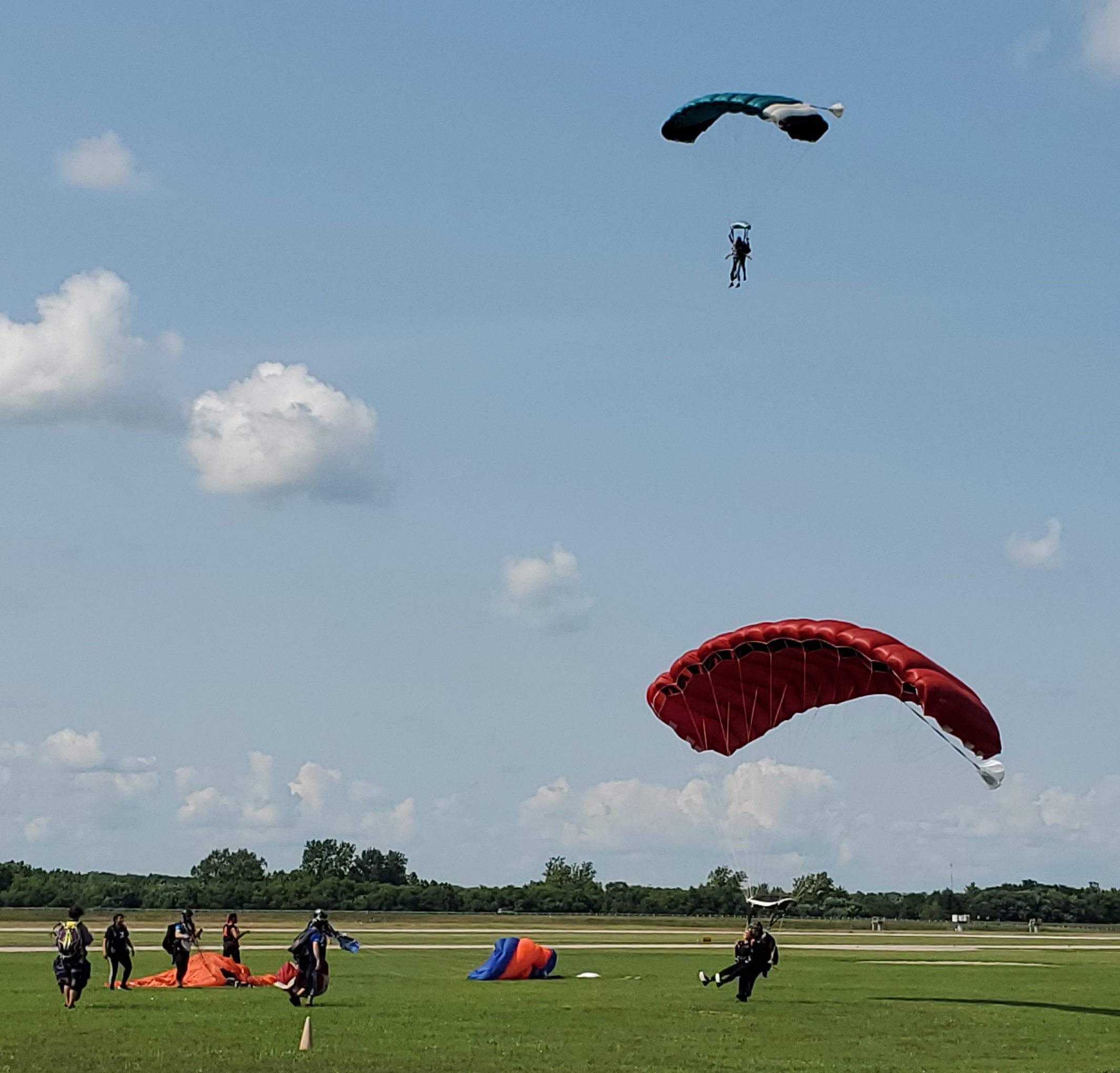 For those of you who want to keep your feet on the ground, but still enjoy the beauty of the sky – don't miss The Ohio Challenge. Scheduled for 2021 on July 16 and 17, the hot air balloon festival is held every year at Smith Park. Marvel at 20+ hot air balloons flying through the sky and inflated on the ground. You can see them in all their glory and beautiful colors. A fan favorite, the night balloon glow is a magical display that families look forward to every year. This year's balloon glows are Friday and Saturday at dusk.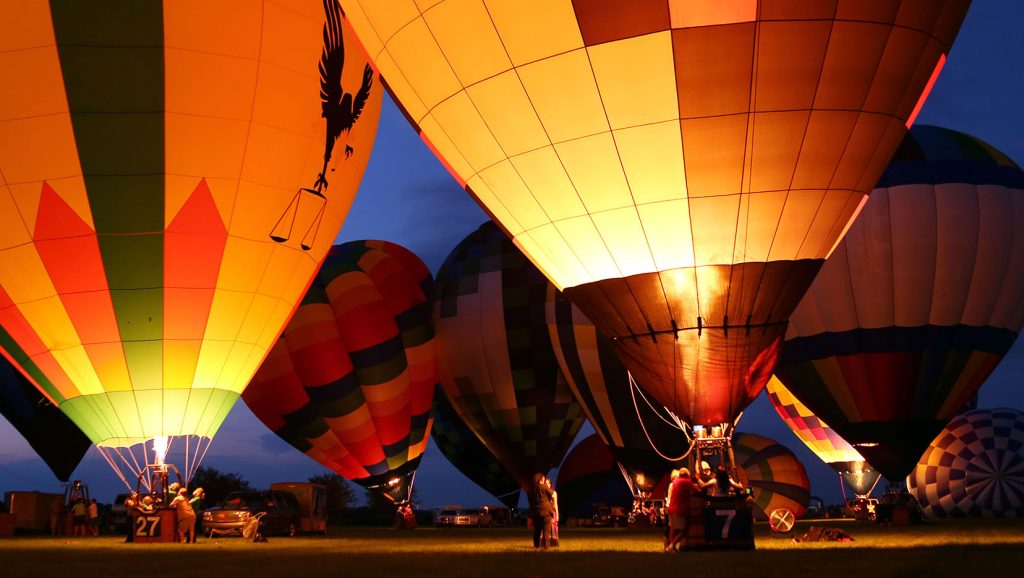 If you like to keep your feet on the ground – or in the water - bring your own boat or rent a kayak from BAAB's Bar, Bistro, Biking, and Boating and paddle the Great Miami River. Stay for dinner and live music on their brand new patio. Cyclists will find easy access to the bike trail at several locations along the river including River Center, Bicentennial Park, and the trailhead at Carmody Boulevard. You can rent a bike at Spoken Bicycles or get a tune-up on your own ride from their experts. They also schedule regular group rides each week that you can join. Afterwards, stick around to enjoy a specialty cocktail or craft brew.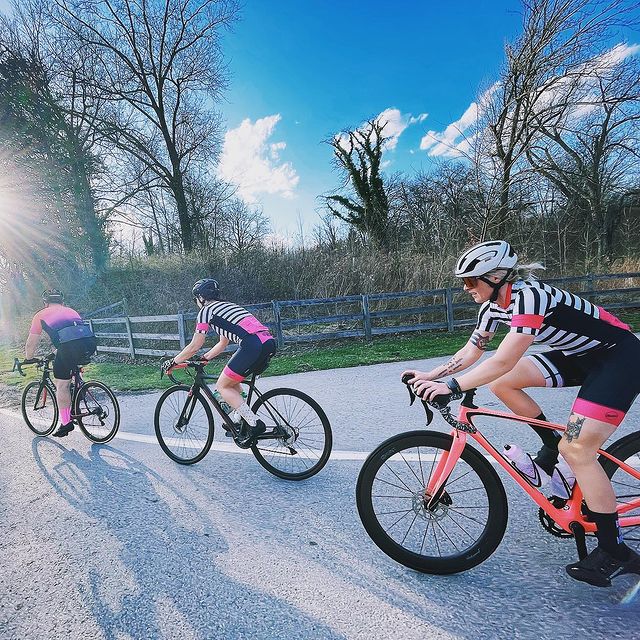 Hidden Treasure
Family-friendly adventure awaits you on the New Discoveries Geocaching Trail. For those unfamiliar with geocaching, think high-tech treasure hunt with the treasure hunters using a GPS-enabled device to track down their prizes. Participants navigate to a specific set of GPS coordinates and then attempt to find the geocache (container) hidden at that location. Getting started is easy. Sign up is free and you download a geocaching app onto your phone. Geocachers can find one or all 10 of them at their own pace. Parking is available near all of the caches and the sites are stroller and wheelchair accessible.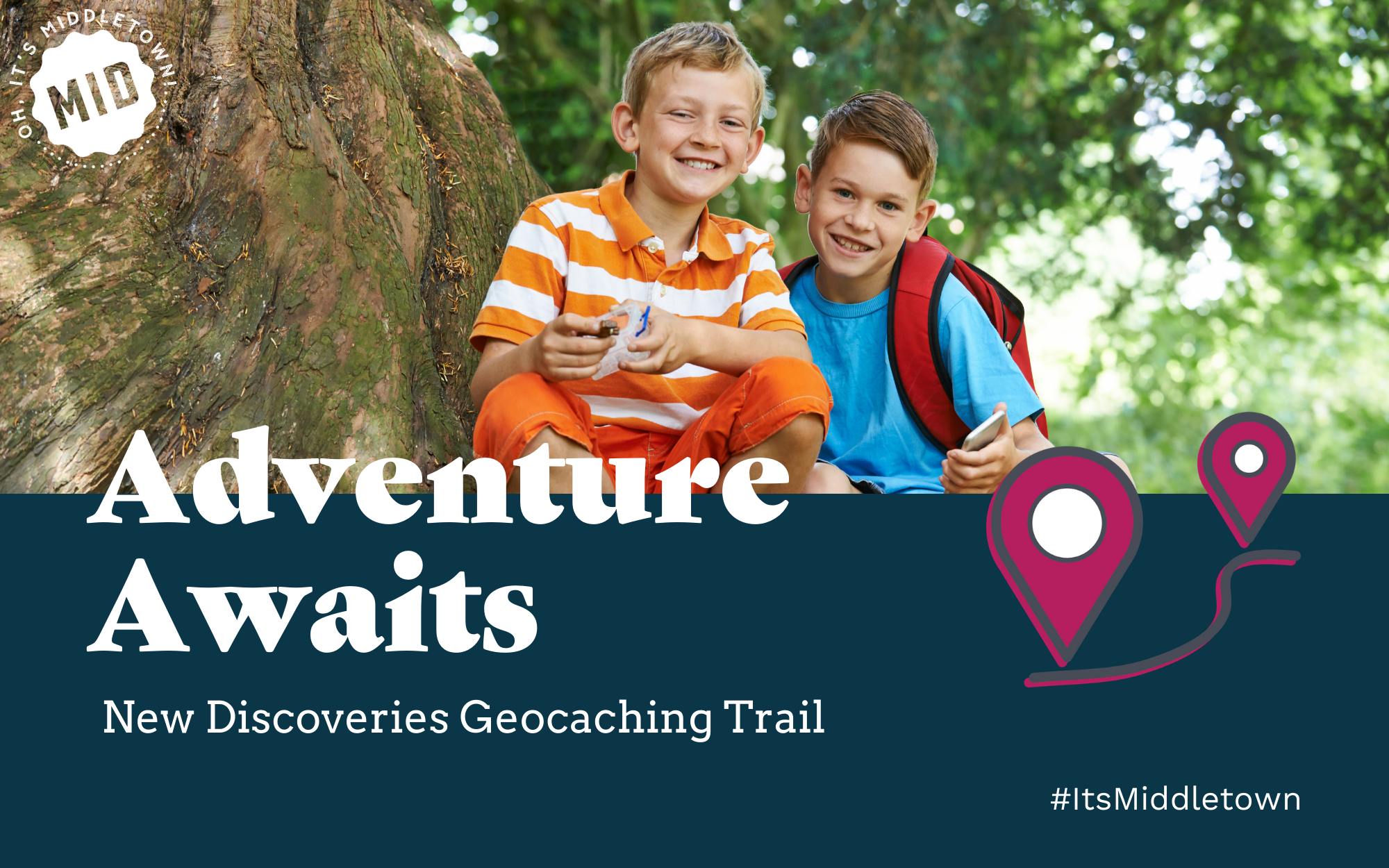 Make Treasure
If you are a maker, or just someone interested in learning to be more creative, stop by Haute Fusion - a glass fusion studio featuring handcrafted glass art. Owner and instructor, John Ferrando also teaches glass art workshops starting at a beginner's level. Shop around for a beautiful piece for your home or become a glass artisan by scheduling a class with John.
If you want to fall out of the sky, or keep your feet on the ground - Find Your Way to Middletown!
Posted on Jul 08, 2021 By: Sarah Hippensteel