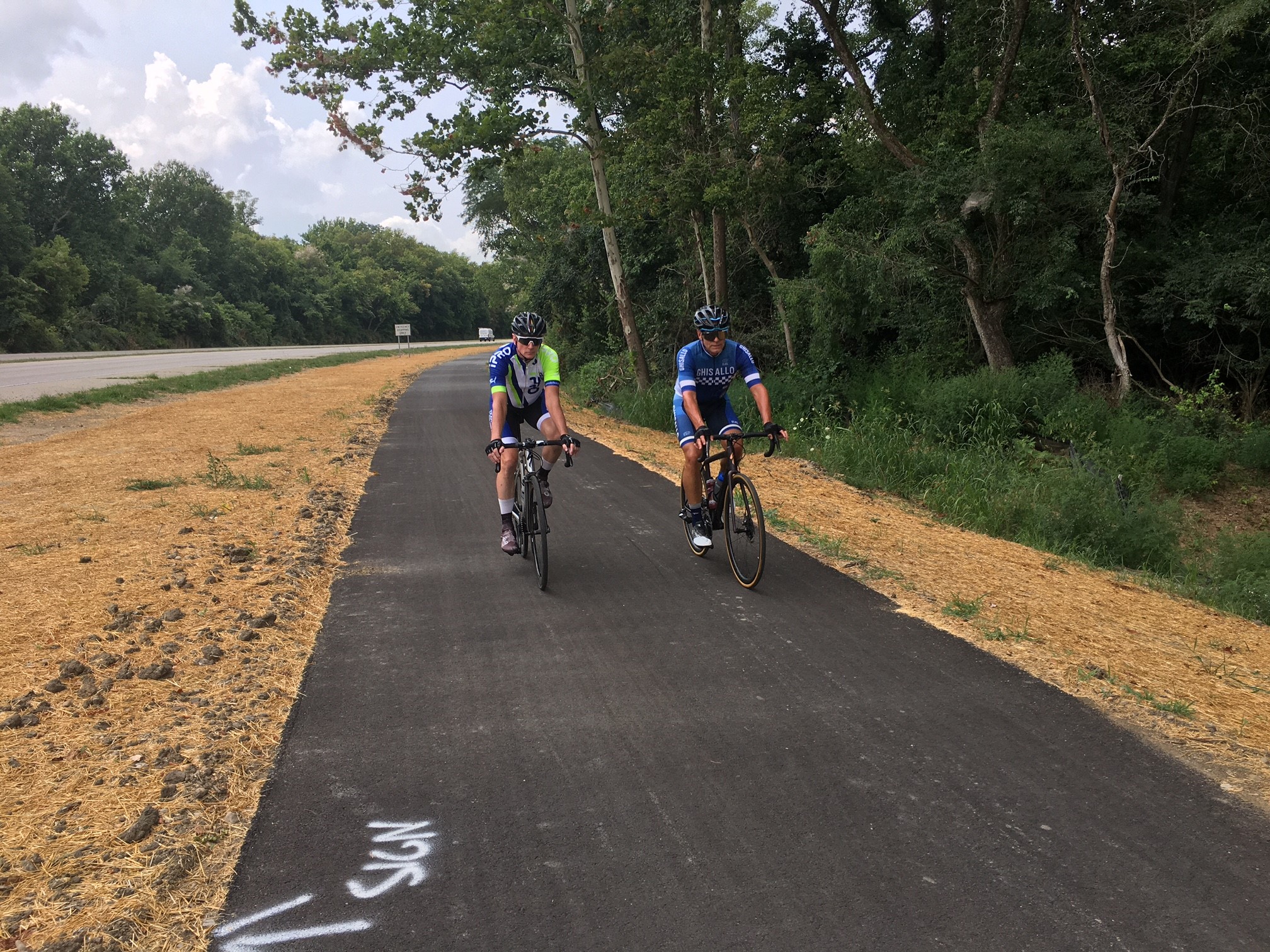 Now open!! For the first time ever, you can hop on a bike in Middletown and pedal 340 miles without ever leaving the paved trails.
The new 1.4-mile trail section was built to connect Middletown to Franklin and the Great Miami River Recreation Trail - which is part of the Miami Valley Trail system.
"Not only is this gap that's being filled between Middletown and Franklin important for the two economies of those towns, but it also means that every mile of new trail that we build really makes the investment in all of the 340 miles of paved trail that much more valuable," director of the Great Miami Riverway Dan Foley said to WKRC.
The project was funded with a combination of Federal and local (City of Franklin and City of Middletown) funds.
Posted on Sep 14, 2021 By: Sarah Hippensteel