Valentine's Day is almost here! We have 5 ideas for you and your sweetie. Places to eat, shop, and find the perfect gift to tell your valentine how much they are adored by you. Or maybe something for your secret crush. There is even something for you and your Galentines!
1. Dine on the riverfront at Smith's Boathouse restaurant in Troy.
Smith's is offering a special Valentine's Day weekend menu. Reservations are required! Carryout is also available. Overlooking the Great Miami River, Smith's offers superior service with a wide selection of high quality seafood and steaks, as well as other unique menu items.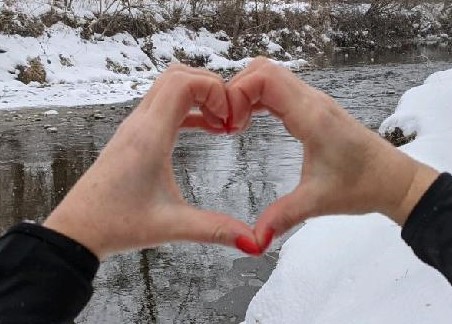 2. Pick out your sweetie's favorite kind of chocolates (or coffee!) at Winan's in Sidney (or Dayton, Piqua or Troy)!
From chocolate covered bourbon cherries to peanut butter meltaways, Winan's makes dozens of candies by hand. Grab a gift to go, and a delicious cup of coffee to help keep you warmed up.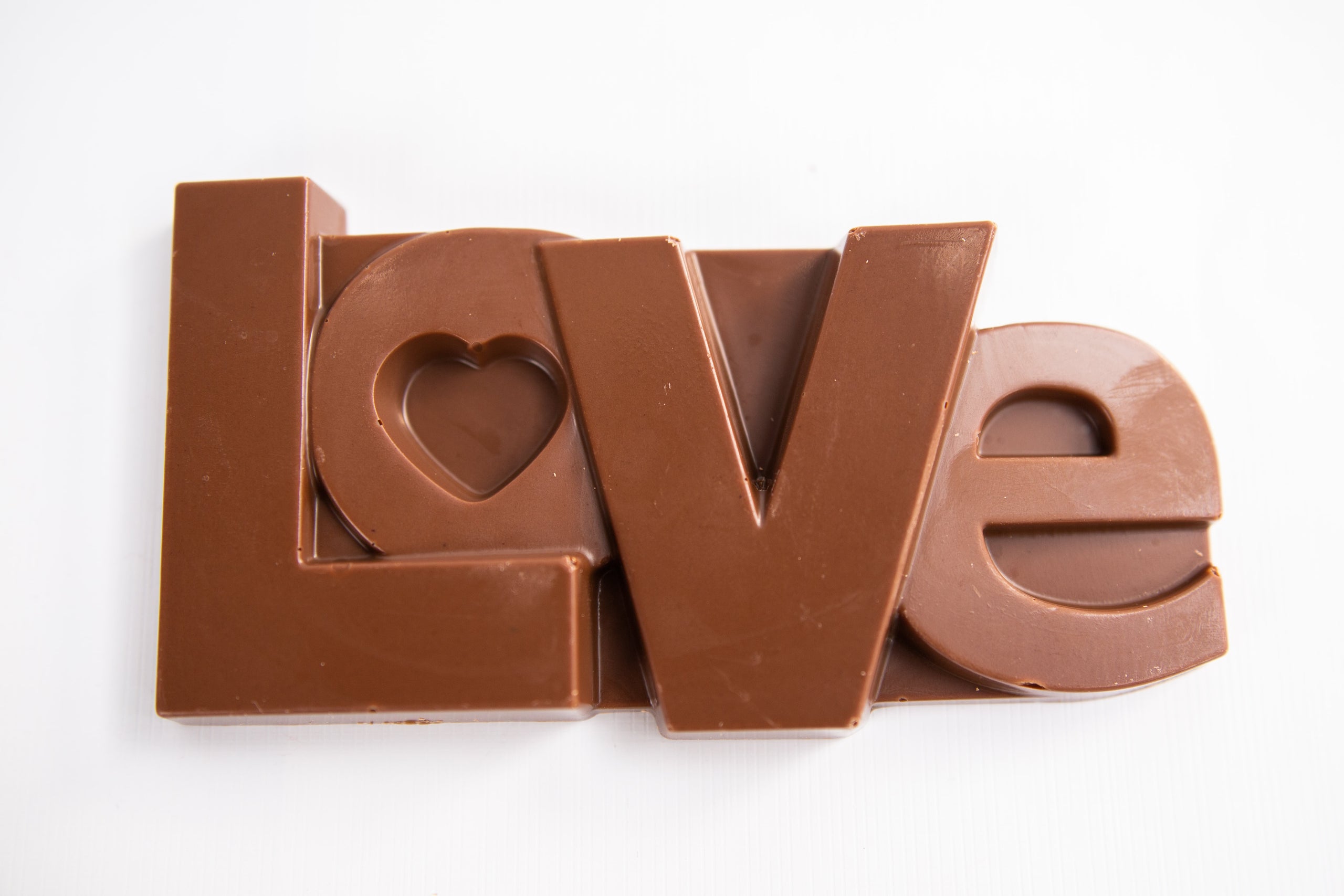 3. Buy tickets for a romantic night with the Dayton Ballet.
Their "Dance & Romance" performances will explore all the emotions of love—7 ballets, 5 choreographers... and will be live at the Victoria Theater on the 12th, 13th, and 14th AND offered via livestream on the 13th. Animalistic contemporary music by Robert "Tigger" Benford and stylized dance vocabulary make these two duets from Septime Webre's "Fluctuating Hemlines" extra exciting to experience. The full ballet is about the facades in which people cloak themselves during their daily lives and what lies underneath once these facades are stripped away. These two pas de deux excerpts, to be performed in "Dance & Romance," symbolize this act of exposing one's inner self.
4. If you act quickly, you can reserve your spot for a Galentine's Day shop hop in the City of Hamilton.
This year, to prevent crowding and to ensure safety of their customers, they have ticketed* the event. You'll "shop hop" to Sara's House, Made To Love, and Wildfire in private groups. Included in this event are Swag Bags featuring Municipal Brew Works' Seltzer (21+) and local treats. All Galentines will receive special perks at each shop! *The entire ticket cost is given back to you in gift cards to use during the event.
5. Do something good for your heart and take a stroll along the Great Miami River or hike in your favorite park.
All the snowfall and cold temperature have created some beautiful winter scenes that you and your hiking buddy can enjoy.
For the hikers, check out the icy waterfalls at Miami County's Charleston Falls Reserve.
For the walkers, take in the wide river views from Miamisburg's Riverfront Park – you might even see an eagle flying above the Great Miami River!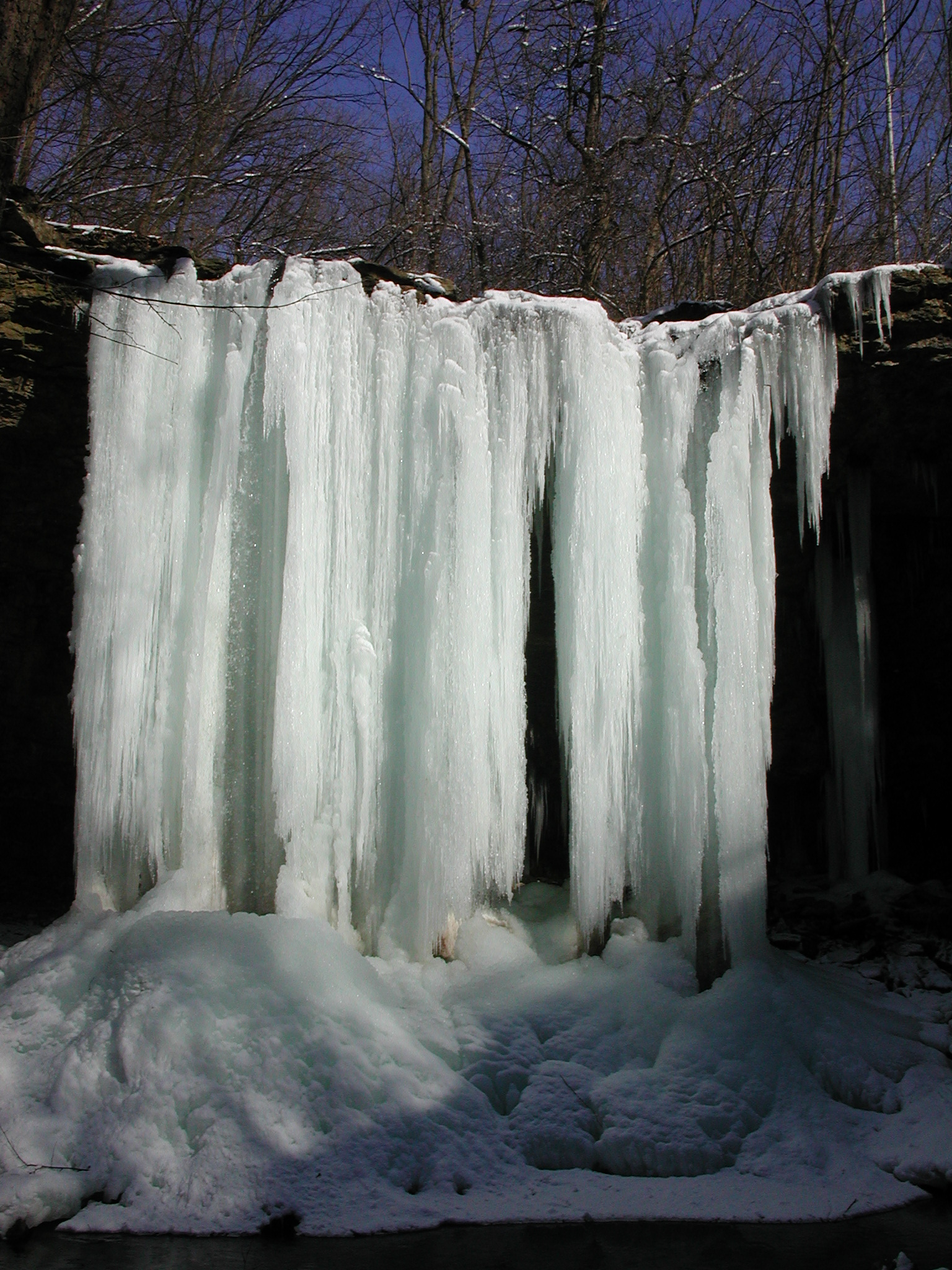 Posted on Feb 10, 2021 By: Sarah Hippensteel