Don't worry about shipping times - here are 10 unique, local shops for you to find that perfect gift!
Toys, toys, and more toys at Topsy Turvy Toys in Tipp City
Looking for something fun for the kids on your list? Or the "big" kids? Topsy Turvy is the place to find toys and games for all ages and stages of life. You can shop and order from their on-line catalog from home or call to ask if they have that hard-to-find item on your list. They will even gift wrap it for you so little eyes can't grab a sneak peek!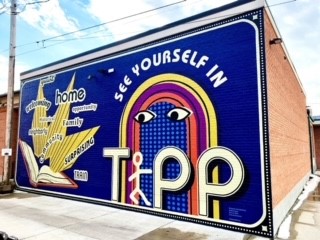 Special gifts, clothing & accessories that lift the spirit in Troy
ARKHOUSE Co. is a quintessential small-town mercantile with modern flair. Shoppers can find everything they need for last minute gift-giving in one location.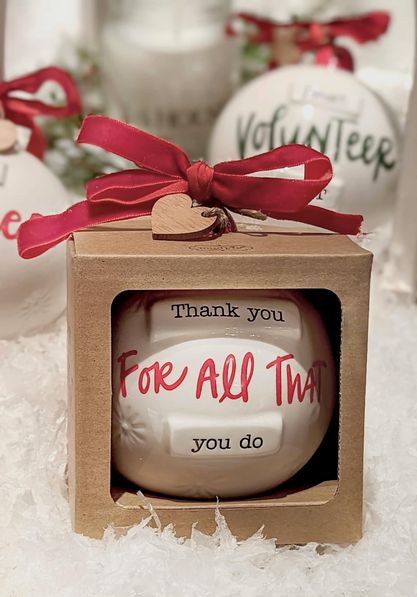 River fun and adventure gear – Smithfly in Piqua, and Whitewater Warehouse in Dayton
You know you want one! Pick up the famous floating tent at Smithfly. You will not regret buying a gift for yourself so you can camp on the water in your new Shoal Tent (haven't you been good this year?). They also have rafts for fishing and paddling, and all kinds of accessories.
For a full range of whitewater, recreational, touring & fishing kayaks, as well as stand up paddle boards, look no further than Whitewater Warehouse. They have boats, paddles, apparel, lifejackets, and everything else you need for that next river adventure.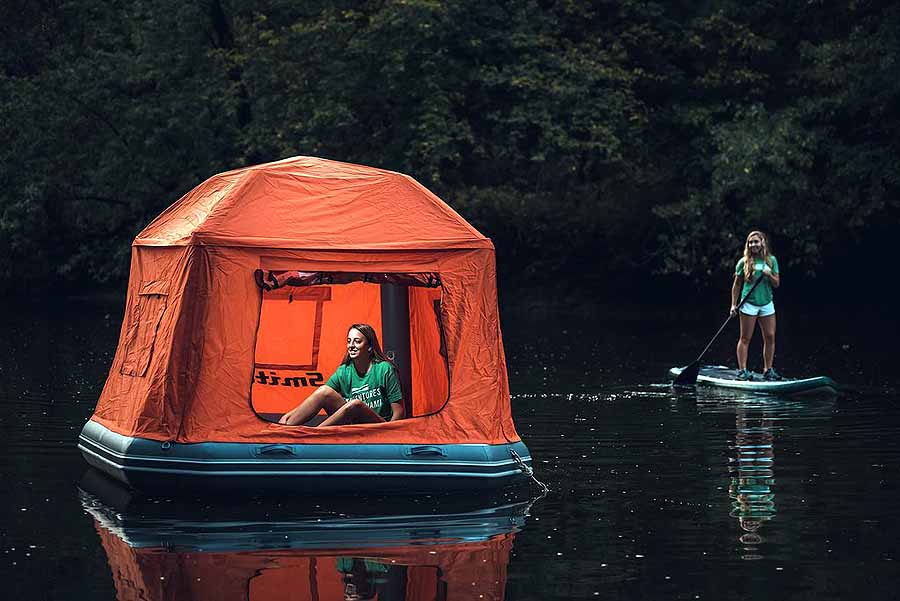 Give the gift of art while you support the Dayton Art Institute
Shop for a wide variety of items for the art lover, including books, prints, jewelry, museum merchandise, and much more. The Dayton Art Institute Museum Store is open Thursday through Sunday.
New supplies for your favorite artist in Hamilton
Pick up new art supplies at Renaissance, located in the Artspace Hamilton Lofts building, it is the place where creativity begins! They offer a wide range of quality art supplies. Oil, acrylic, watercolor paints, brushes, pens, markers, inks, dyes, charcoal, pencils, colored pencils, coloring books for adults, paper, pads, rolls, drafting, journals, art boxes, art sets, and much more.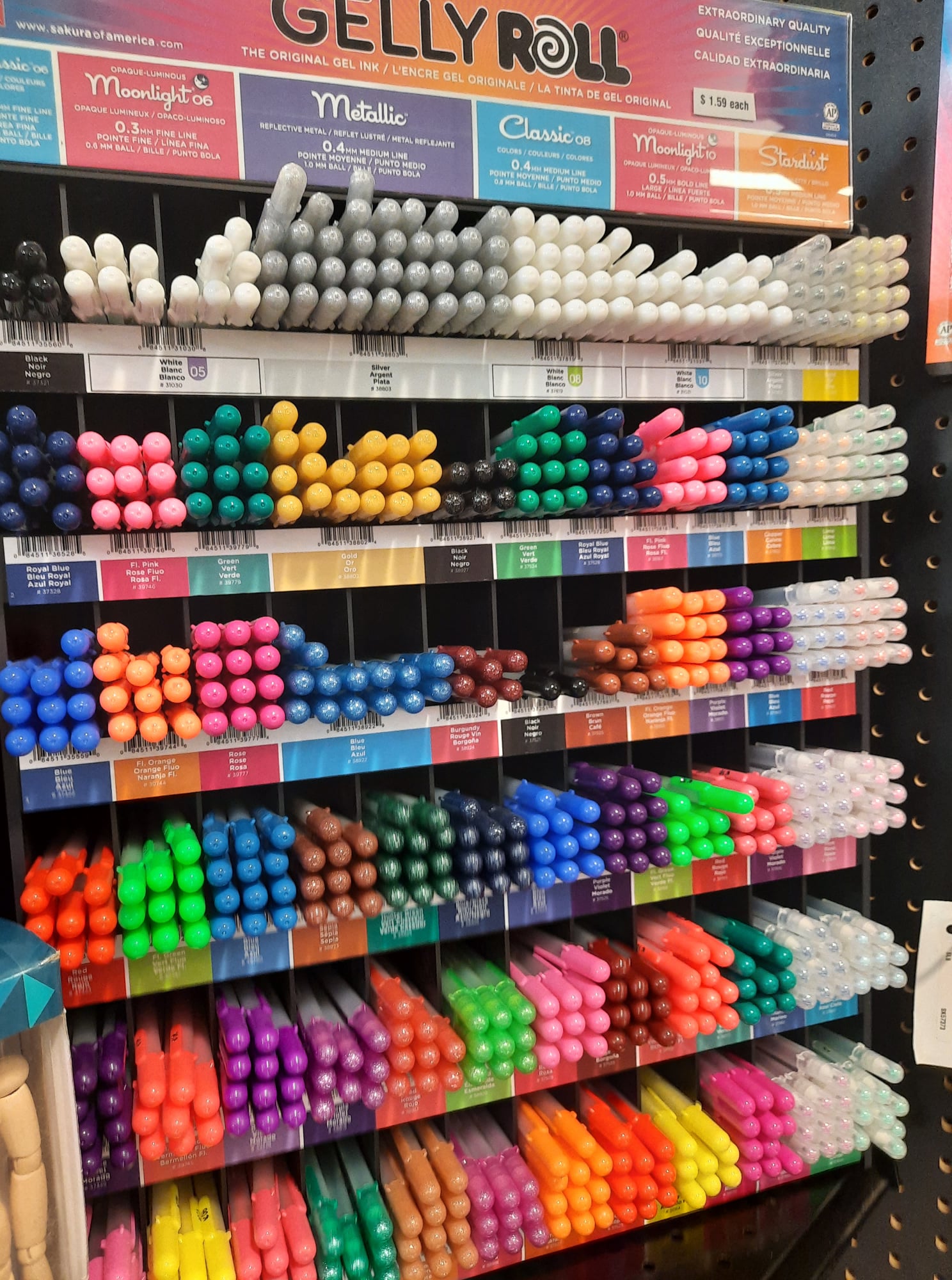 Make a day of shopping in Sidney
Sidney's downtown square features many quaint shops including Moonflower Aromatherapy, Ivy Garland, Ron & Nita's, Simply Cozy and more. Stay for lunch and don't forget to grab a piece of pie at The Spot Restaurant.
Find Your Way - to crossing off all the items on your holiday shopping list - on the Great Miami Riverway!
Posted on Dec 17, 2021 By: Sarah Hippensteel