Now, more than ever, finding that perfect gift for a friend or loved one is on your mind this year. It is certainly on ours. We're here to make giving easy on you, and to remind you how important it is to shop small and support local businesses.
Here are ten unique, local shops for you to find that perfect gift! Many of them offer on-line ordering, touchless curbside pickup, or shipping. If you go in person: wear a mask, be kind to the shopkeepers and your fellow shoppers, and keep 6 feet from others!
River fun and adventure gear – Smithfly in Piqua, and Whitewater Warehouse in Dayton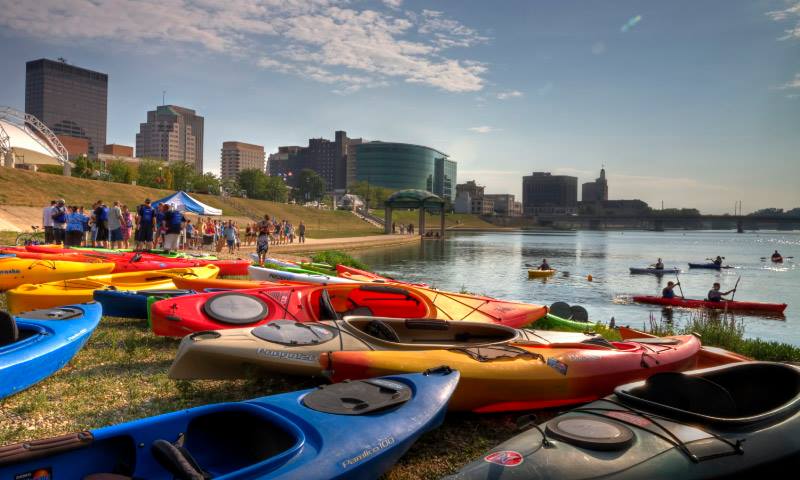 You know you want one! Pick up the famous floating tent at Smithfly. You will not regret buying a gift for yourself so you can camp on the water in your new Shoal Tent (haven't you been good this year?). They also have rafts for fishing and paddling, and all kinds of accessories.
For a full range of whitewater, recreational, touring & fishing kayaks, as well as stand up paddle boards, look no further than Whitewater Warehouse. Call ahead for an appointment or curbside pick up. They have boats, paddles, apparel, lifejackets, and everything else you need for that next river adventure.
Fair trade, handmade, and eco-friendly gifts at Pachamama Market in Troy
Find beautiful handmade items at Pachamama in Troy. They carry tea, coffee, home décor, apparel, jewelry, and bath & spa items just to name a few of the eco-friendly goods. Can't make it in during regular store hours, or prefer to have the store to yourself? Contact them to schedule a private shopping appointment!
Toys, toys, and more toys at Topsy Turvy Toys in Tipp City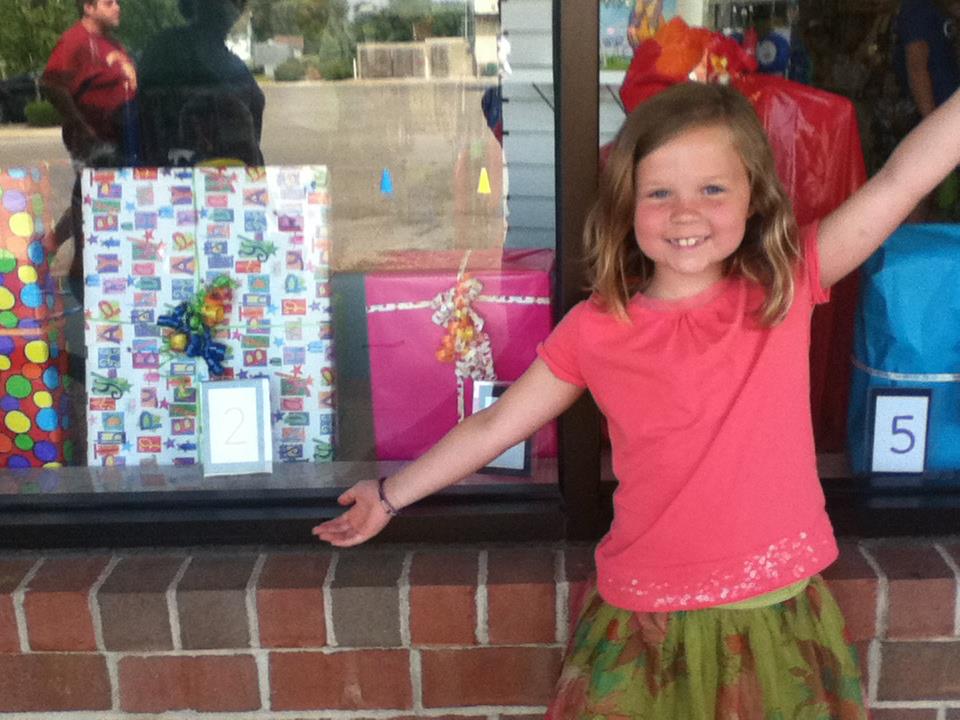 Looking for something fun for the kids on your list? Or the "big" kids? Topsy Turvy is the place to find toys and games for all ages and stages of life. You can shop and order from their on-line catalog from home or call to ask if they have that hard-to-find item on your list. They will even gift wrap it for you so little eyes can't grab a sneak peek!
Gifts for the art lover while you support the Dayton Art Institute, Dayton
Shop for a wide variety of items for the art lover, including books, prints, jewelry, museum merchandise, and much more. The Dayton Art Institute Museum Store is closed during the stay-at-home advisory, but you can still shop online. Their online store offers free shipping on orders $25 and over and complimentary gift wrapping. Let's do everything we can to support our local businesses and our local destinations.
For your favorite crafty person – Little Shop of Stitches in Miamisburg
Buy your crafter a gift certificate to shop all their heart's desires at the Little Shop of Stitches' 4000 square foot shop. They have beautiful quilting fabrics, including batiks, and reproductions. Their machine showroom features BERNINA, Janome, Handi Quilter, Elna and Necchi machines. Your favorite seamstress will thank you!
Looking for a cheeky gift for your BFF? Heart Mercantile in the Oregon District, Dayton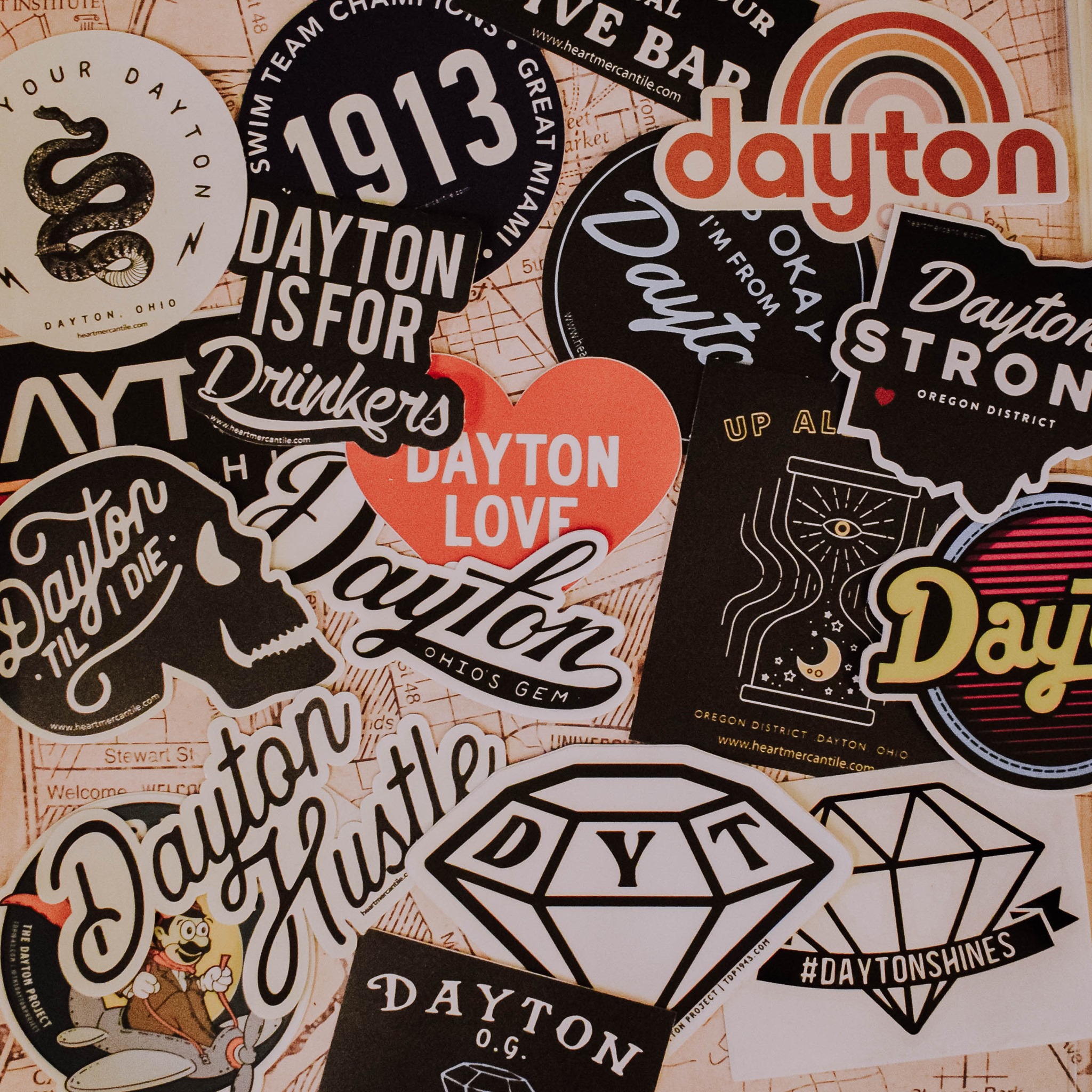 Filled with unique, hilarious, sarcastic, handcrafted items, Heart Mercantile is the place to shop for your BFF. Or maybe that relative you don't agree with. A snarky shop filled with clothing, home goods, Ohio- and Dayton-centric gifts, jewelry, and much more. You will definitely find something to tickle your funny bone.
Gear for your favorite cyclist at Spoken Bicycles in Middletown (and festive holiday cocktails!)
SPOKEN Bicycles is a full service bicycle shop + craft beer bar located in historic downtown Middletown. They offer high quality bicycle sales, service, gear and beer. They organize group rides and runs on the weekends. They are selling mimosa kits to go, growler fills and build-your-own 6-packs. One stop shopping!
There is still time to learn a musical instrument – 3rd Street Music in Hamilton
3rd Street Music offers many different kinds of new and used instruments for sale, as well as band supplies and accessories. They also offer professional music lessons on all instruments for all ages, and an ultra-comfortable recording studio that uses the latest digital technology combined with classic analog tape recording methods. Go ahead and get a really loud one for your niece or nephew.
Order Charley Harper Holiday Ornaments and Support Great Parks of Hamilton County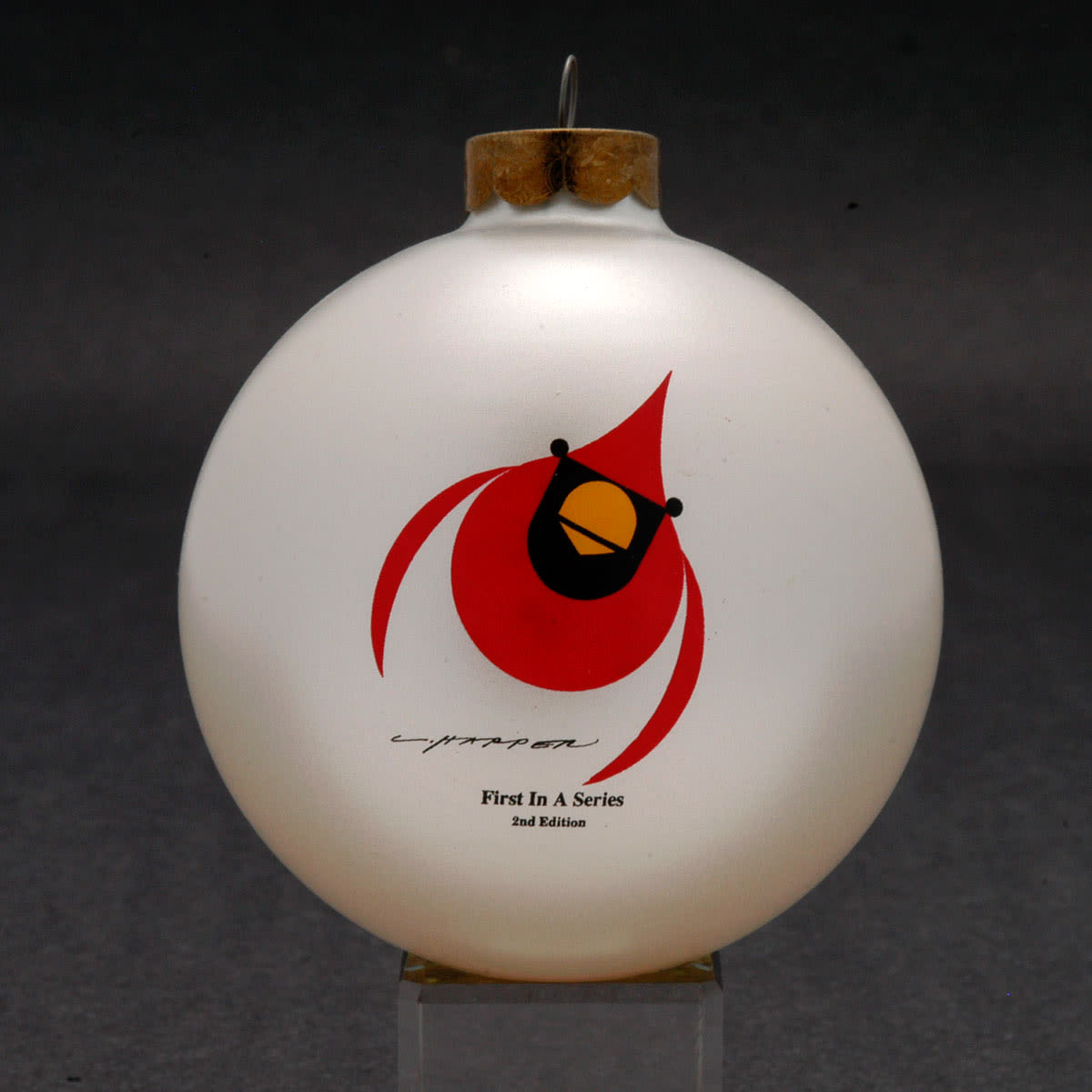 Never leave the comfort of your home and get ornaments from famous local artist, Charley Harper shipped to all your friends (and get one for your tree, too). Harper created artwork and branding for many of our local park districts and nature centers. You can support Great Parks of Hamilton County when you buy from their online shop.
Find Your Way - to crossing off all the items on your holiday shopping list - on the Great Miami Riverway!
Posted on Nov 23, 2020 By: Sarah Hippensteel