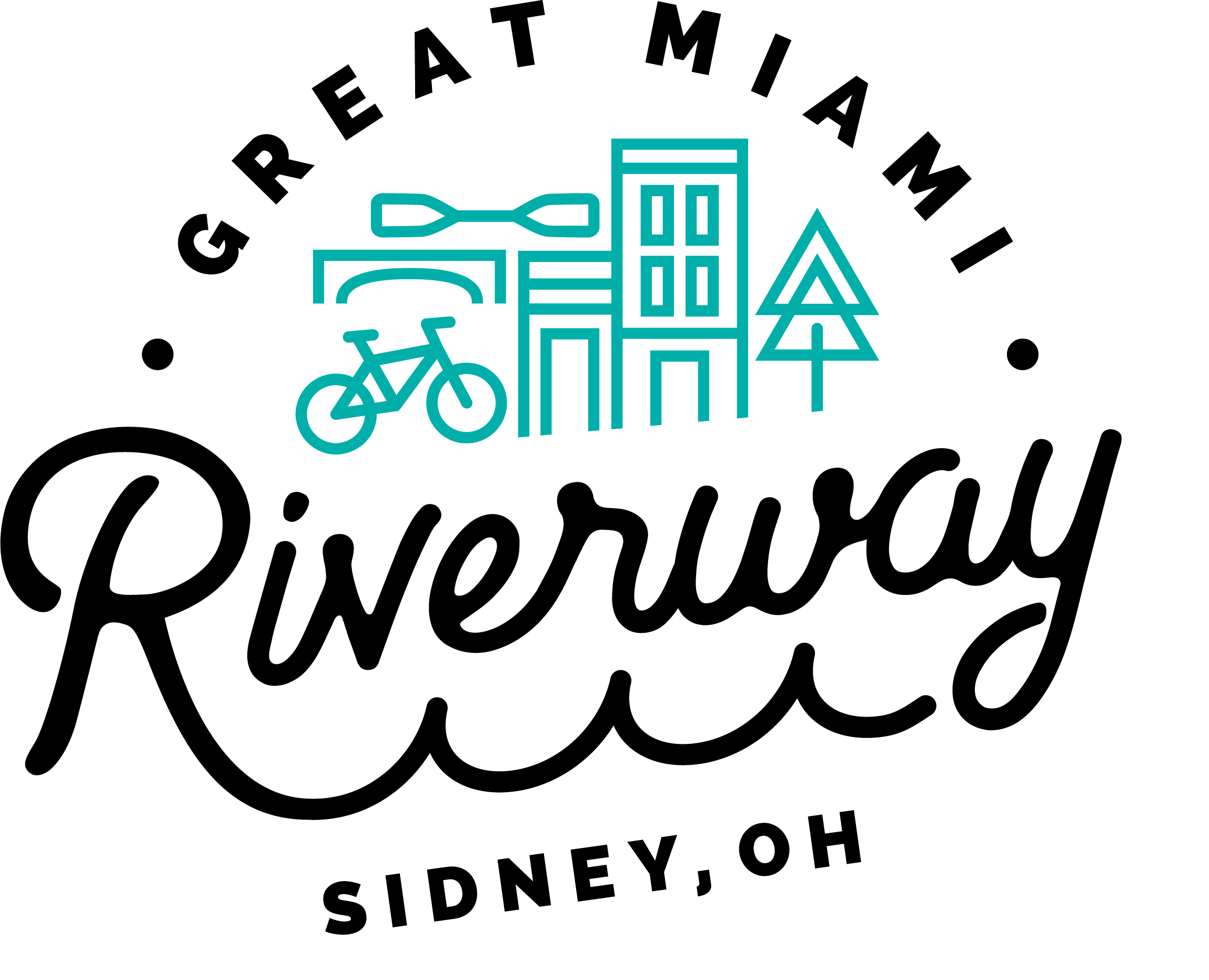 The very northern end of the Riverway is home to the city of Sidney and Shelby County. Here is a handy guide to exploring all the historic, scenic, active, and delicious parts of our most northern riverfront community.
1. Begin your adventure in the picturesque 220 acres of Tawawa Park. Bring your walking shoes or bike and visit the covered bridge, the historic Zenas King Bow String Bridge, and the big rock (selfie time!). You can also bring your canoe or kayak and paddle around the lake, and don't forget a fishing pole. The park offers activities for all ages and abilities including a new all-inclusive playground, and many shelters and picnic tables for a quick picnic lunch, an outdoor birthday celebration, or other outdoor gathering.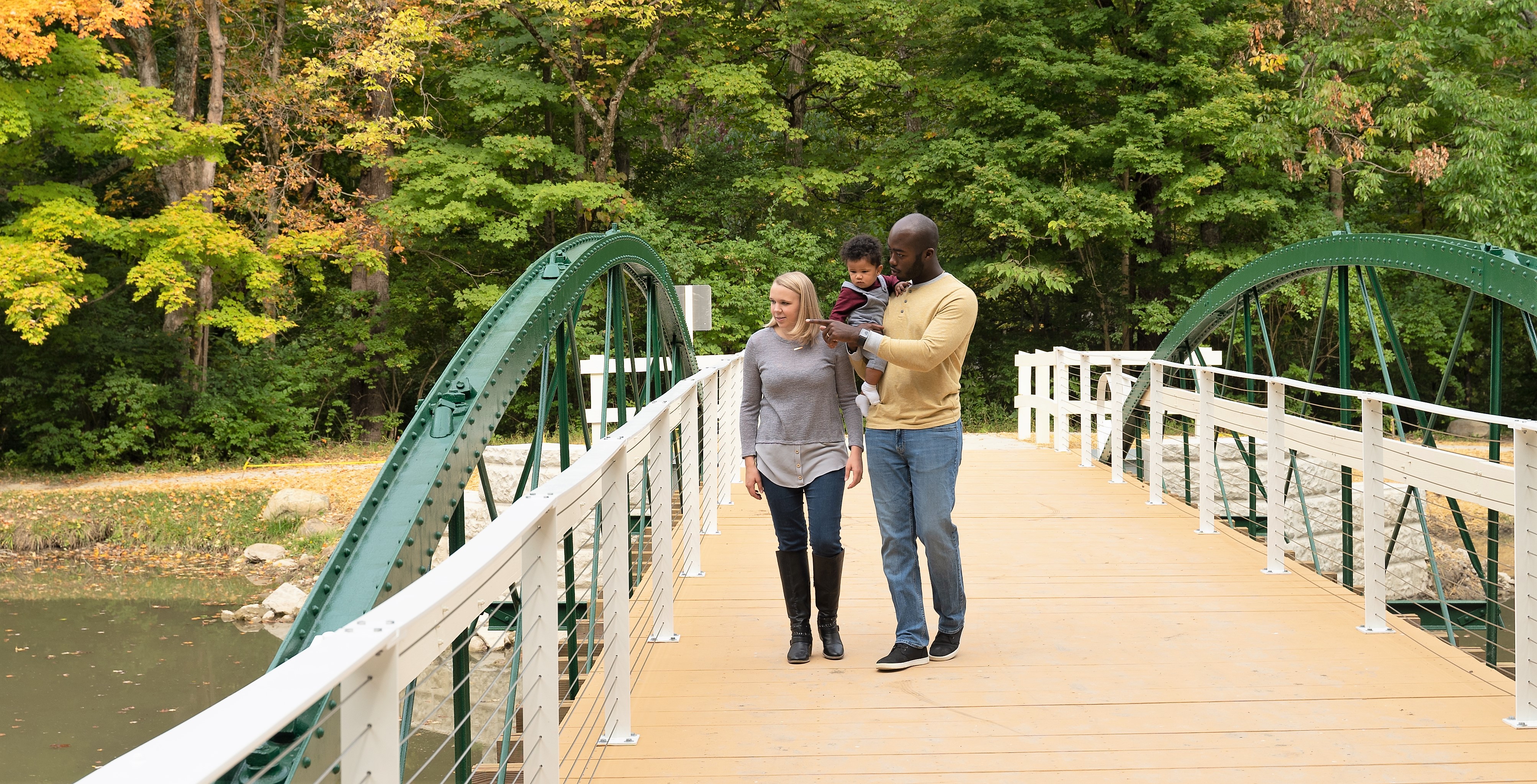 2. Once you work up an appetite, drive to Sidney's historic downtown square. You can't go wrong with the world-famous burgers and homemade pies at The Spot (visited by a US President!), or the modern Italian menu at Tavolo. To quench your thirst, how about a stop at KB's Taphouse or Murphy's Craftbar + Kitchen? The outdoor patio at The Bridge restaurant is also a local favorite.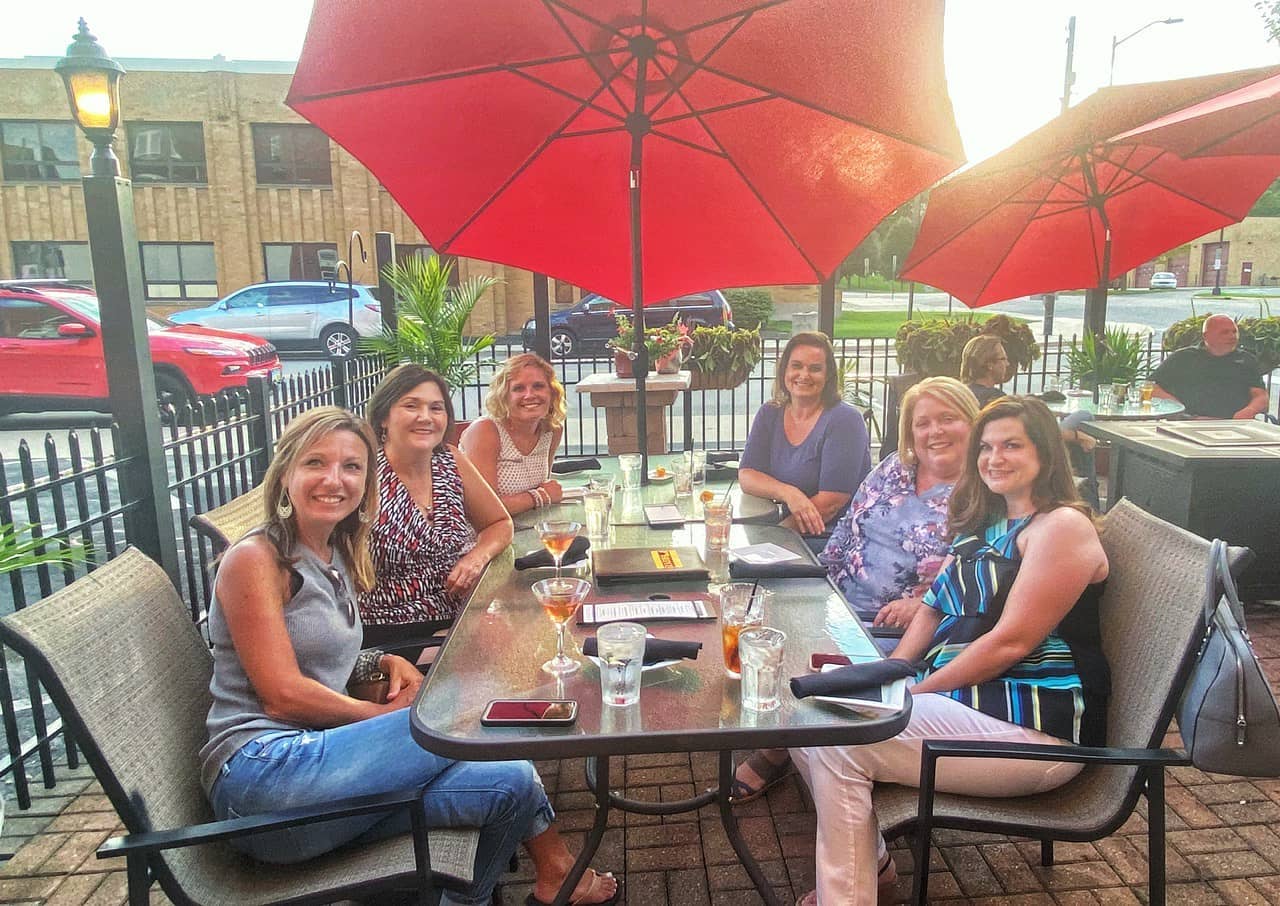 3. The downtown court square features many quaint shops including Moonflower Aromatherapy, Ivy Garland, Ron & Nita's, Simply Cozy and more.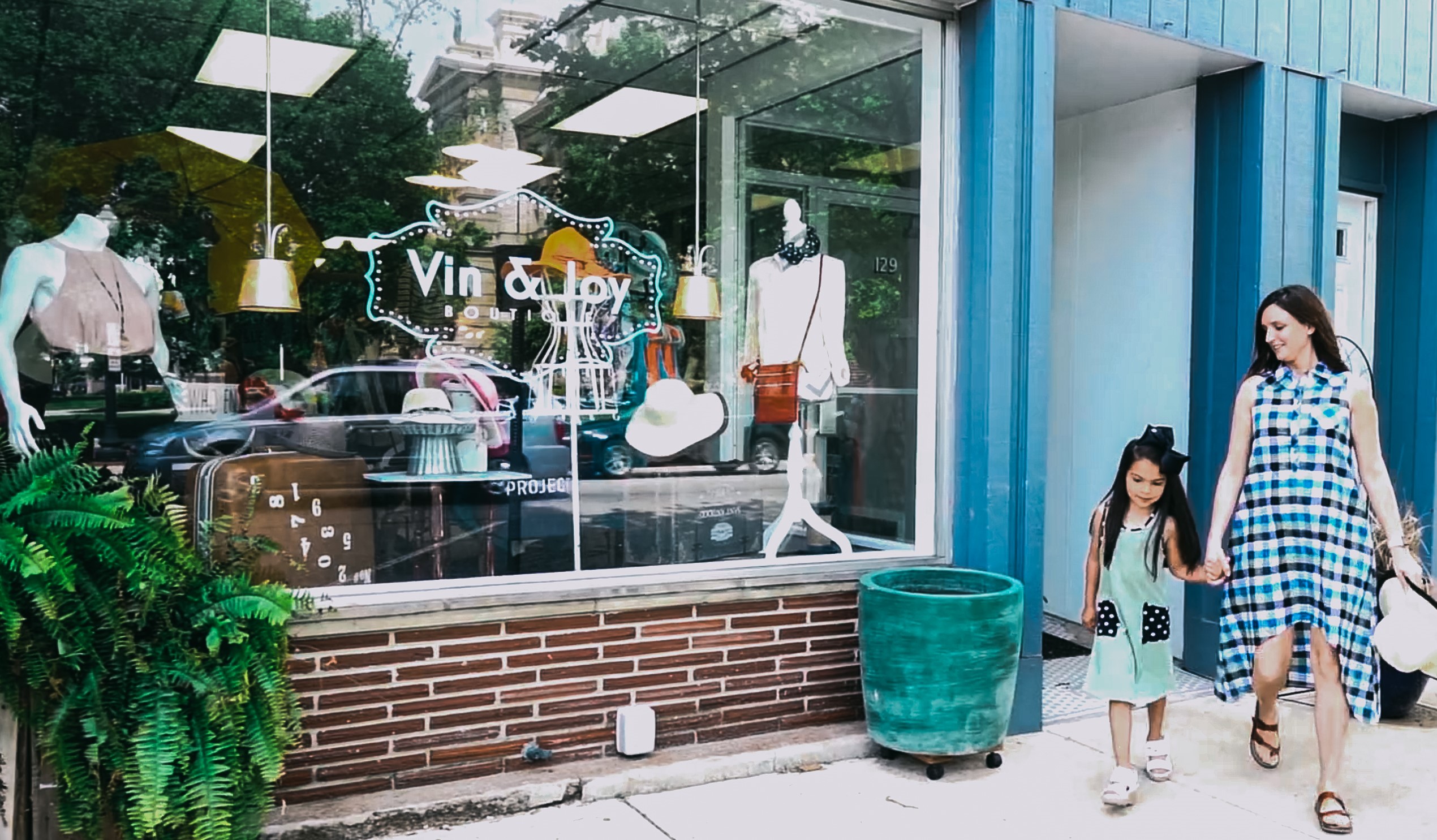 4. For architecture buffs, check out the Peoples Federal bank building – a Louis Sullivan masterpiece. Marvel at the details of the county courthouse, and see if you can locate Sergeant Baker high atop the Monumental Building. Just a little over a mile south, you can ride under Shelby County's most recognizable landmark, the Big Four Bridge.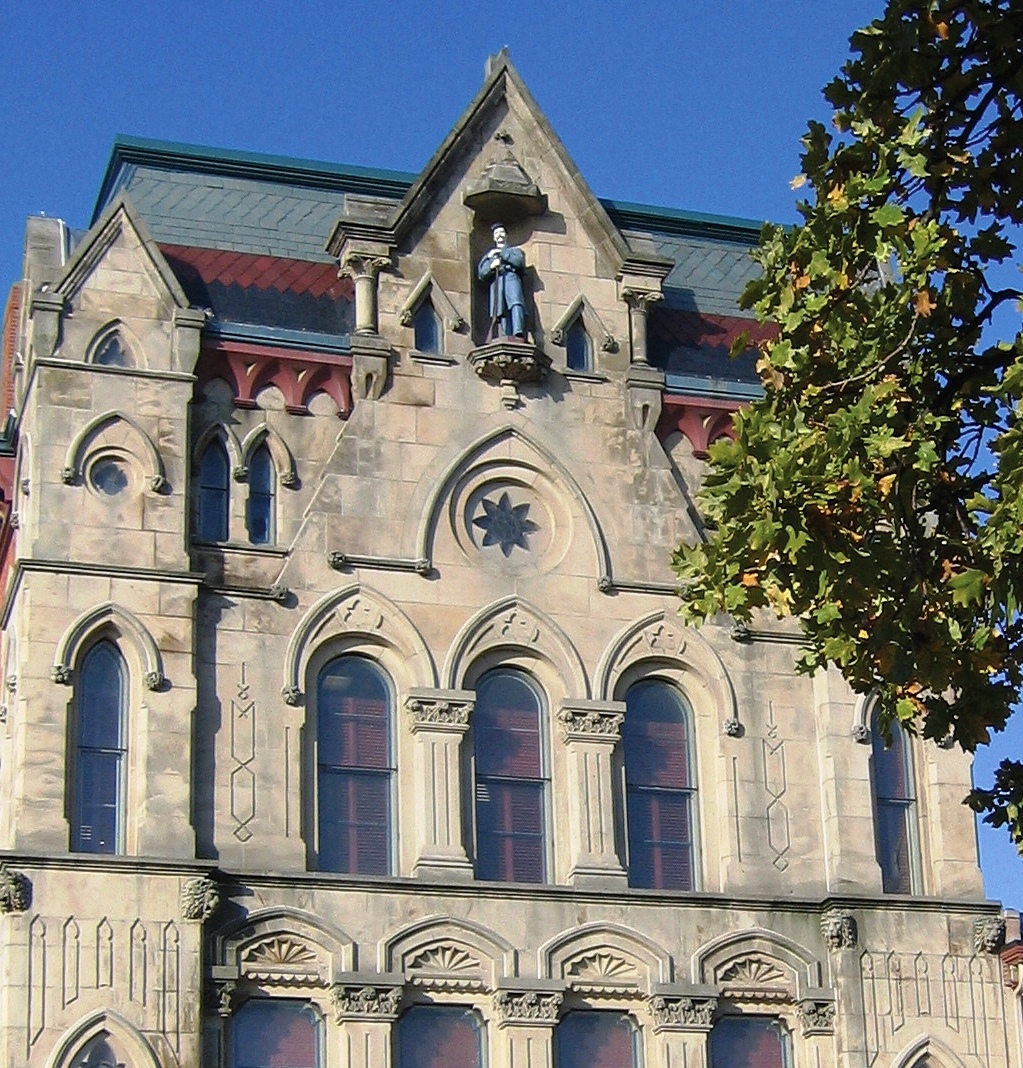 5. Lastly, how about a visit to Sidney's most famous house - the GreatStone Castle! We think that no other residence in west central Ohio captures the glamour and opulence of the 1890's quite like this beautiful home. It is now a bed and breakfast, spa, and resort.
For a memorable day of outdoor fun, food, and unique attractions – start your Riverway adventure in Sidney!
Posted on Apr 13, 2021 By: Sarah Hippensteel