There are hundreds of places you could choose to eat. There are places on the water, on the trail, and in a quaint downtown. Good food is everywhere on the Riverway. But where are the craziest places to eat AND experience? Check out our top 2.
1. Canal Street Arcade and Deli
Located in downtown Dayton, this former dive-bar-turned-cool-again is likely to be jam-packed every weekday with guys (and gals) in suits. The weird thing? They are all playing arcade games. That's right! In addition to their amazing deli sandwiches, with veggie and gluten free options, Canal Street Arcade and Deli offers free play arcade games on Atari, Simpsons, Donkey Kong, and so many more.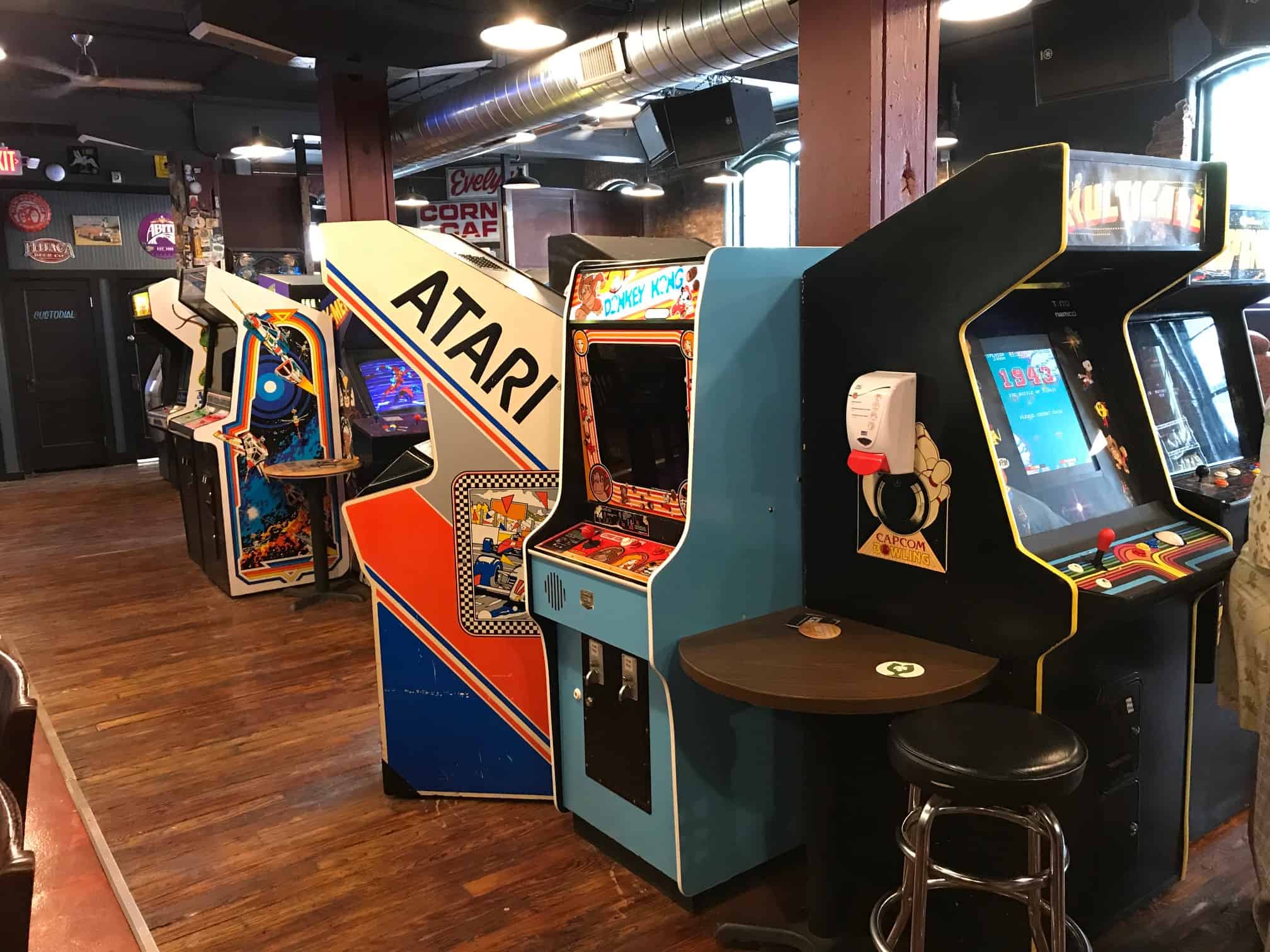 Canal Street Arcade and Deli is family-friendly all day long. After 5pm though you have to be 21 to enter. Twelve rotating taps and a full bar make it a great place for us adults to hang out after a long day at work.
2. Spoken Bicycles
Ok, technically this qualifies as more of a liquid lunch. It's all about bikes and beer. Not only is Spoken Bicycles a full service bicycle repair shop and retail store, it is also a bar. Because as they say, beer and bikes just go together. They have a rotating tap, a cocktail list, and some small snacks - perfect for while you wait for your tune up.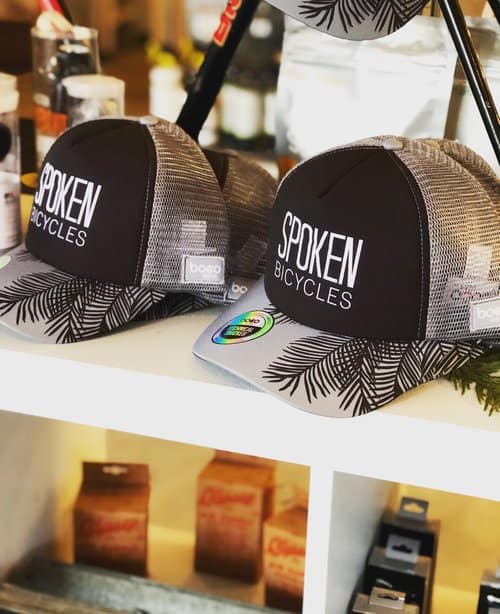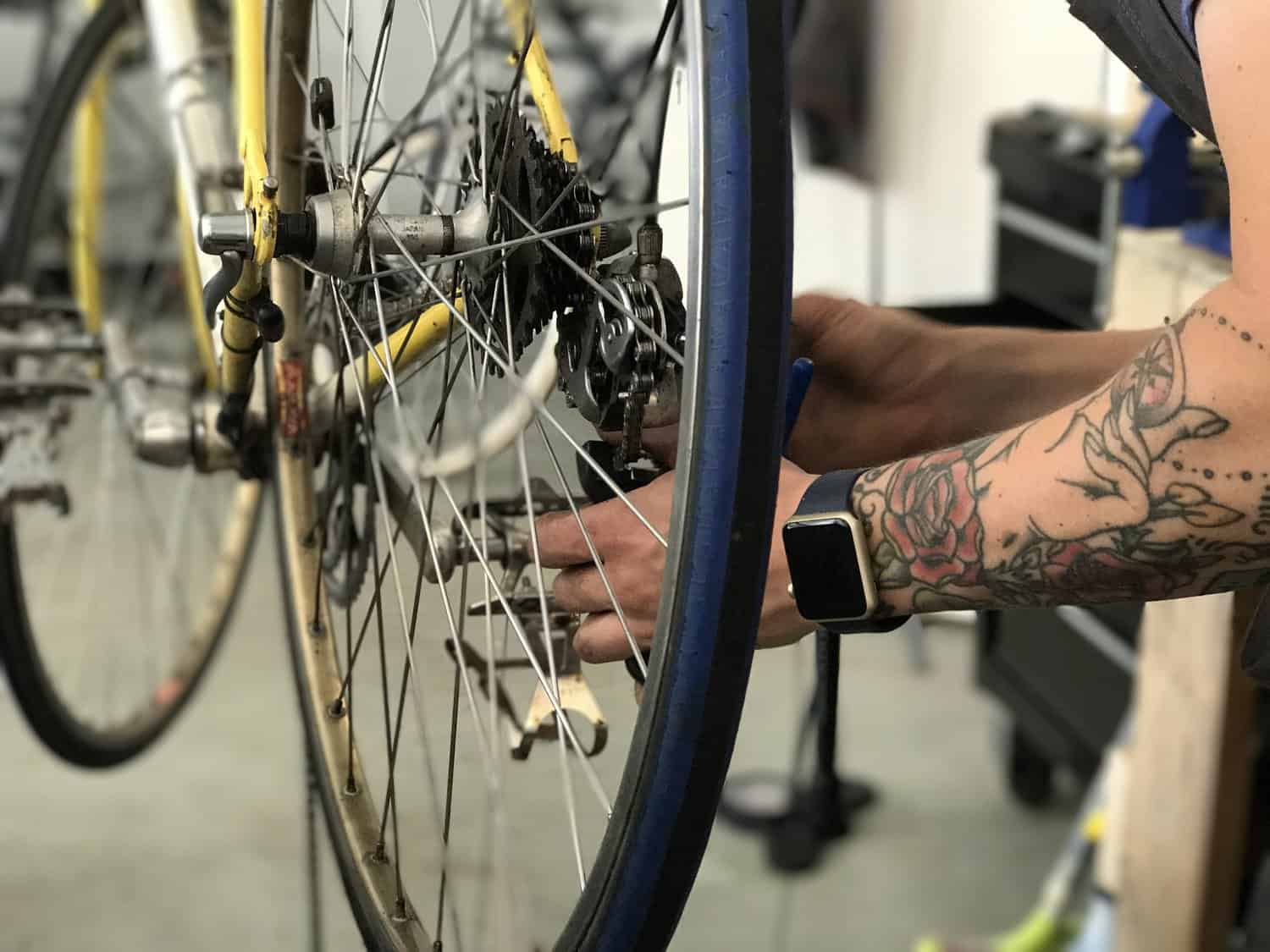 Spoken Bicycles is located in Middletown, just minutes from the Great Miami River Recreational Trail.
Posted on Mar 18, 2018 By: Elizabeth Connor