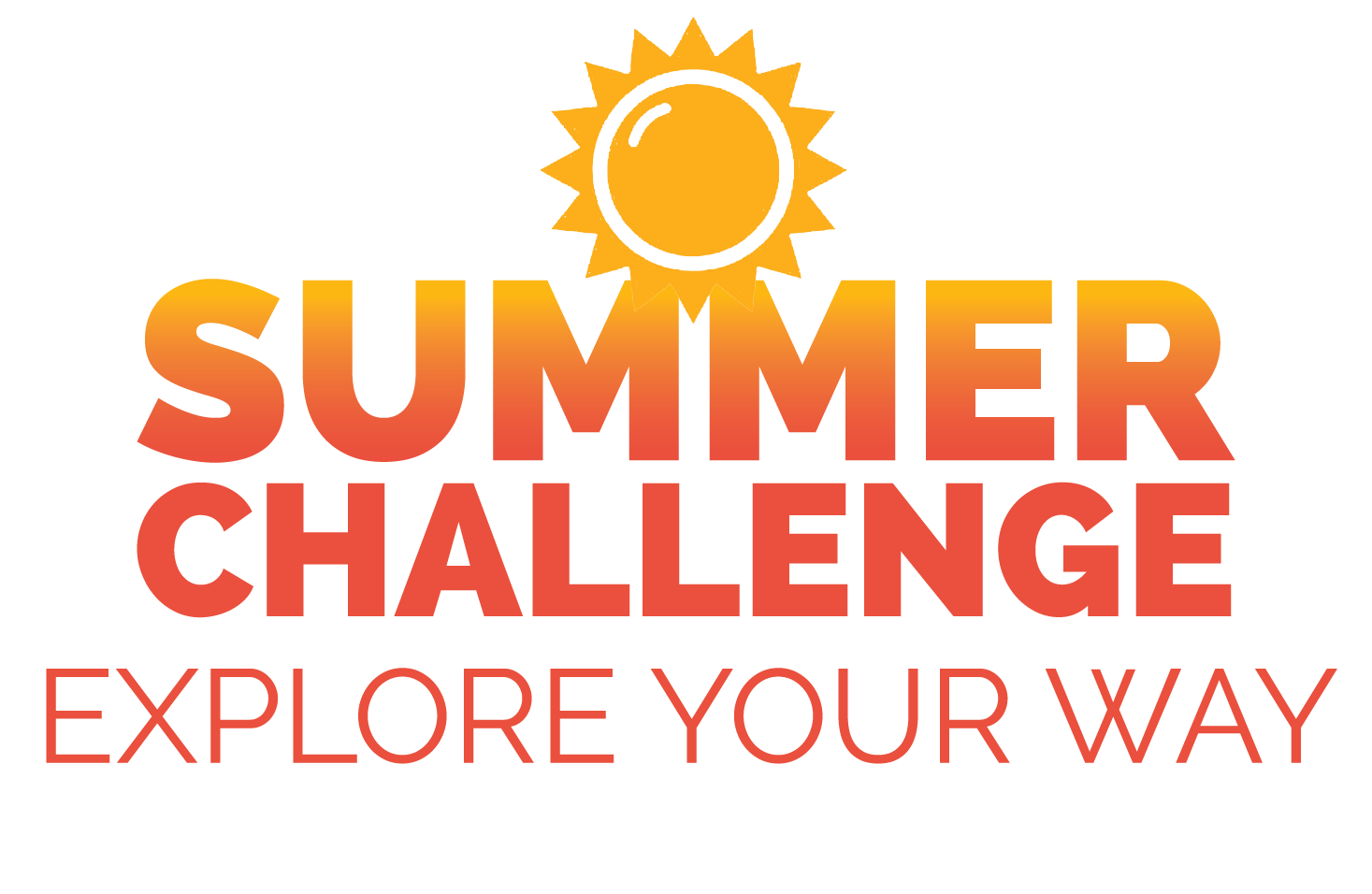 We challenge you to explore the Great Miami Riverway this summer, June 1 - August 31.
The more you places you visit, the more chances you have to win prizes!
The Great Miami Riverway is more than just a river - it's a regional destination in southwest Ohio that includes paved trails and connected communities where you can surf the river, cycle the bike trail, and find your way through charming downtowns.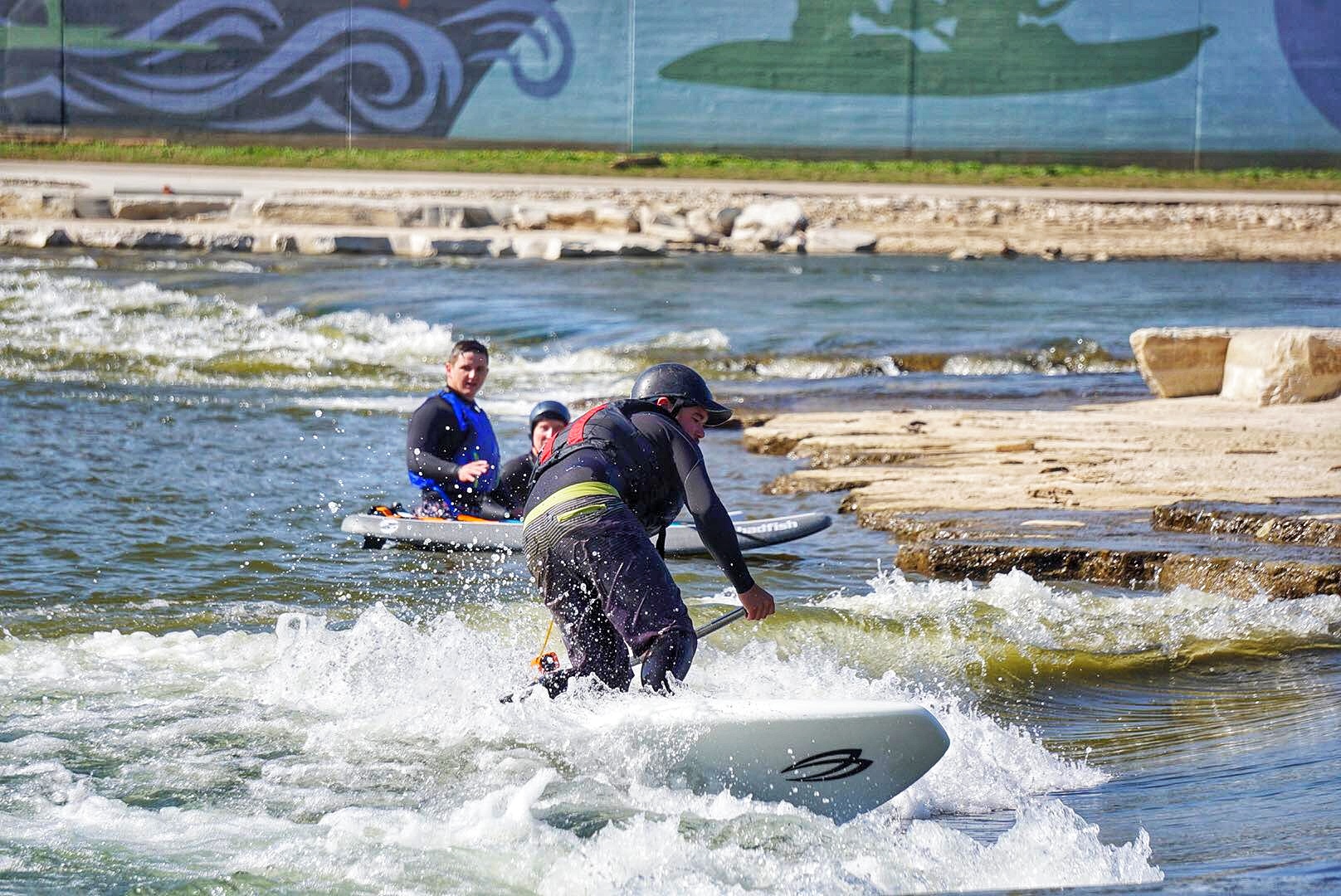 The free Summer Challenge has dozens of activities perfect for the adventurer, the art lover, the aviation enthusiast, the foodie, the beer connoisseur, the paddler, and everyone else in between. The challenge categories are:
Eat and Drink
Play Outside
Shop Local
Be Entertained
Explore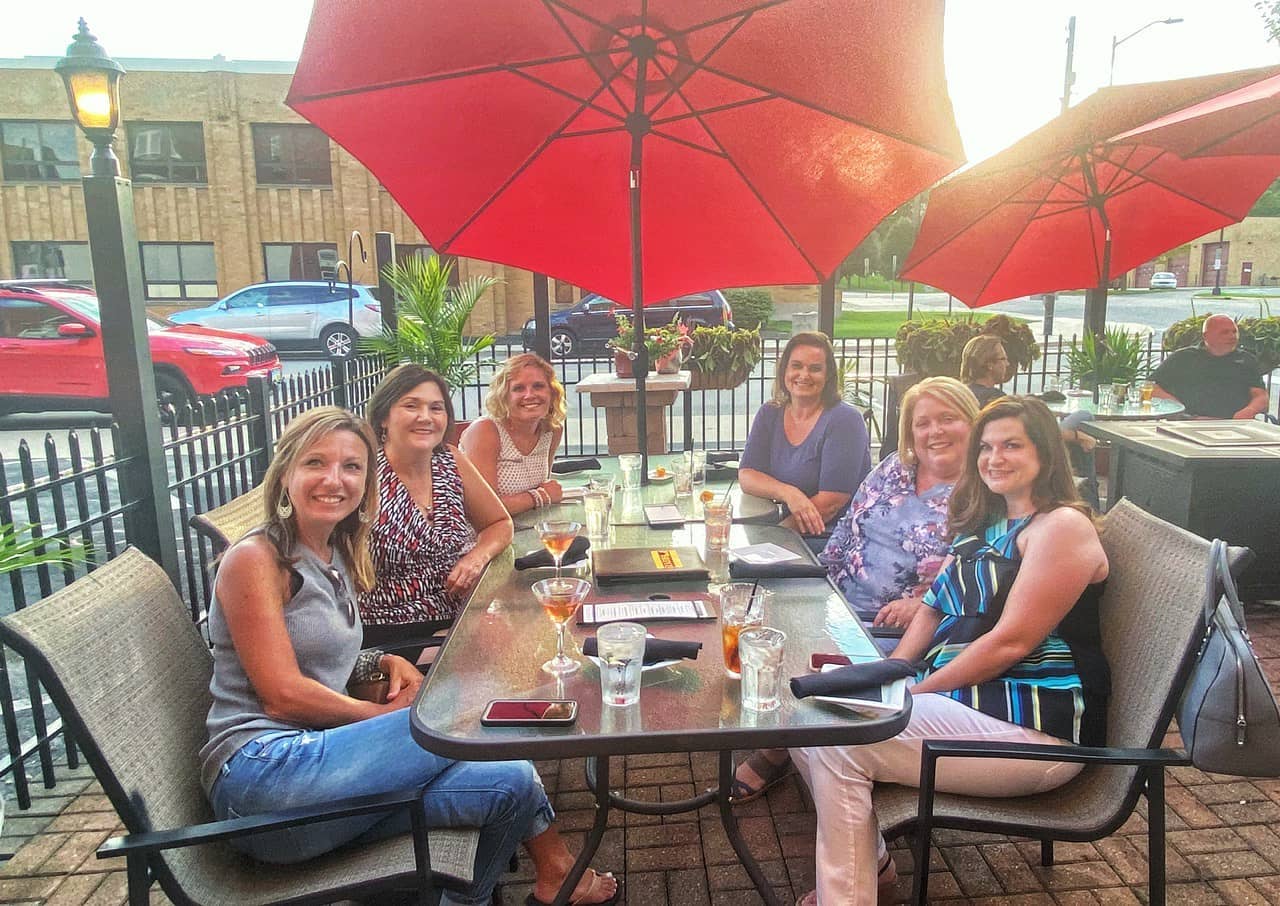 HOW TO PLAY
Download the Riverway App from the Apple App Store or Google Play, and create an account.
Choose an activity from the Summer Challenge and once completed, check that item off your list.
For extra chances to win, post a picture of your activities on social media with #riverwaychallenge.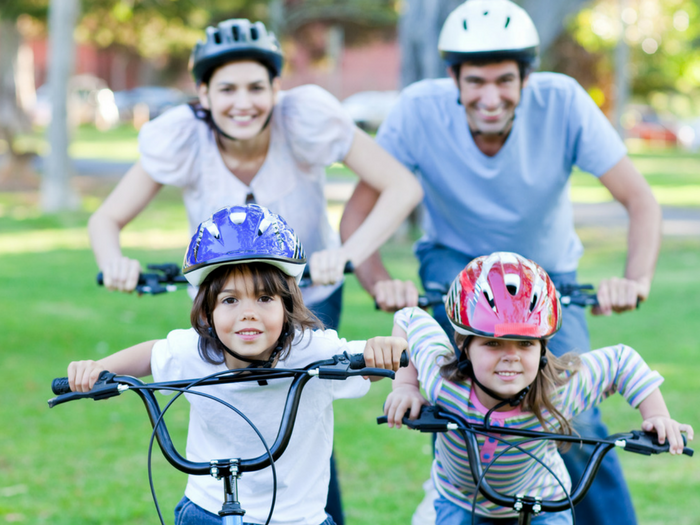 RULES
Weekly prizes will be drawn from the participants who have completed activities that week.
Weekly winners will be announced every Monday beginning June 7.
To be eligible for the grand prizes, you must complete at least two activities in each category between June 1 and August 31. The grand prize winners will be chosen September 3, 2021.
The Riverway Summer Challenge starts June 1 at 8 p.m. and ends at 5 p.m. on August 31, 2021
All winners will be notified by email.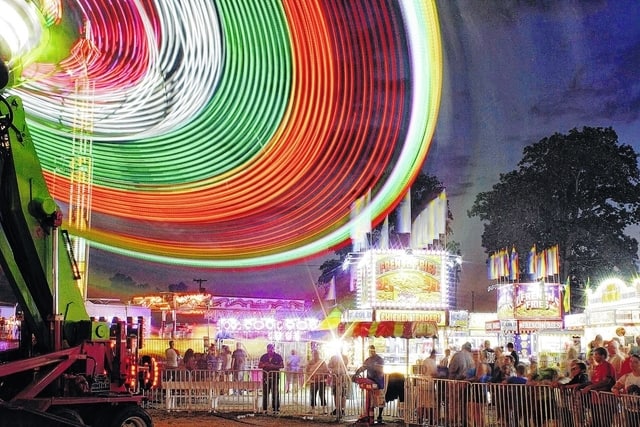 Local businesses need your support as they safely reopen from COVID-19 restrictions. Activities can be completed with a range of contact, so you can ensure your own comfort and safety.


Support your community. Be safe. Have fun.